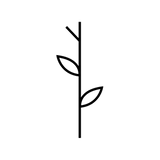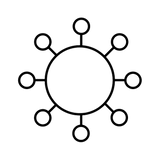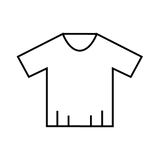 KIRO: ESSENTIAL AND IN BALANCE
Our collections represent a way of being true, authentic, without fake thicknesses. They are the most essential manifestation of freedom and represent the ally for those who love to experiment, act and live unique experiences wearing the confidence of those who have made durability a value.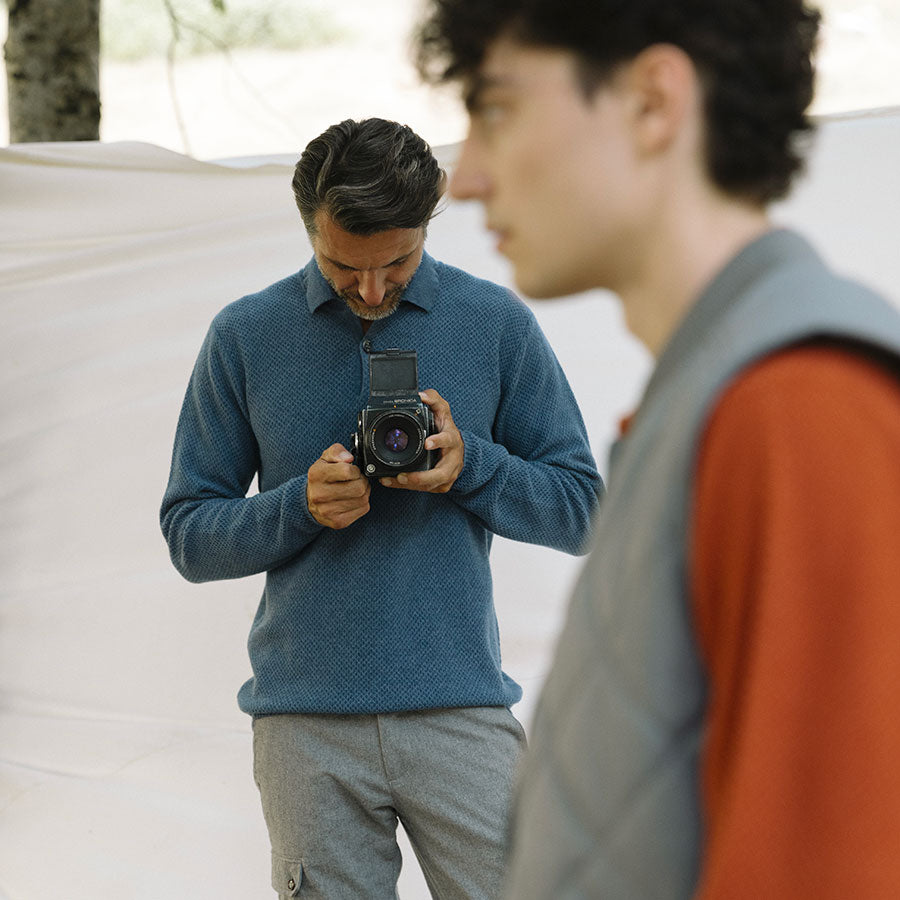 LUXURY
Timeless heritage. In the right place, at the right time, but with style.
SERAFIKO
Recognizability without ostentation and sustainable well-being. Reclaim your time, enhance your free spirit.
MATERIALS
Our cashmere takes the breath, the scent and the shape of your story. Selection of fine, natural, highly certified yarns offer exclusive garments that shape themselves over time. A sensorial cashmere that accompanies you for life.
Luxury

HERE THERE AND EVERYWHERE

Serafiko