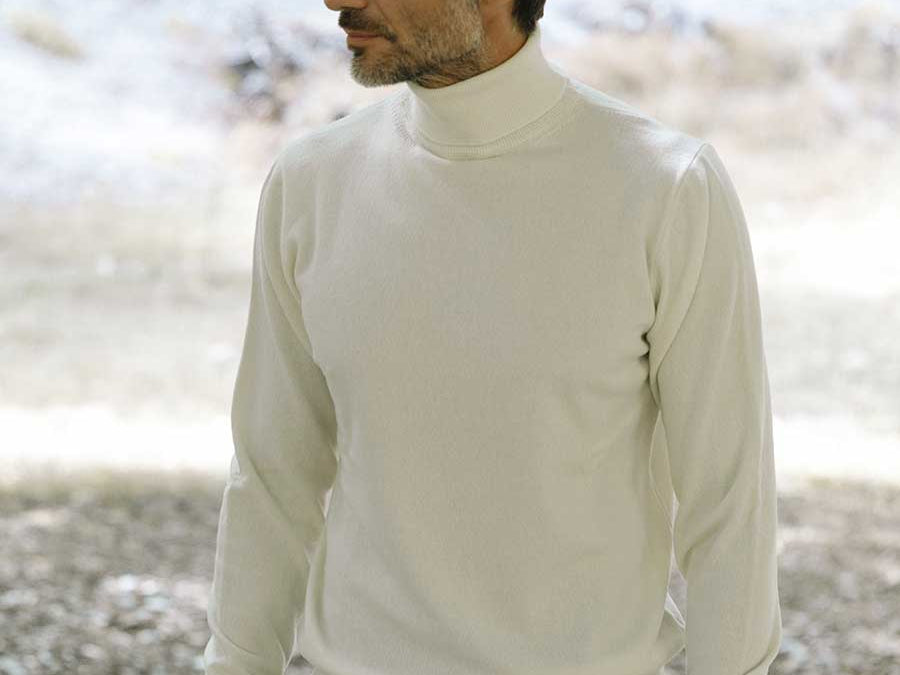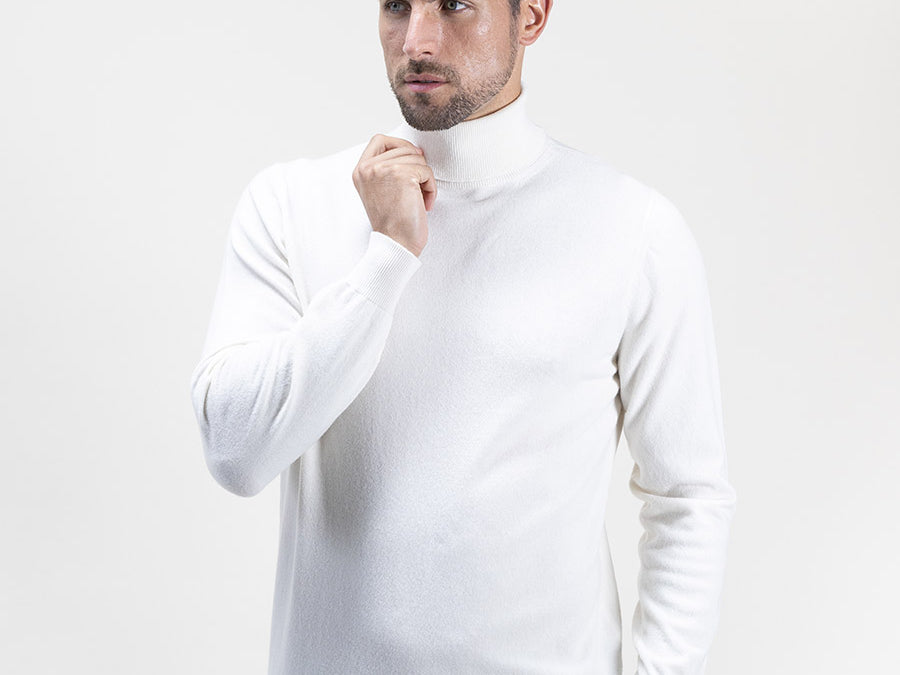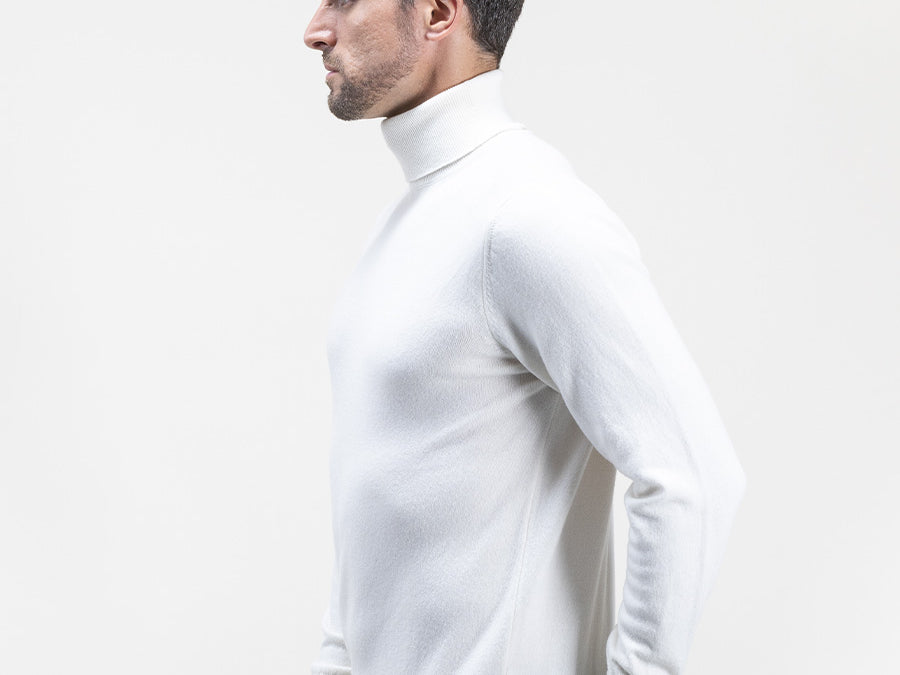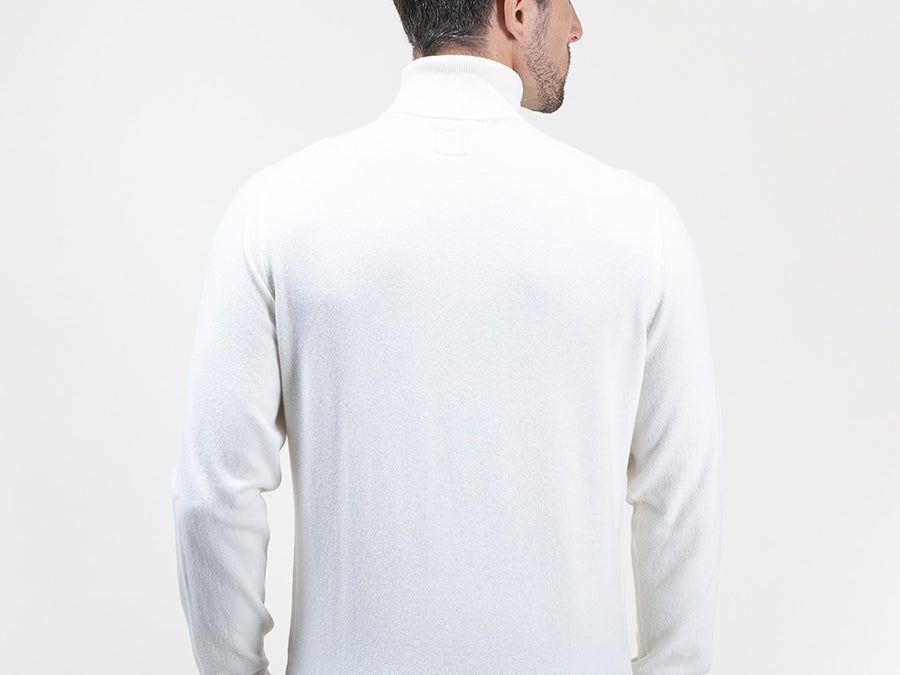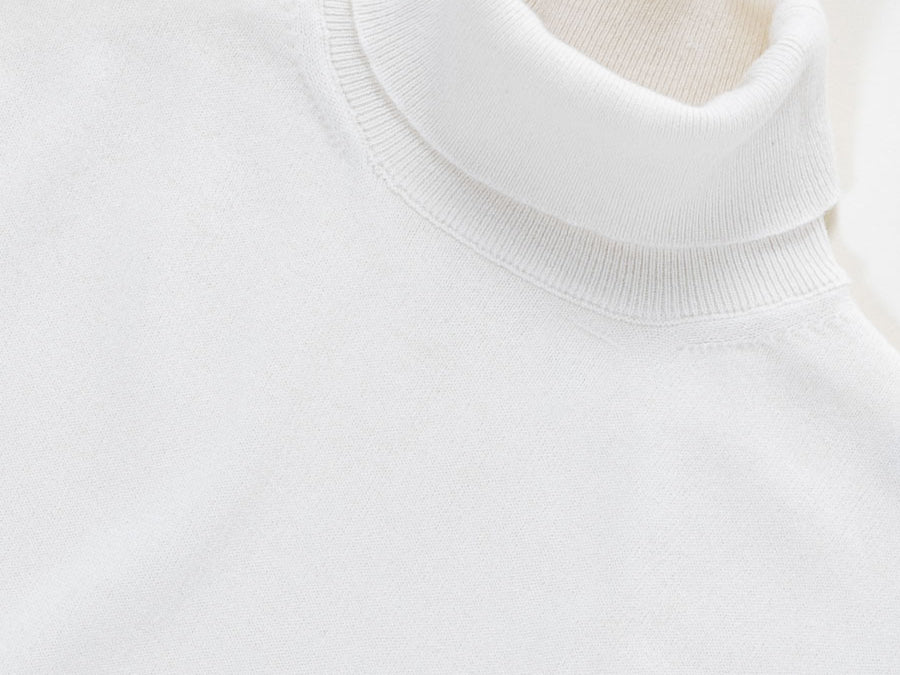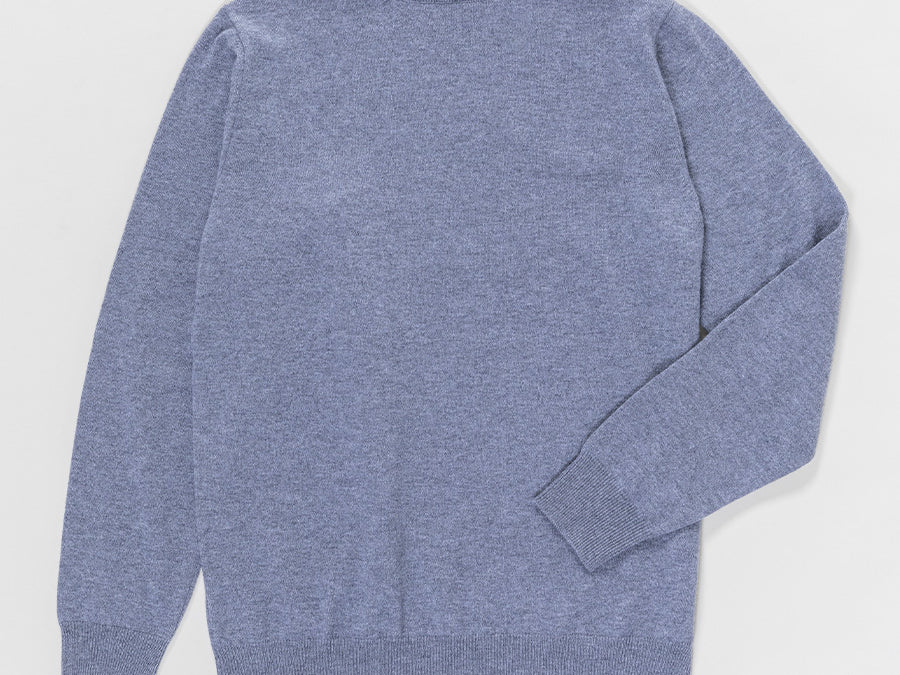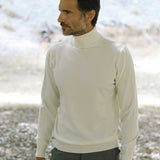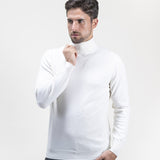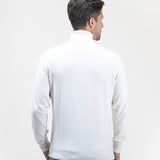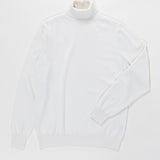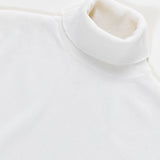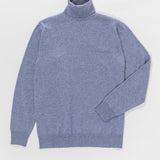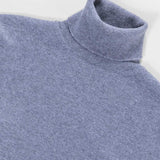 Description

Maintenance

Packs
Classic Robert turtleneck sweater design
Discover the timeless elegance of the Robert Turtleneck Sweater , created with passion and precision. Every detail reflects the warmth of carefully selected fine cashmere , offering you maximum comfort.
Ageless experience: wear the Robert turtleneck sweater in high quality 100% Cariaggi cashmere for timeless elegance.


Exceptional softness: the softness of cashmere provides you with enveloping warmth for your coldest days.


Classic Design: The clean lines of the sweater fits perfectly with any occasion and style.


Polychromy and variety: wide range of colors to personalize your Robert Turtleneck and reflect your unique style.

Explore the world with the Robert sweater
The Robert sweater inspired by the soul of the explorer and writer Robert Peroni, a man who made environmental protection his personal challenge and who faced the extreme conditions of the polar and desert environment with an extraordinary passion.
This sweater captures his determination, love of plants and desire to discover new horizons .

Experience the comfort of cashmere
Wrap yourself in the enveloping comfort of 100% Cariaggi cashmere . The Robert Turtleneck Sweater will embrace you with a sensation of unique softness, guaranteeing well-being and warmth.
Each Robert turtleneck sweater is more than just a piece of clothing. It's a work of art in your wardrobe, representing your impeccable style and attention to comfort . Thanks to our Second Life Program, you will be able to enjoy your sweater for a long time, creating precious memories.

SECOND LIFE PROGRAM
Thanks to this exclusive assistance service, you will be able to preserve the beauty and softness of your garment over time (see the dedicated section for further details).
---
Free shipping within 10 days
Because it respects the environment
How to take care of your boss
Packing and storage of the garment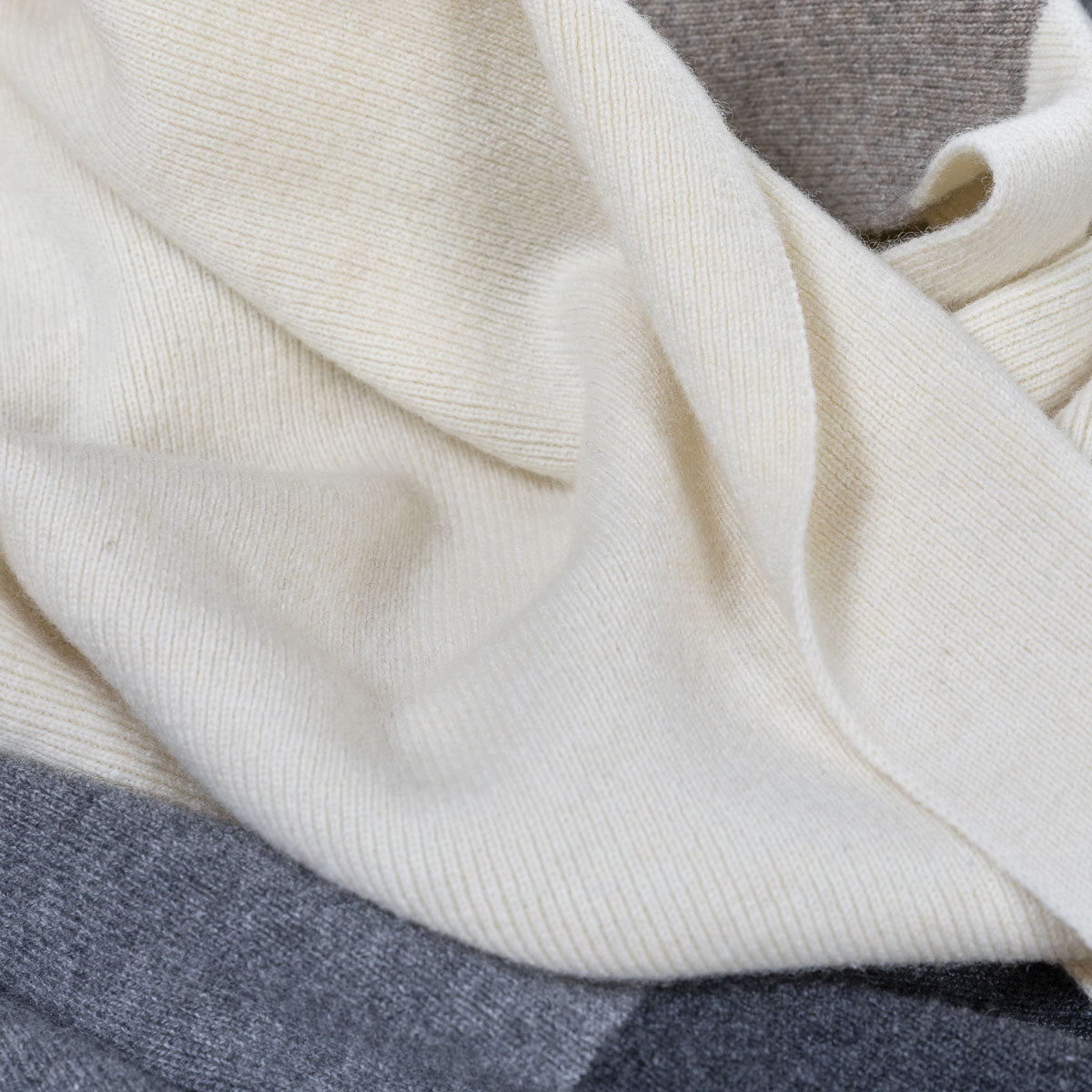 CASHMERE 100% CARIAGGI
Perfect fit, timeless color and guaranteed comfort. Behind every thread is a commitment to unparalleled quality, strength and softness. Find out why we chose Cariaggi as our exclusive partner.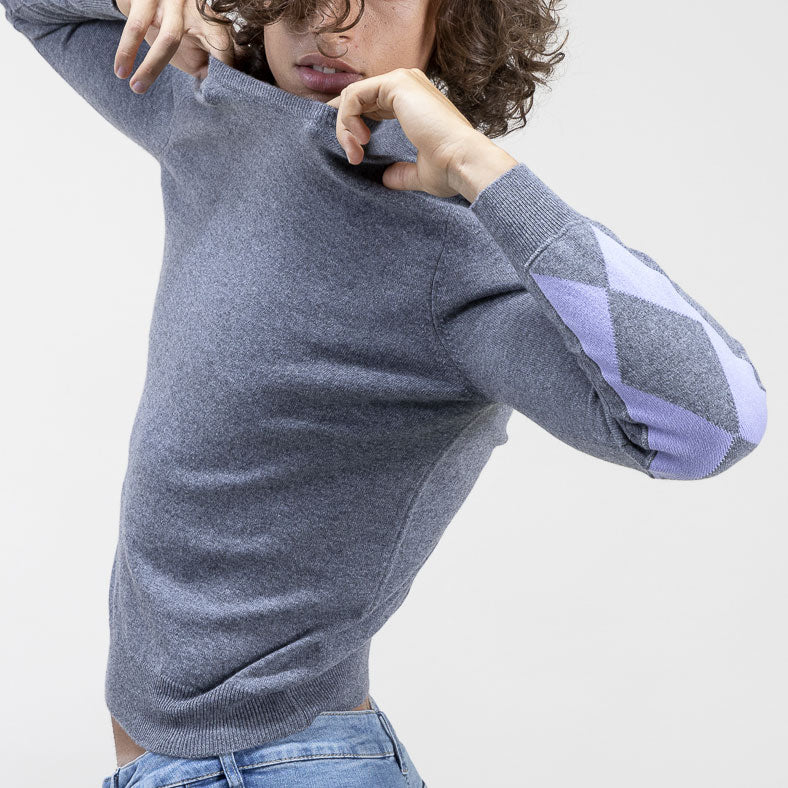 SECOND LIFE: WITNESSES OF THE PAST AND AMBASSADORS OF THE FUTURE
Each cashmere thread contains stories and knots of emotions. With artisanal skill, we transform sweaters into renewed garments, a hymn to sustainability.

We have built a recovery and valorization program dedicated to worn cashmere garments to give your sweaters a second life.