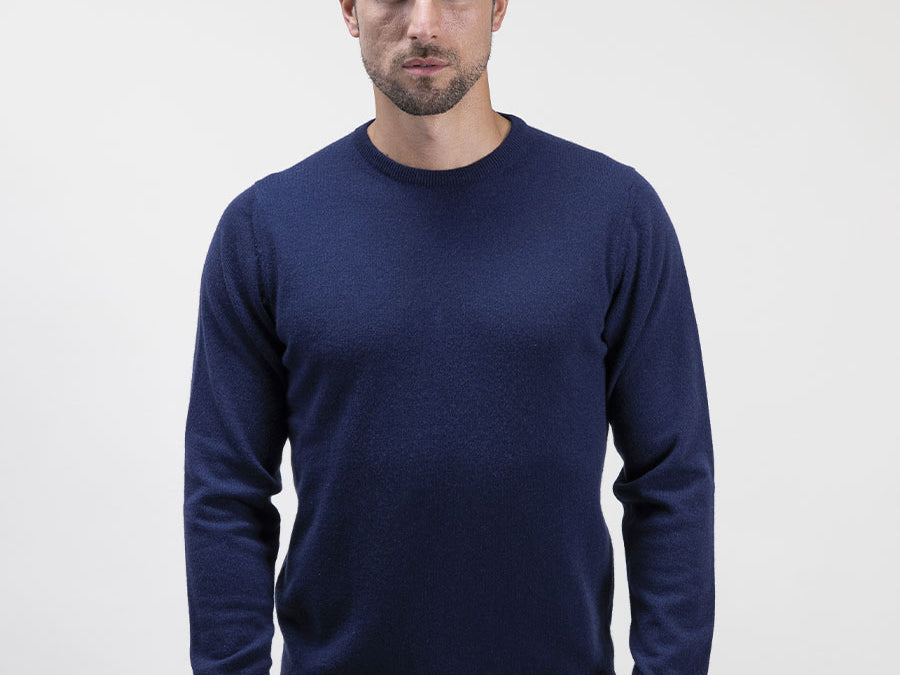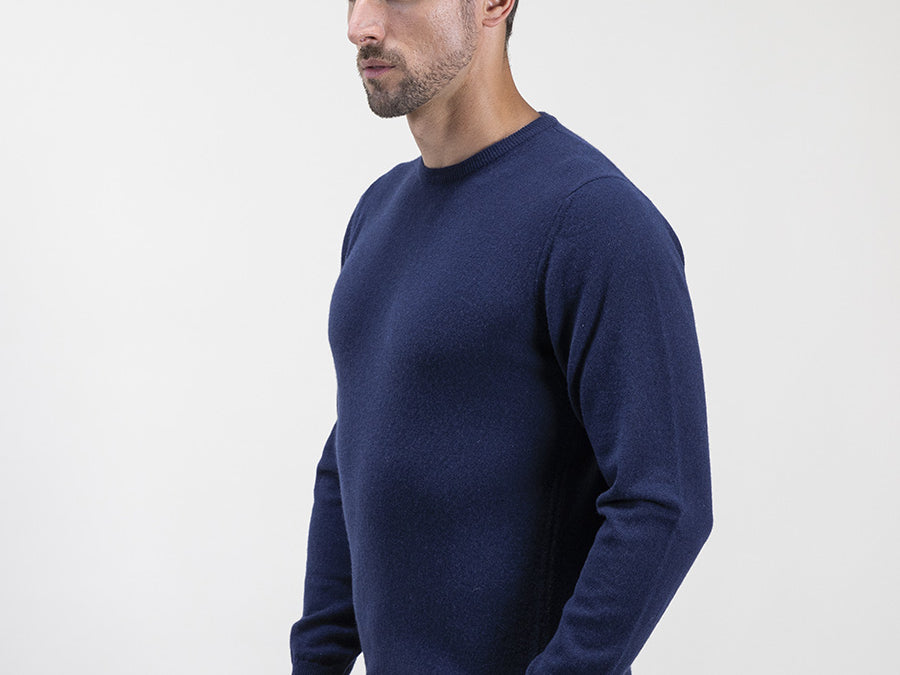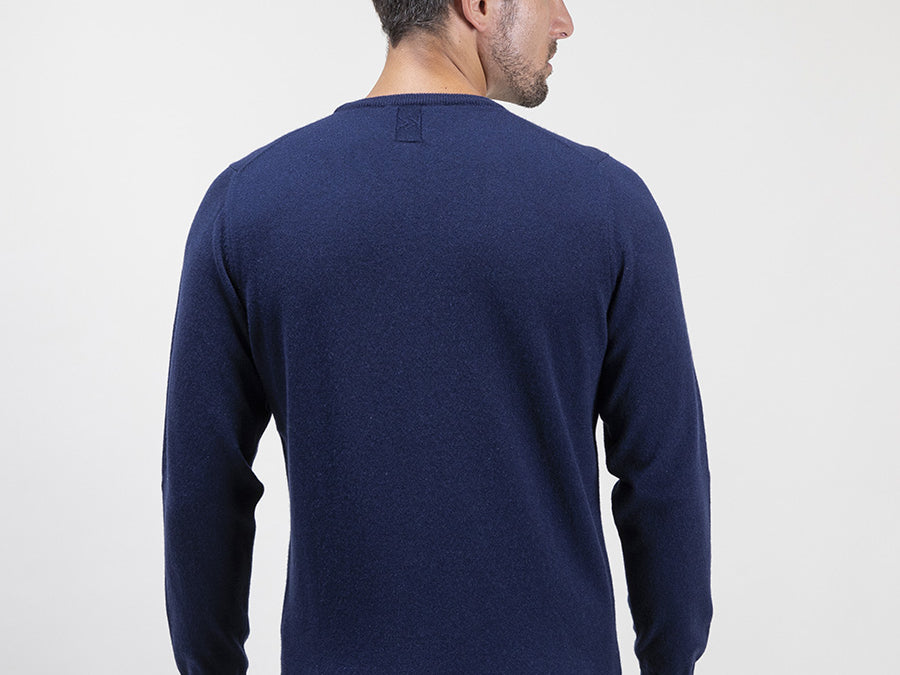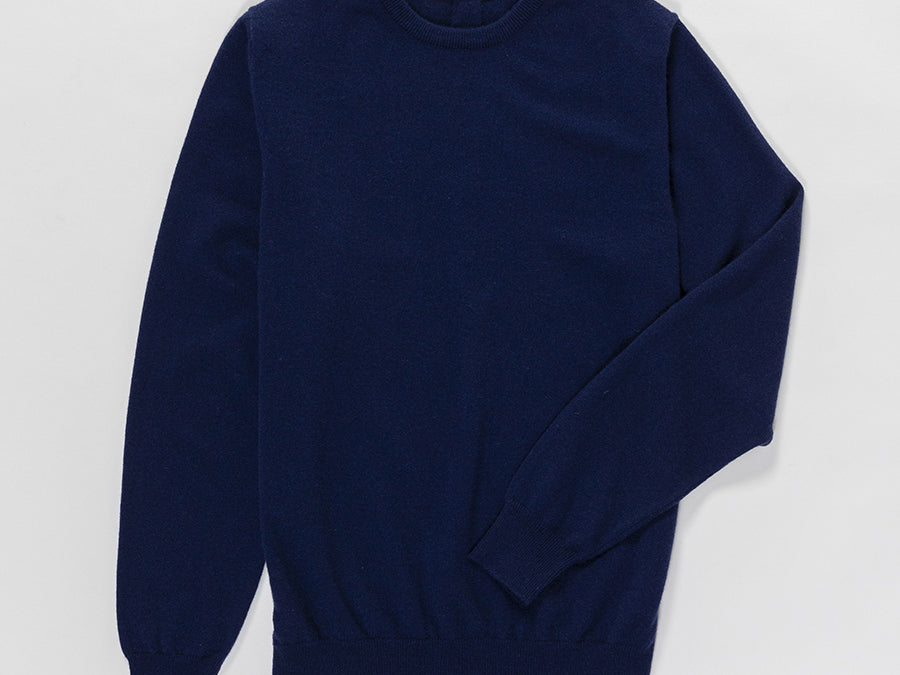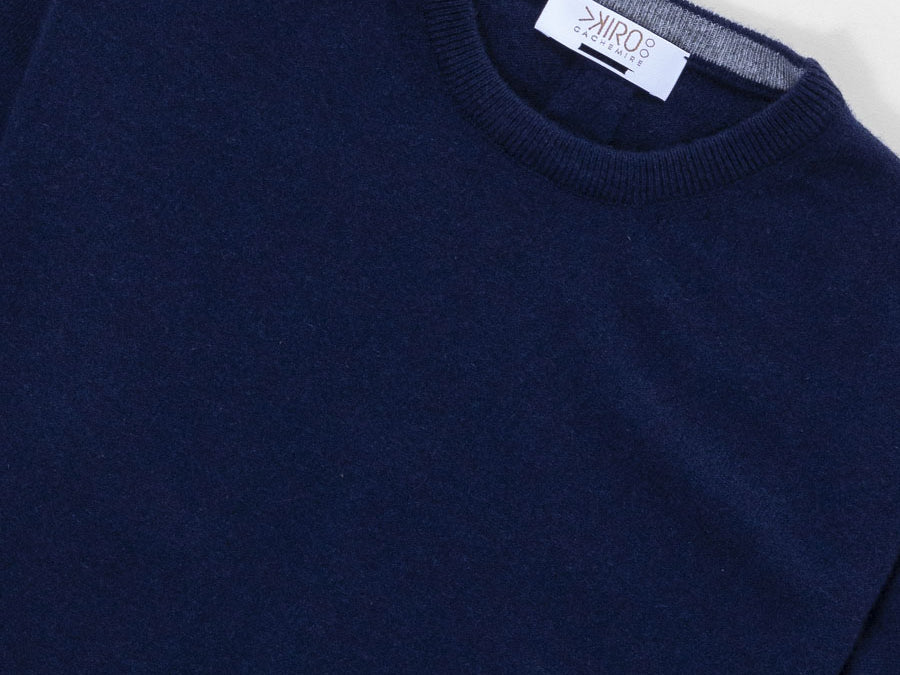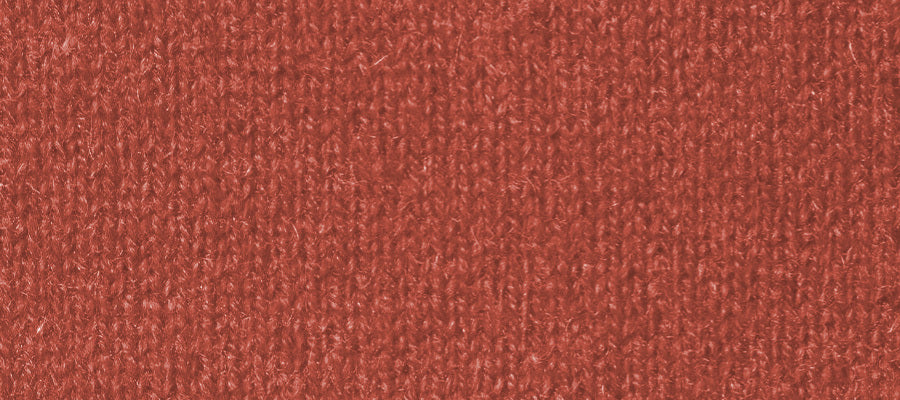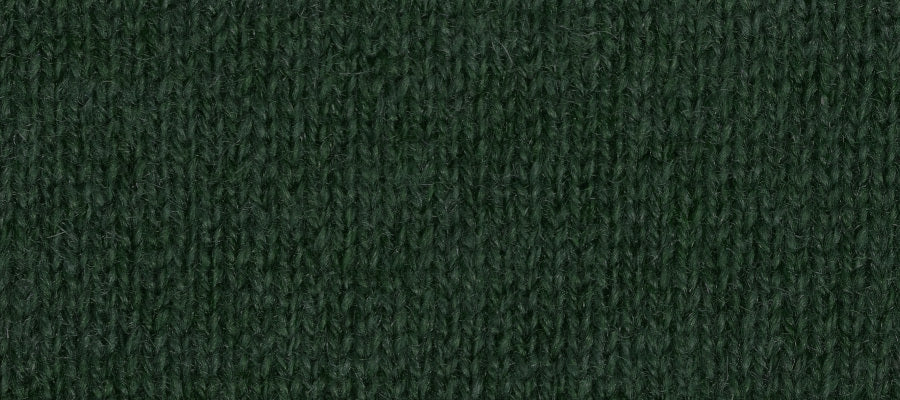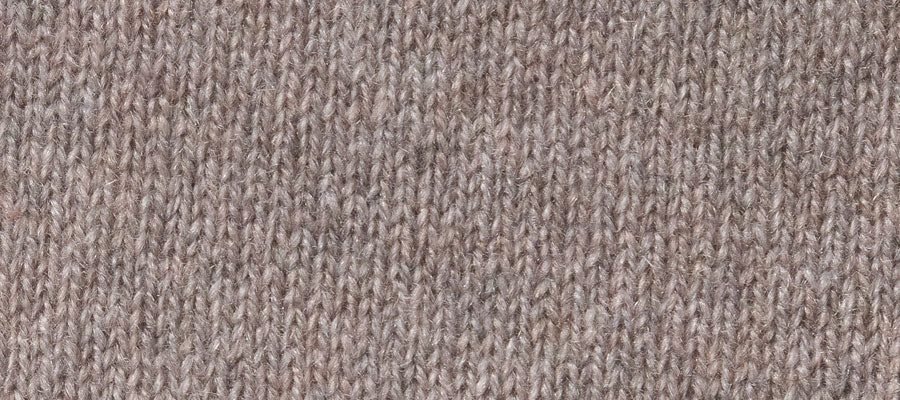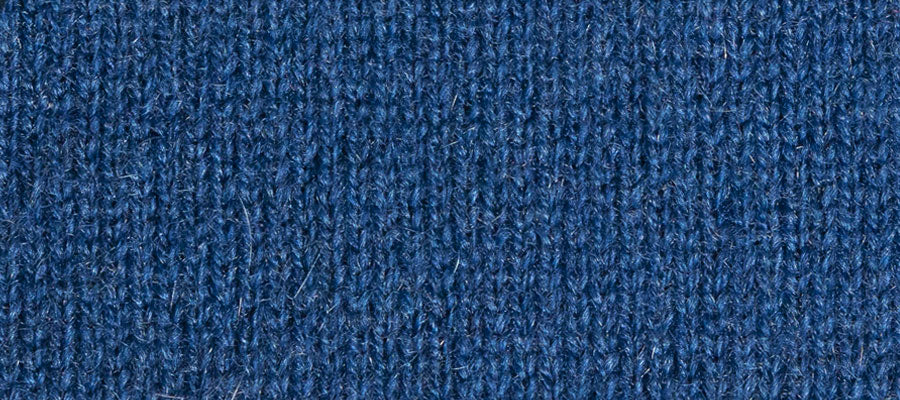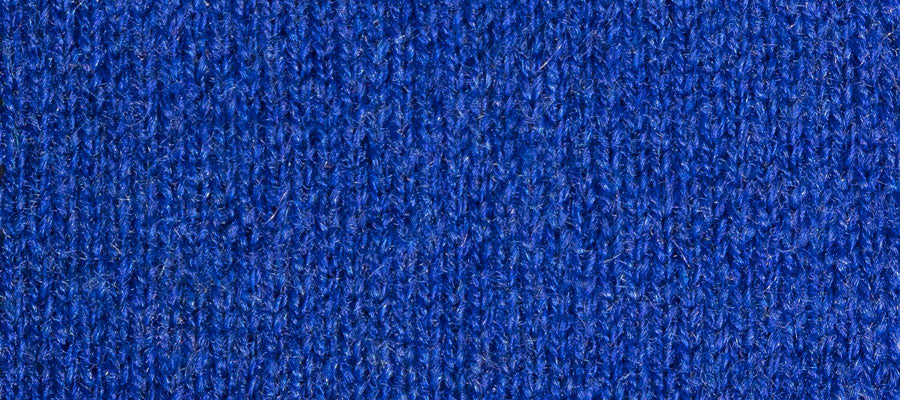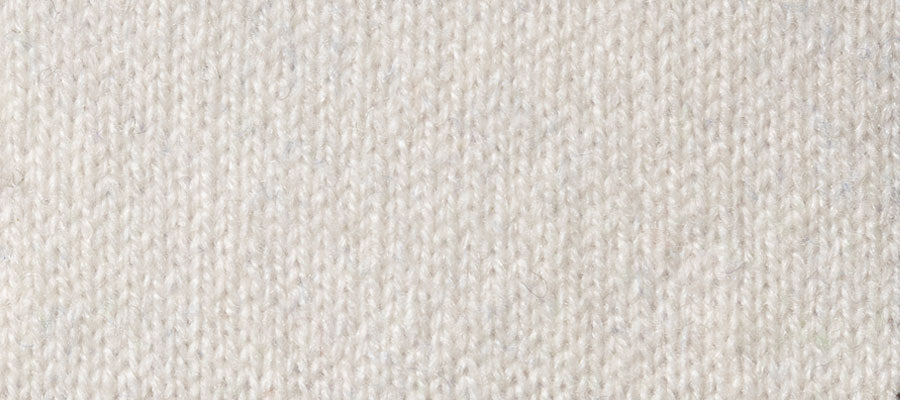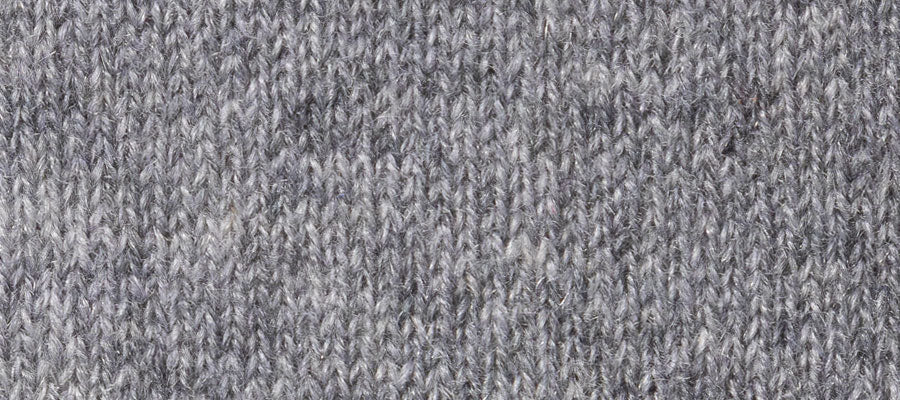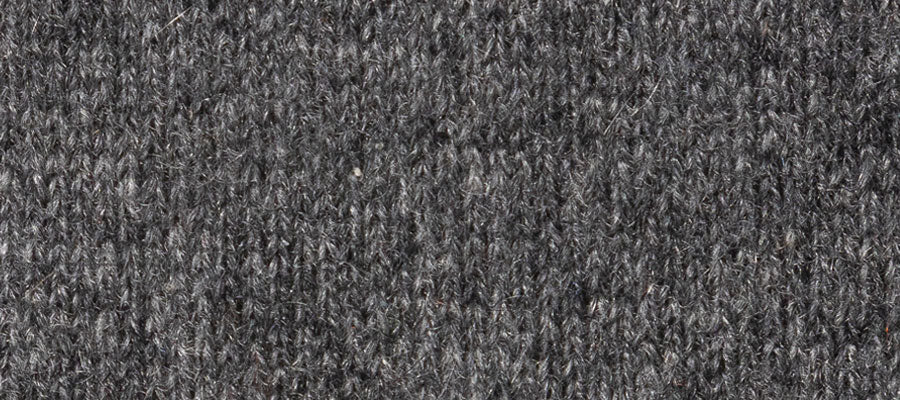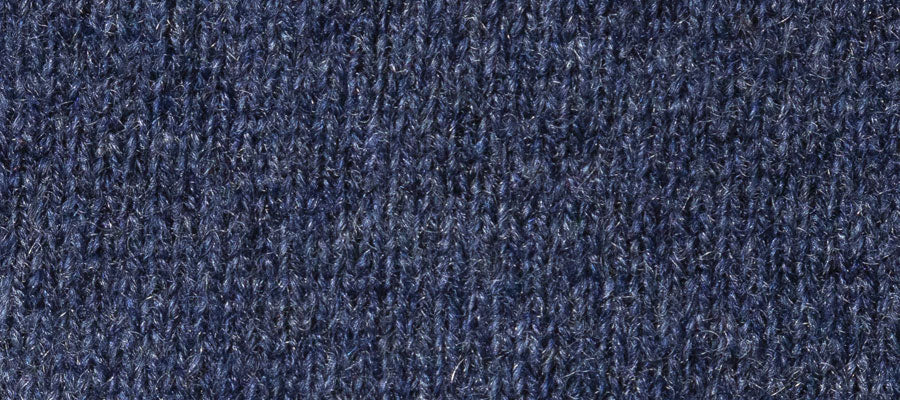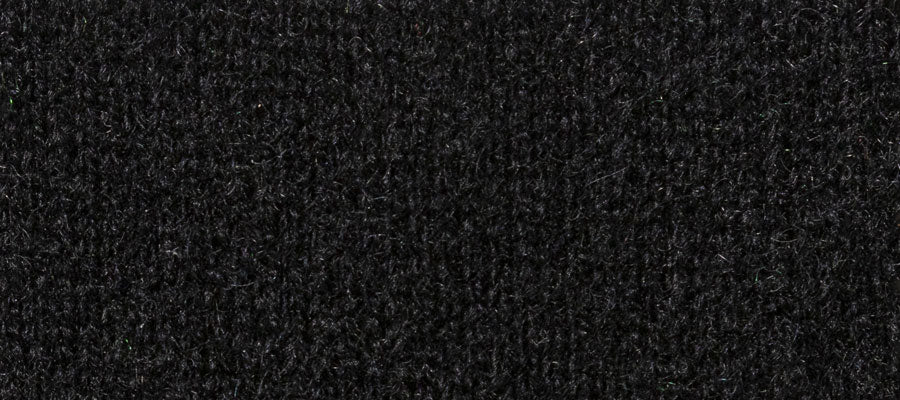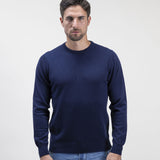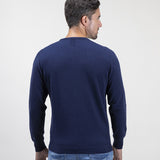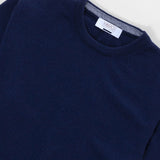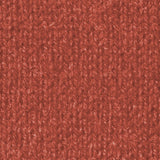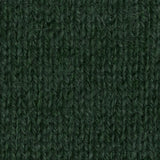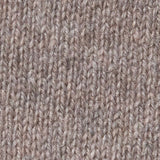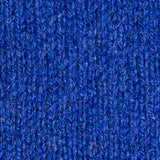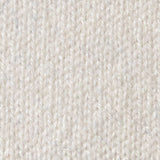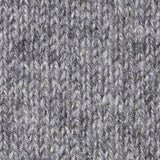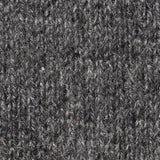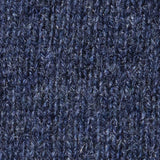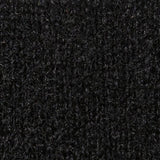 Round neck sweater in 100% Cariaggi cashmere
Description

Maintenance

Packs
Timeless elegance in every shirt
Discover the timeless elegance of the Paricollo Jersey , created with passion and precision. Each stitch tells a story of craftsmanship, reflecting the warmth and luxury of carefully selected fine cashmere .
Luxury experience with the high quality Cariaggi 100% cashmere round neck sweater .
Regular fit available in sizes 48/50/52/54/56/58, to fit you perfectly and enhance your silhouette.
Every detail is taken care of with craftsmanship, highlighting the impeccable quality of the fine cashmere from Cariaggi.
Light weight of approximately 300 g. in size 48, offering a feeling of enveloping comfort and gracefulness.
Exclusive "Second Life Program" assistance available to preserve the beauty and softness of your garment over time (see the dedicated section for further details).
Guaranteed delivery within 10 days of ordering , to immediately embrace the emotion of wearing your custom-made crew neck sweater .
Experience the Comfort of Cashmere
Wrap yourself in the enveloping comfort of 100% Cariaggi cashmere . The Paricollo Jersey will envelop you in a caress of softness, giving you a unique sensation of well-being.
Each Maglia Paricollo is more than just a simple item of clothing. It is a treasure in your wardrobe, representing your style and your care for comfort. With our Second Life Program , you will enjoy a garment that lasts over time, becoming a real adventure companion.
---
Free shipping within 10 days
Round neck sweater in 100% Cariaggi cashmere
Because it respects the environment
How to take care of your boss
Packing and storage of the garment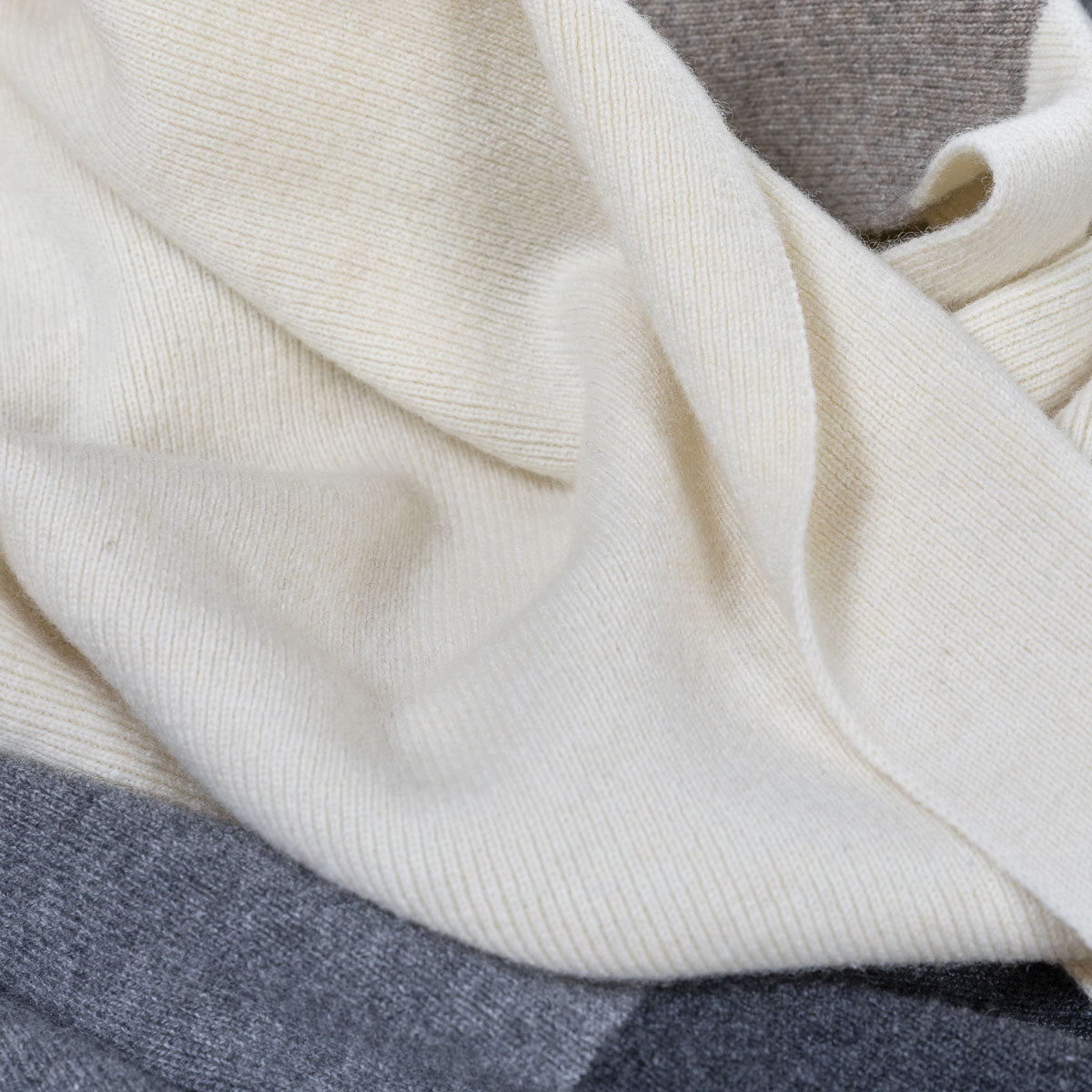 CASHMERE 100% CARIAGGI
Perfect fit, timeless color and guaranteed comfort. Behind every thread is a commitment to unparalleled quality, strength and softness. Find out why we chose Cariaggi as our exclusive partner.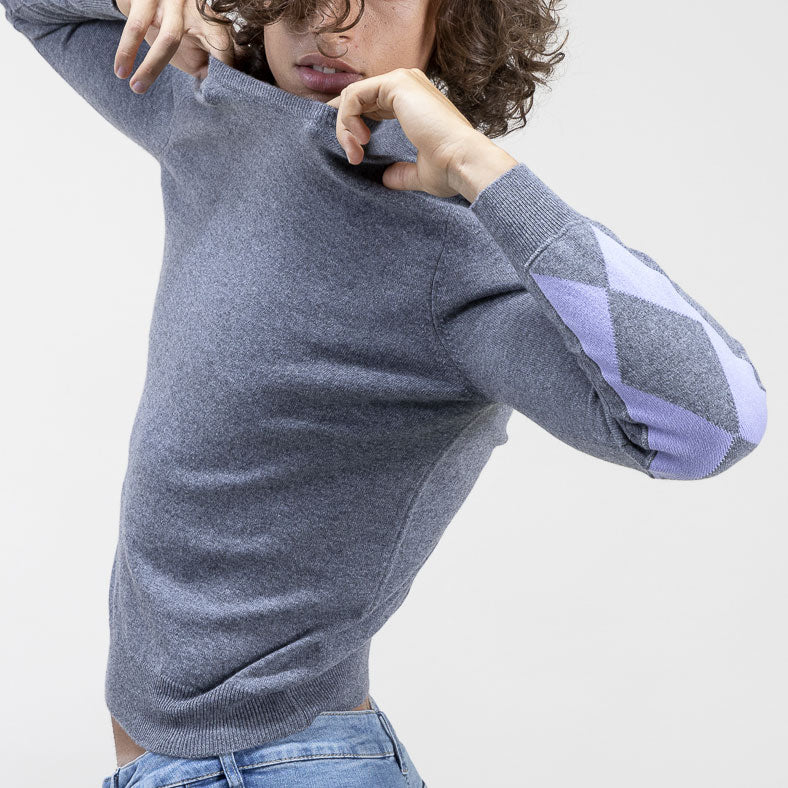 SECOND LIFE: WITNESSES OF THE PAST AND AMBASSADORS OF THE FUTURE
Each cashmere thread contains stories and knots of emotions. With artisanal skill, we transform sweaters into renewed garments, a hymn to sustainability.

We have built a recovery and valorization program dedicated to worn cashmere garments to give your sweaters a second life.