SERAFIKO: OUTDOOR & HERITAGE VERSATILITY. TRUE LUXURY IS YOUR WELL-BEING
Immerse yourself in the softness and advanced craftsmanship of the new Kiro collection. A sustainable path to regain possession of one's time, one's passion and one's space.
Recognizability without ostentation : a fine eco cashmere becomes the soul of a sustainable and timeless mountain chic style.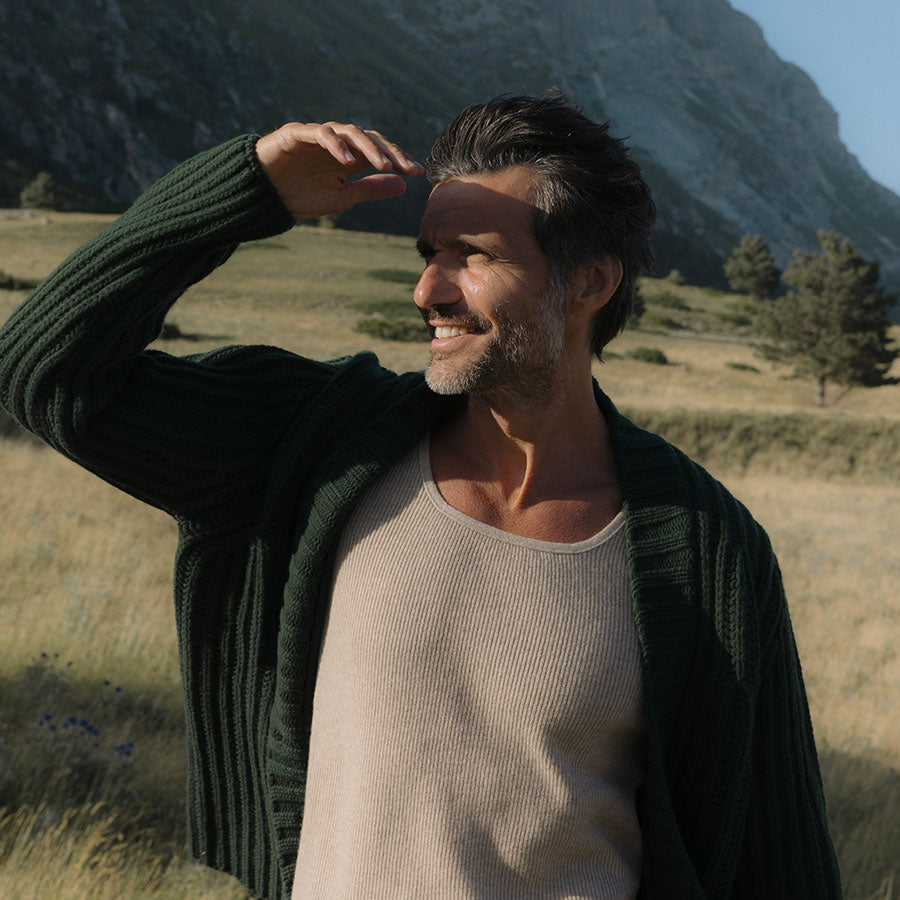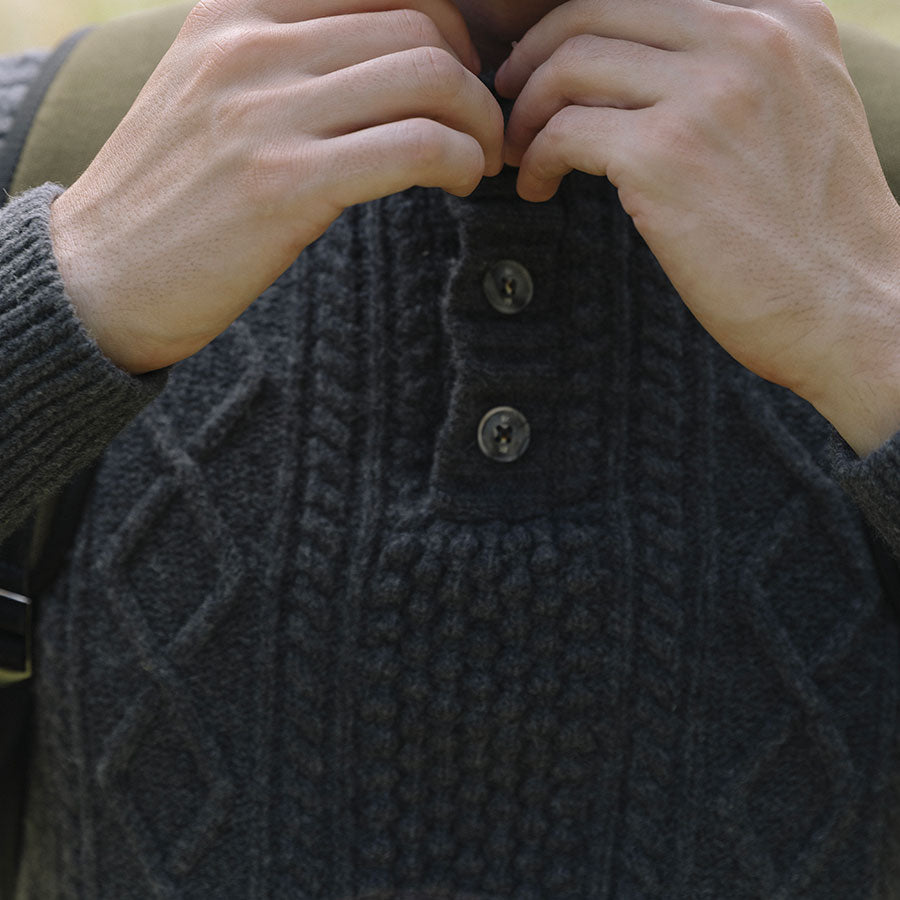 RECYCLING AND SUSTAINABLE STYLE: THE INCREDIBLE JOURNEY OF 100% ECO CASHMERE
Our modern garment recycling and preservation system transforms the resilience and softness of cashmere into timeless elegance.
Discover a new level of comfort that embraces and respects our beloved planet.