TIMELESS HERITAGE AND PERSONALITY
100% Cariaggi Cashmere: a story of tradition and innovation where the art of artisan excellence is intertwined with clean lines and unparalleled comfort.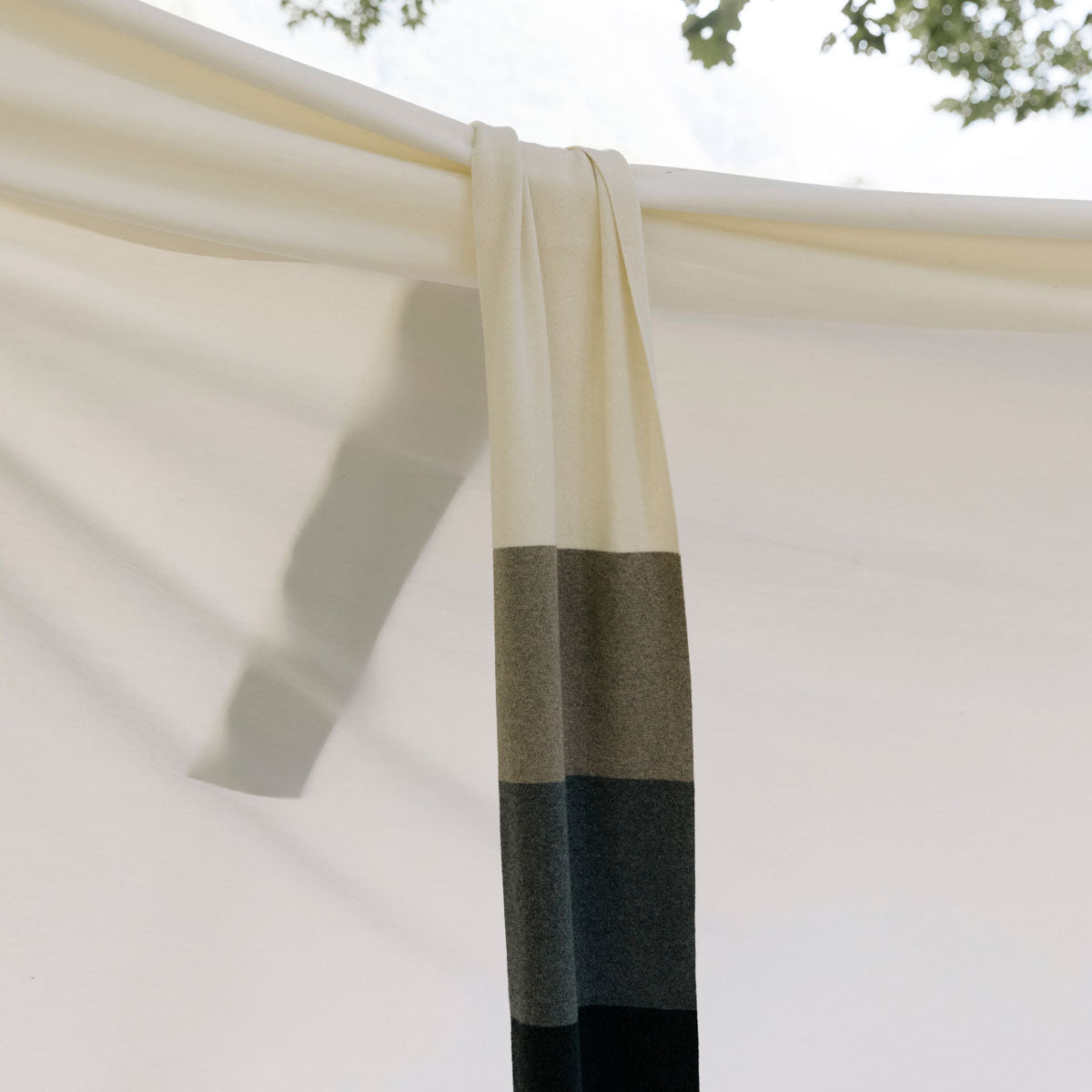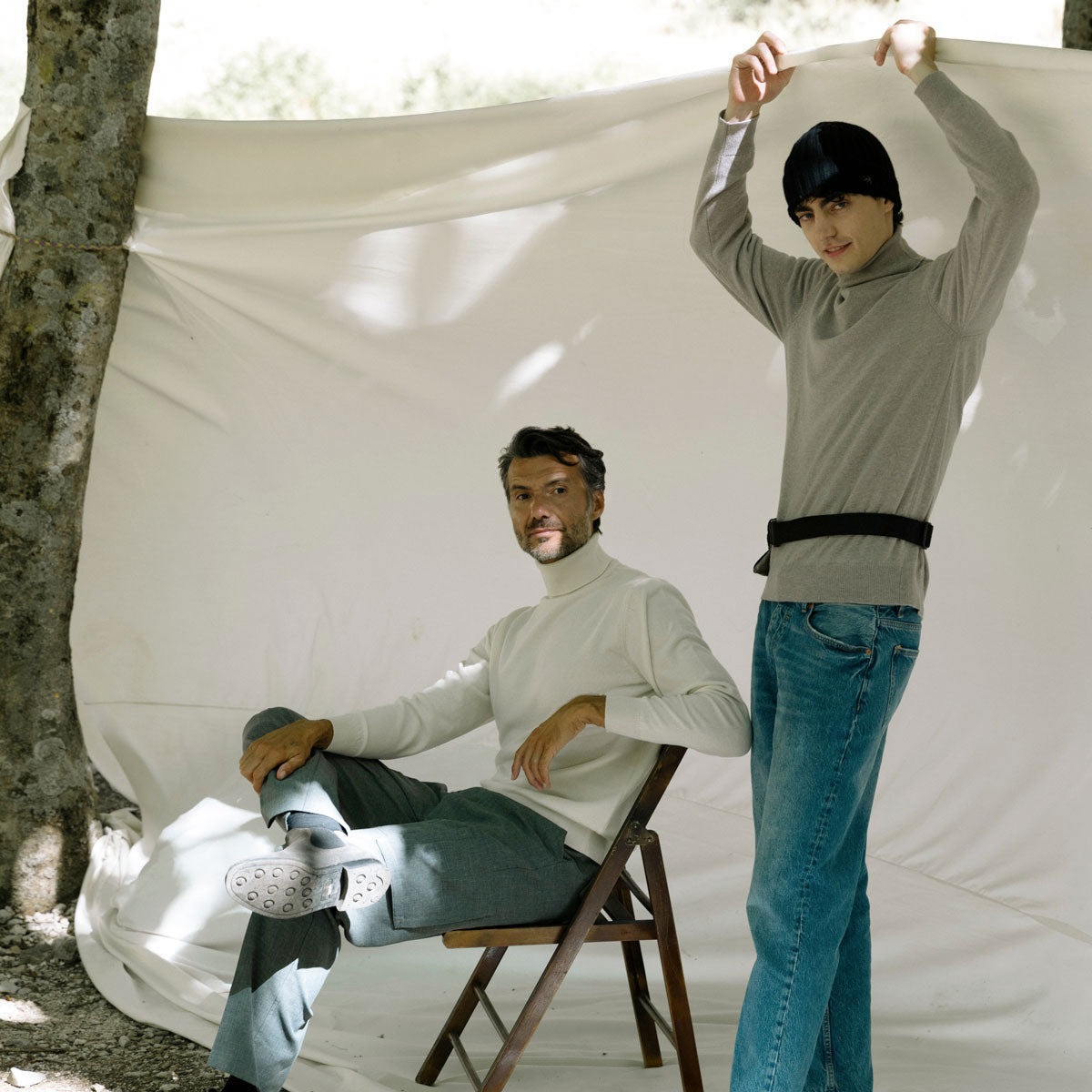 ELEGANCE MEETS EXCELLENCE: ONLY PURE CASHMERE 100% CARIAGGI
Enveloping comfort, maximum wearability and timeless aesthetics. Every item in the Luxury line is a certainty.
It tells a story of excellence, which guarantees a high cultural heritage and priceless quality, with extreme attention to detail and listening to the individual.