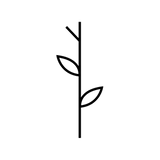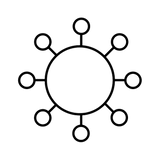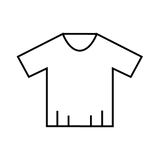 TIMELESS HERITAGE AND ARTISAN AUDACITY
Sustainability from an economic and social point of view, inevitably linked to the cultural heritage of the territory in which we are inspired, live and produce. Heart and artisan hand, contemporary audacity, together with a high sense of responsibility towards the environment create the most tangible manifestation of a profound intangible cultural heritage that we want to preserve, bear witness to and transmit.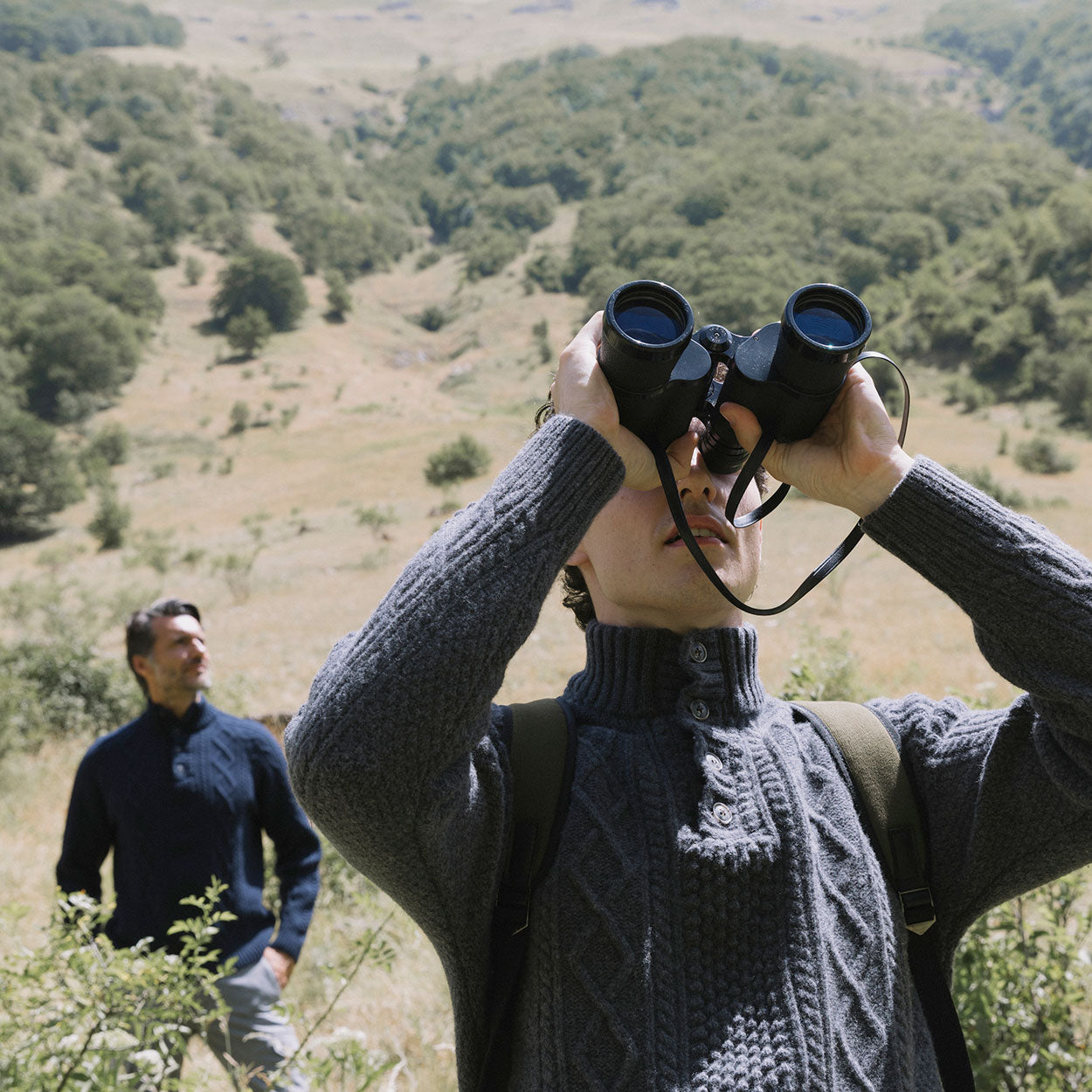 BEST YARNS, ESSENTIAL AND SUSTAINABLE GARMENTS
An extraordinarily soft, voluminous and at the same time light yarn, for essential garments, with modern and clean lines, tailor-made for the planet and the well-being of the individual.
A cuddle of top quality cashmere, an exclusive caress for body and soul. Kiro, refinement and softness in dressing and living.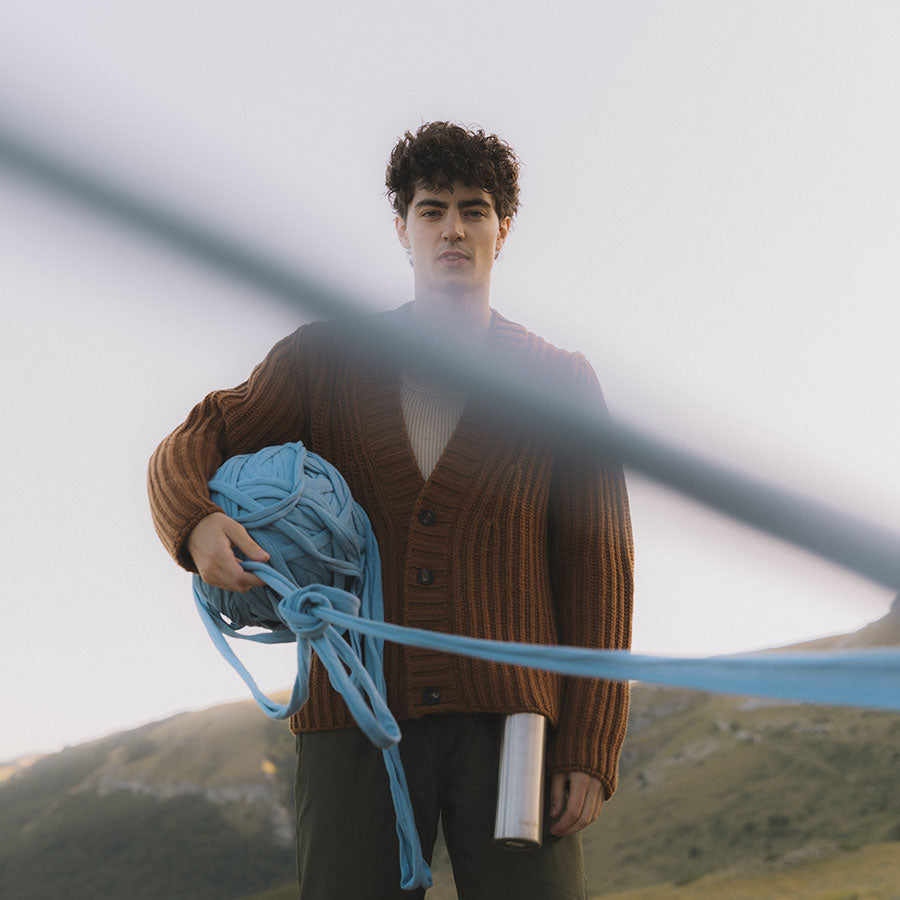 LISTENING AND RELATIONSHIP: THE RIGHT VALUE FOR EVERYTHING
In the frenetic rush of modernity, we imagine a slow way of life, where we give value to waiting, where relationships between people are at the center and create authentic connections and the right depths.
We propose a culture of beauty and well-made things with the right timing and we are committed to creating a place where attention to the planet and the environment are the protagonists of a valiant process.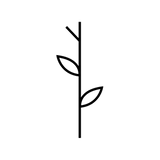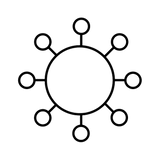 SUSTAINABLE EXCLUSIVITY AND UNIQUE CRAFTSMANSHIP
From sustainability to the culture of high-end artisanal manufacturing, from the story of style to a timeless second life. With Kiro, true luxury is sustainable well-being: we are a small business that creates endless garments, where each thread is a conscious commitment towards a better future.
THE GREAT PASSION OF A SMALL ARTISAN BUSINESS
Behind every sweater there is the dedication of a small artisan business from the Marche region. We create unique garments that bring with them the inestimable value of high craftsmanship and the promise of authenticity of Made in Italy.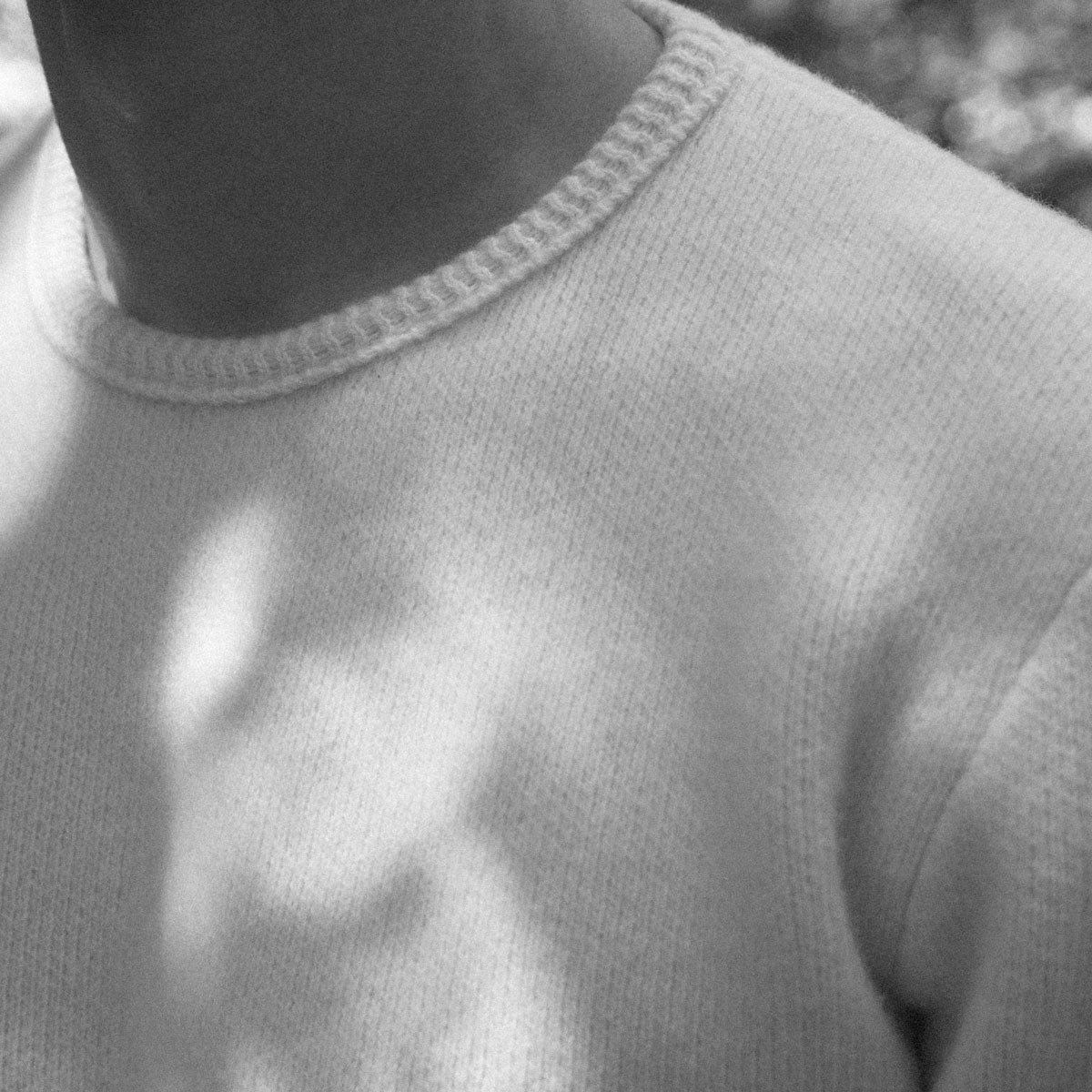 GARMENTS WOVEN WITH CARE, EVERY STITCH A STORY
Each knit stitch is a mix of stories. Each thread is a story: a universe of values ​​that puts man at the centre. With Kiro, you don't just wear a garment, but you become the bearer of a commitment to authenticity and a broader cultural heritage.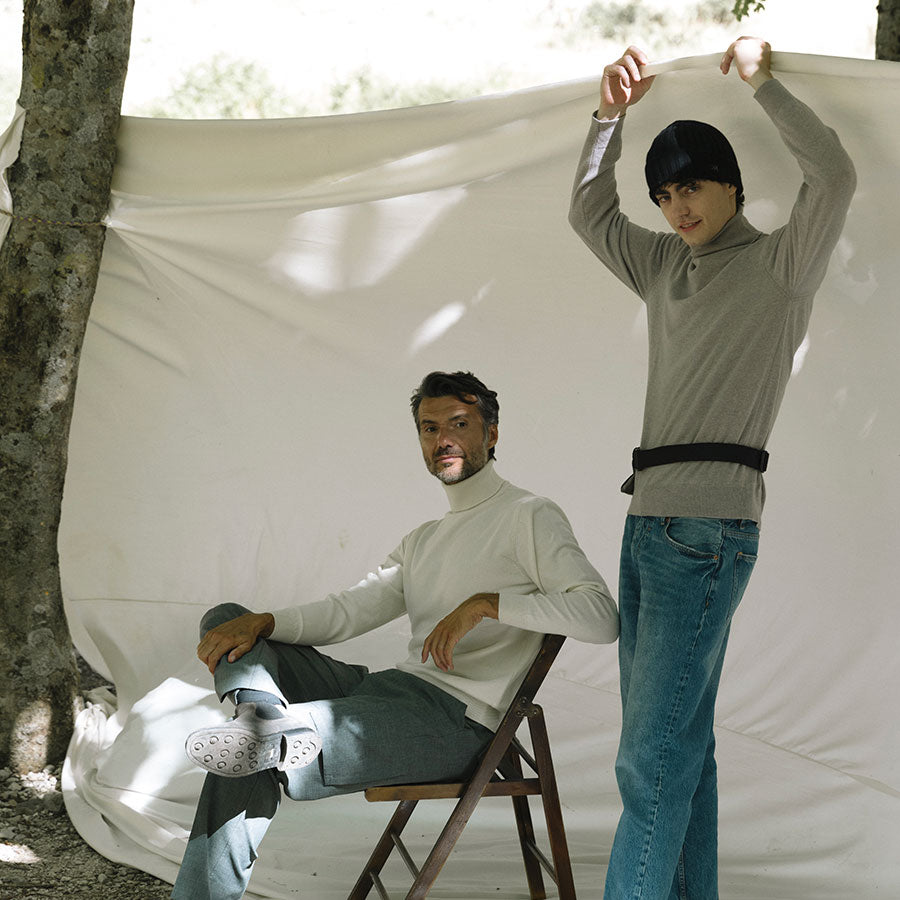 CASHMERE 100% CARIAGGI PERFECT FIT, TIMELESS COLOR AND ASSURED COMFORT
Behind every thread is a commitment to unparalleled quality, strength and softness. Find out why we chose Cariaggi as our exclusive partner.
UNMATCHED ORIGINS : Hircus Laniger goat fibers from Inner Mongolia guarantee superior quality cashmere.
PERFECT THERMOREGULATION : the high thermal variability of the places where this cashmere is born stimulates the sustainable development of fibers with extraordinary thermoregulation. Tackle any climate with comfort.
ARTISAN EXCELLENCE : the high craftsmanship and rigorous controls ensure perfect fit and timeless color.
TRADITION AND INNOVATION : with almost 60 years of experience, Cariaggi blends tradition and innovation, creating yarns that push the boundaries of excellence.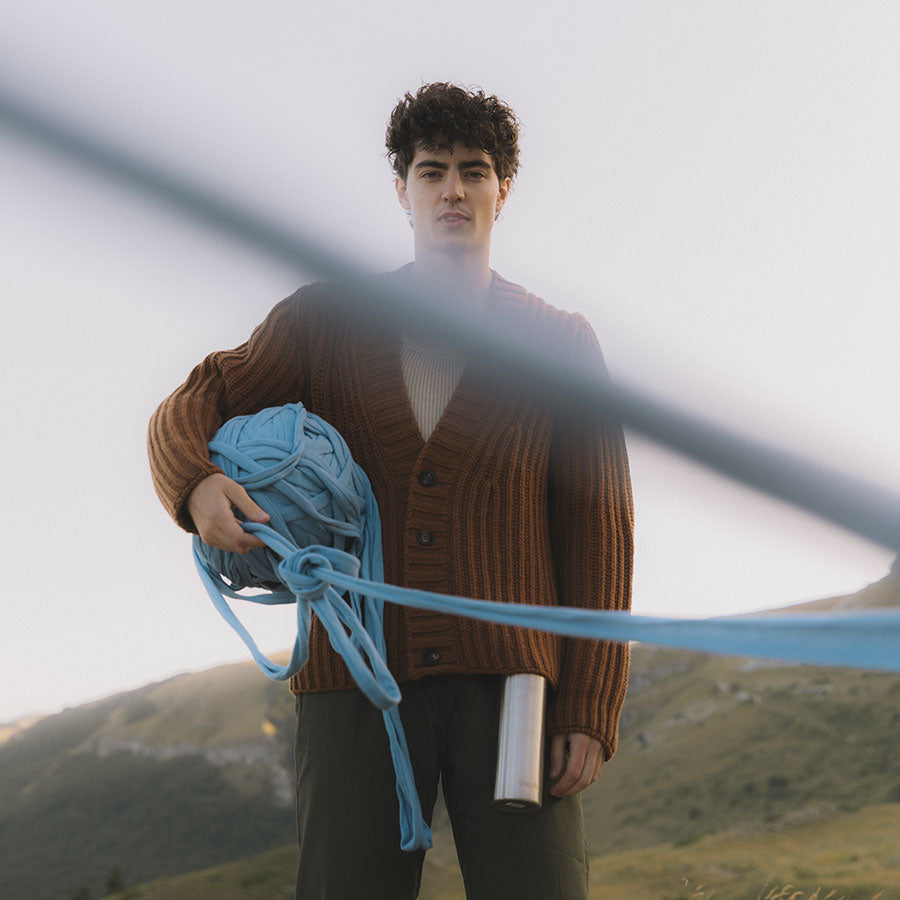 SUSTAINABILITY IN ENVELOPING SOFTNESS, ECO CASHMERE FOR BOUNDLESS COMFORT
A new standard of sustainable sophistication. Discover how eco cashmere combines the delicate cuddle of the soft fiber with respect for the environment.
NATURE RESPECTED : by choosing eco cashmere, you embrace a green ethic. Recycled materials and high quality regenerated cashmere yarns preserve nature and the environment.
CONSCIOUS PRECIOUSNESS : rediscover the joy of guilt-free deluxe comfort. Eco cashmere is the answer to the need for style without compromising the planet.
DESIGN WITHOUT BORDERS : Creativity has no limits. Eco cashmere adapts to a modern and sophisticated aesthetic, without compromise.
BEAUTY WITHOUT FINGERPRINTS : each eco cashmere garment is a step towards the future. Perfect fit, unparalleled durability for guaranteed eco-sustainability.