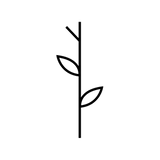 SECOND LIFE: AN ENDLESS STORY OF STYLE
Repair, renew, relive. Discover "Second life", the after-sales assistance that transforms damage into opportunity, with a creative restyling that makes your sweater a story of endless style.
01
TRANSFORMS WEAR INTO DURABILITY
We transform wear and tear into a new beginning, giving your garments a second life that defies time.
02
CREATE A UNIQUE AND RENEWED STYLE
The art of handmade allows you to renew your garment in a unique and personalized way.
03
SUSTAINABLE AND DURABLE OVER TIME
We reduce waste with creativity. Every sweater repaired and renewed is a step towards a more sustainable world.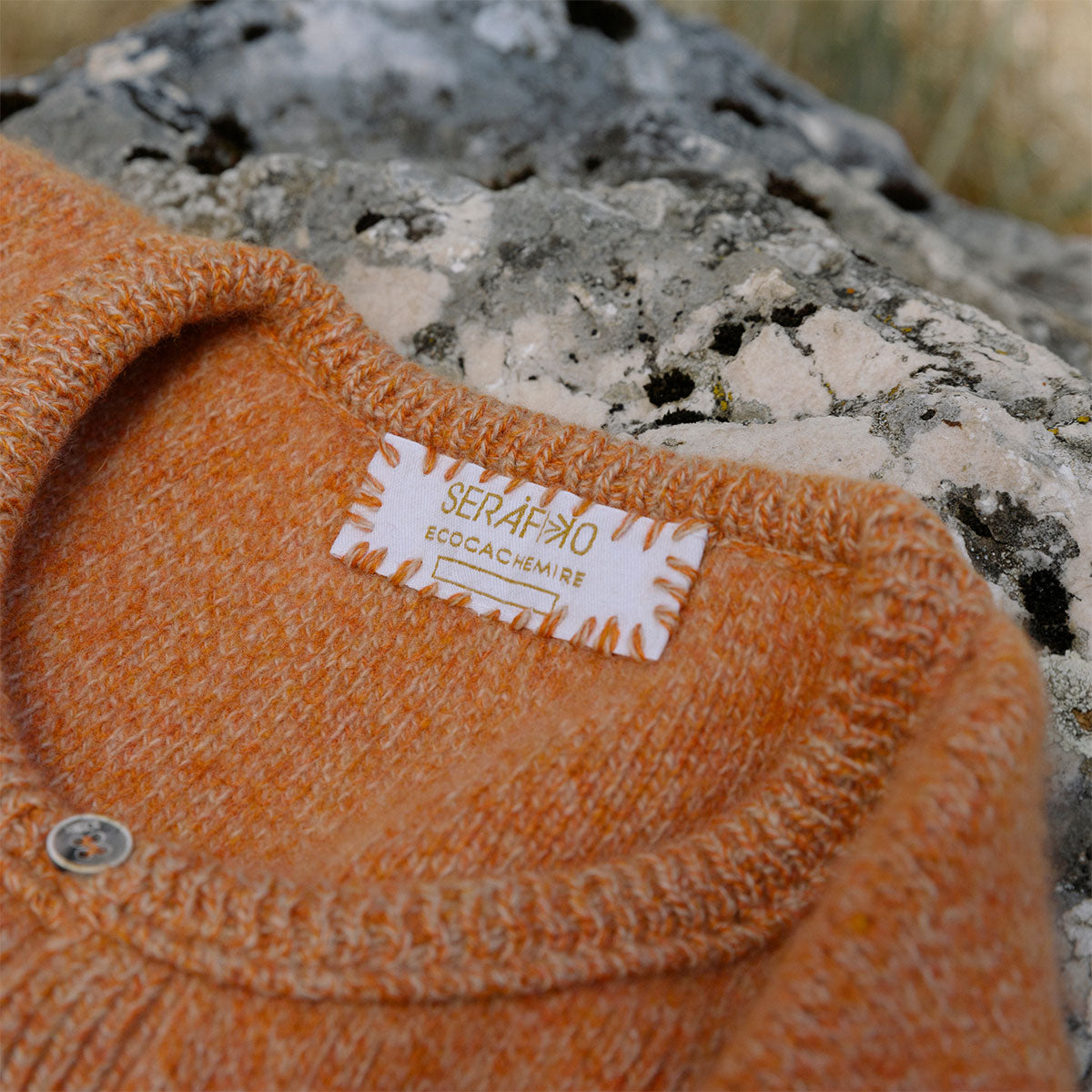 ECO CASHMERE FOR A SUSTAINABLE FUTURE IN ENVELOPING SOFTNESS
A new level of comfort that respects the planet. Discover the power of eco cashmere, where well-being merges with sustainability.
REFINED RECYCLING : made up of 50% recycled cashmere, each garment is a commitment towards a cleaner future.
RESILIENT SOFTNESS : the ethical choice of a second life raw material allows us to have a high quality regenerated cashmere fibre, for an enveloping sensation of comfort and robustness.
CONSCIOUS STYLE : Each eco cashmere garment is a statement of fashion and commitment to a greener planet.
LONG-TERM SUSTAINABILITY: recycling and attention to the environment come together to create garments that last over time, without compromising the future.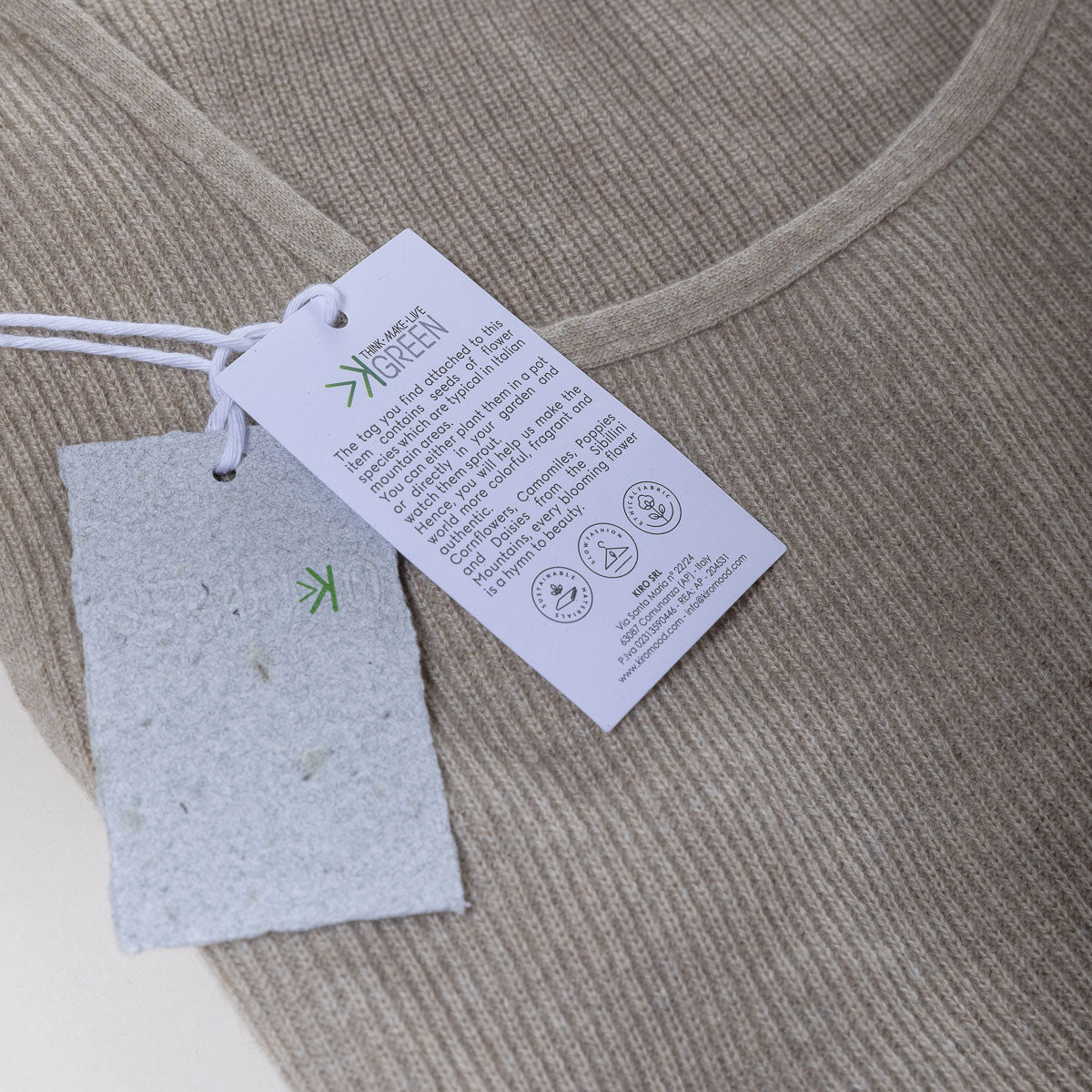 A SMALL GESTURE FOR A BIG IMPACT. EVERY LABEL IS A GREEN FUTURE
Spread sustainability wherever you go. Discover how each label hides a seed, promoting sustainable development and the re-flowering of the planet.
Each garment brings with it a promise: a green future. Our labels are not only symbols of style, but also vehicles of sustainability.
These seeds come from the territories that are dearest to us, from the Sibillini Mountains and the Castelluccio Plain, colored by the scents and colors of these unique places. Respect the environment while wearing your garment and contribute to making a better world blossom.