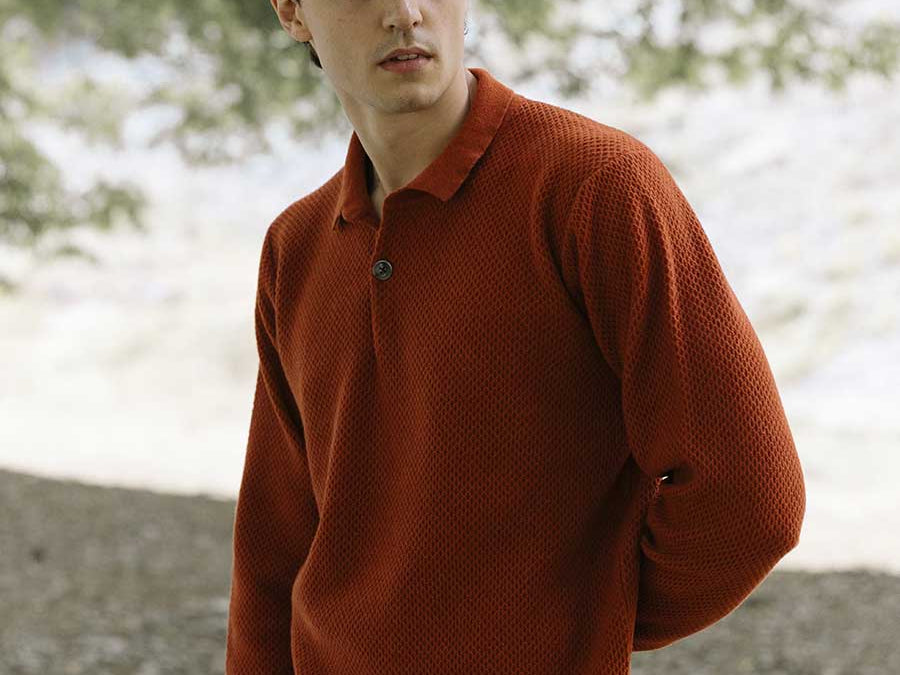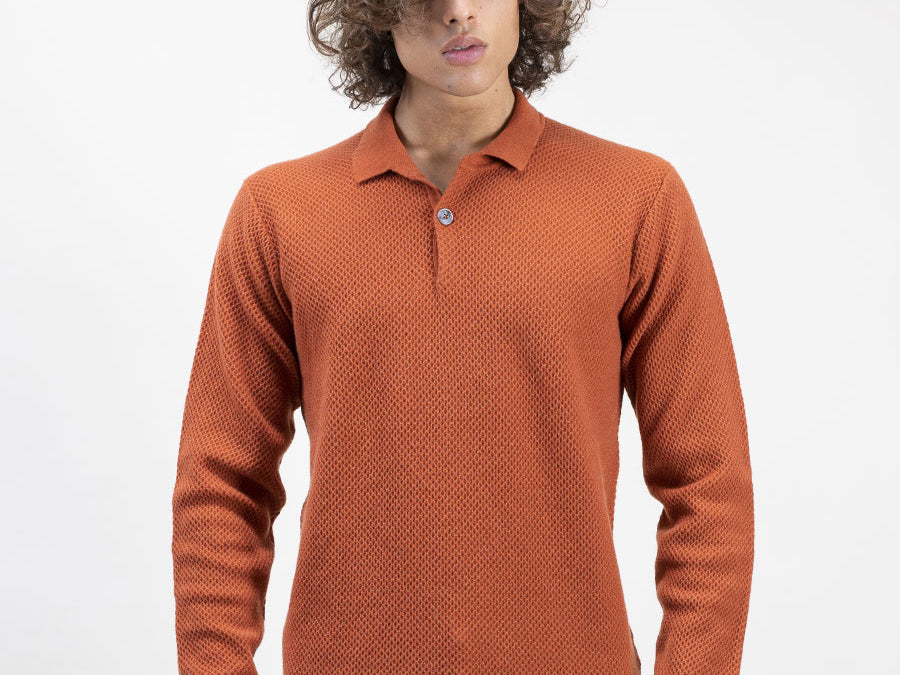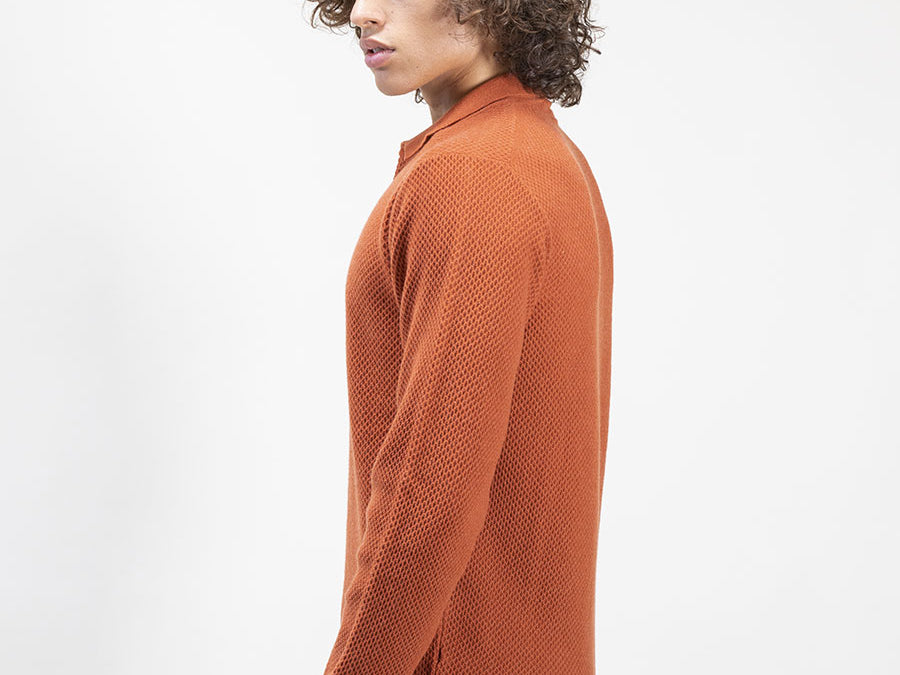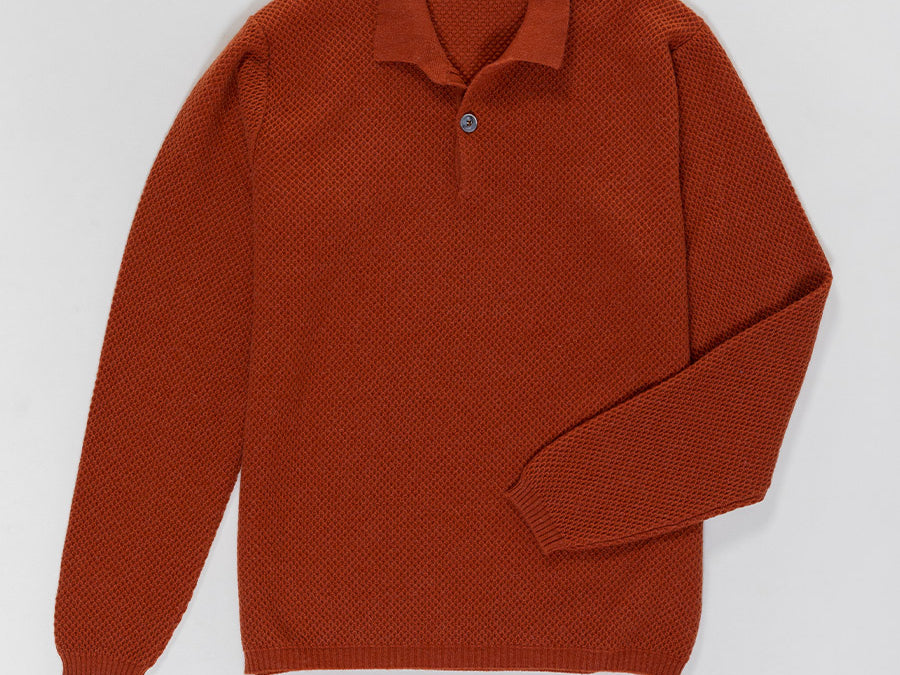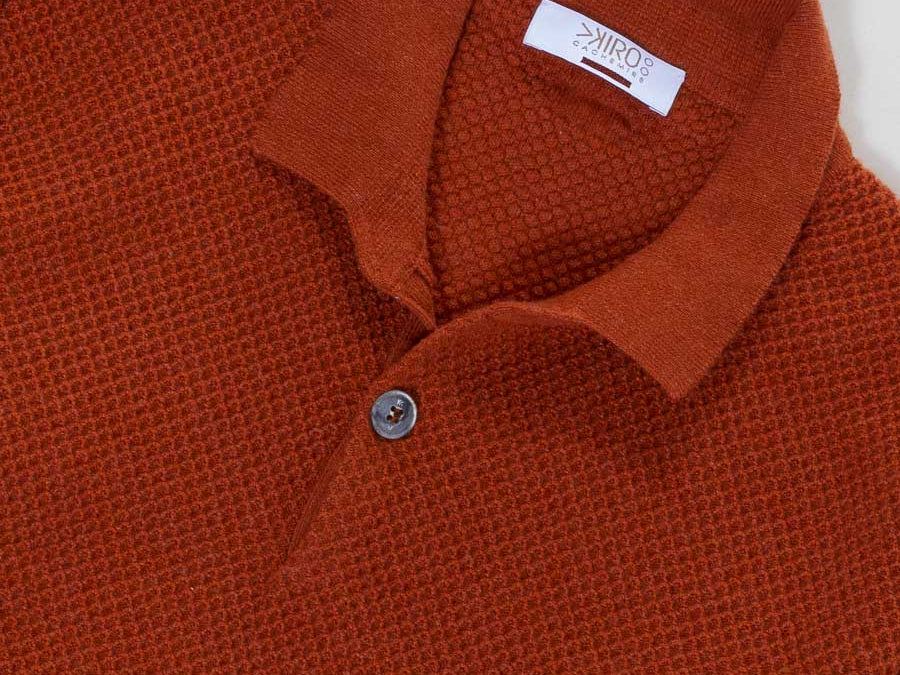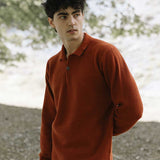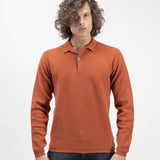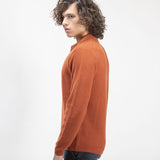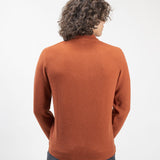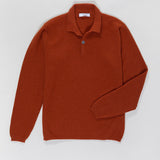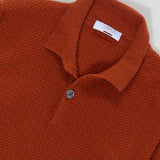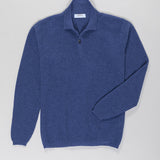 Description

Maintenance

Packs
Ageless elegance
Discover the timeless elegance of the Colin collar and button sweater, created with passion by Italian artisan manufacturing and Kiro's experience . Each stitch tells a story of craftsmanship, reflecting the preciousness of fine cashmere , selected with care and dedication, and the determination of the best climbers.
Timeless experience: with the Colin sweater with collar and buttons in high quality 100% Cariaggi cashmere.
Regular fit:

able to adapt perfectly

to different body lines

and

enhance every

silhouette.

Craftsmanship:

every detail is taken care of with

artisanal mastery

, highlighting the impeccable quality of the fine cashmere coming from Cariaggi.

Enveloping comfort and gracefulness:

rare finesse or a feeling of composure and enveloping, accompanied and supported by the quality of the spontaneity of this garment, which invites you to be yourself,



Discover the adventure with the Colin sweater
The Colin sweater is a tribute to the incredible climber Colin Haley, a true virtuoso of speed climbing and more challenging and technical treks. His career is an ongoing challenge to the most challenging mountains in the world and the Colin sweater captures the essence of his extraordinary adventure .
Choose the Colin sweater and bring the determination of this exceptional climber with you.
Experience the comfort of cashmere
Wrap yourself in the enveloping comfort of 100% Cariaggi cashmere . The Colin collar and button sweater will envelop you in a caress of softness, giving you a unique sensation of well-being, supporting your charm, but without constraints.
Each Colin collar and button shirt is more than an ordinary garment. It is a treasure in your wardrobe, an expression of your style and your attention to well-being.


Second Life Program
Thanks to this exclusive assistance service, you will be able to preserve the beauty and softness of your garment over time (see the dedicated section for further details).
---
Free shipping within 10 days
Because it respects the environment
How to take care of your boss
Packing and storage of the garment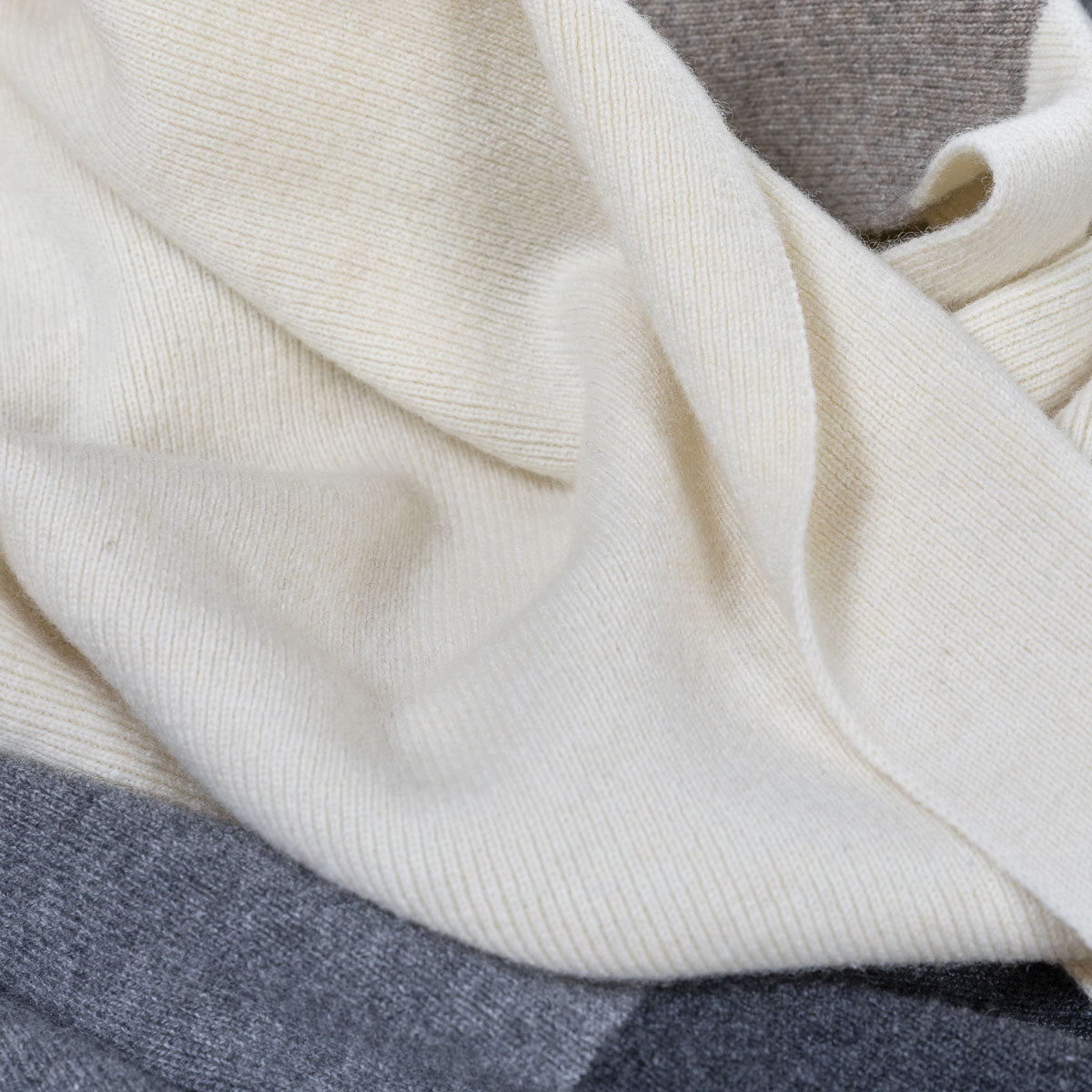 CASHMERE 100% CARIAGGI
Perfect fit, timeless color and guaranteed comfort. Behind every thread is a commitment to unparalleled quality, strength and softness. Find out why we chose Cariaggi as our exclusive partner.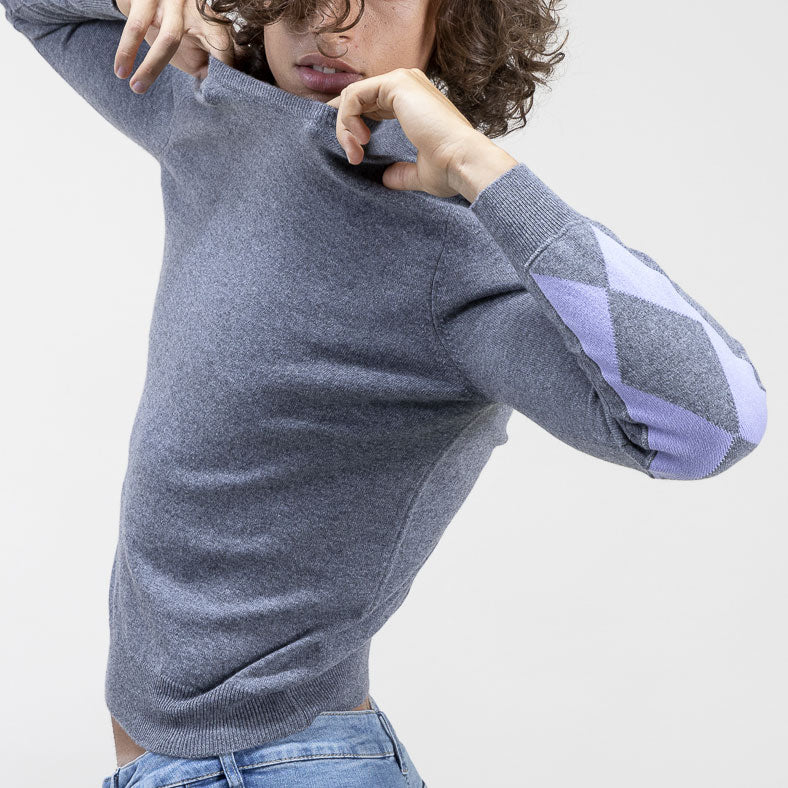 SECOND LIFE: WITNESSES OF THE PAST AND AMBASSADORS OF THE FUTURE
Each cashmere thread contains stories and knots of emotions. With artisanal skill, we transform sweaters into renewed garments, a hymn to sustainability.

We have built a recovery and valorization program dedicated to worn cashmere garments to give your sweaters a second life.