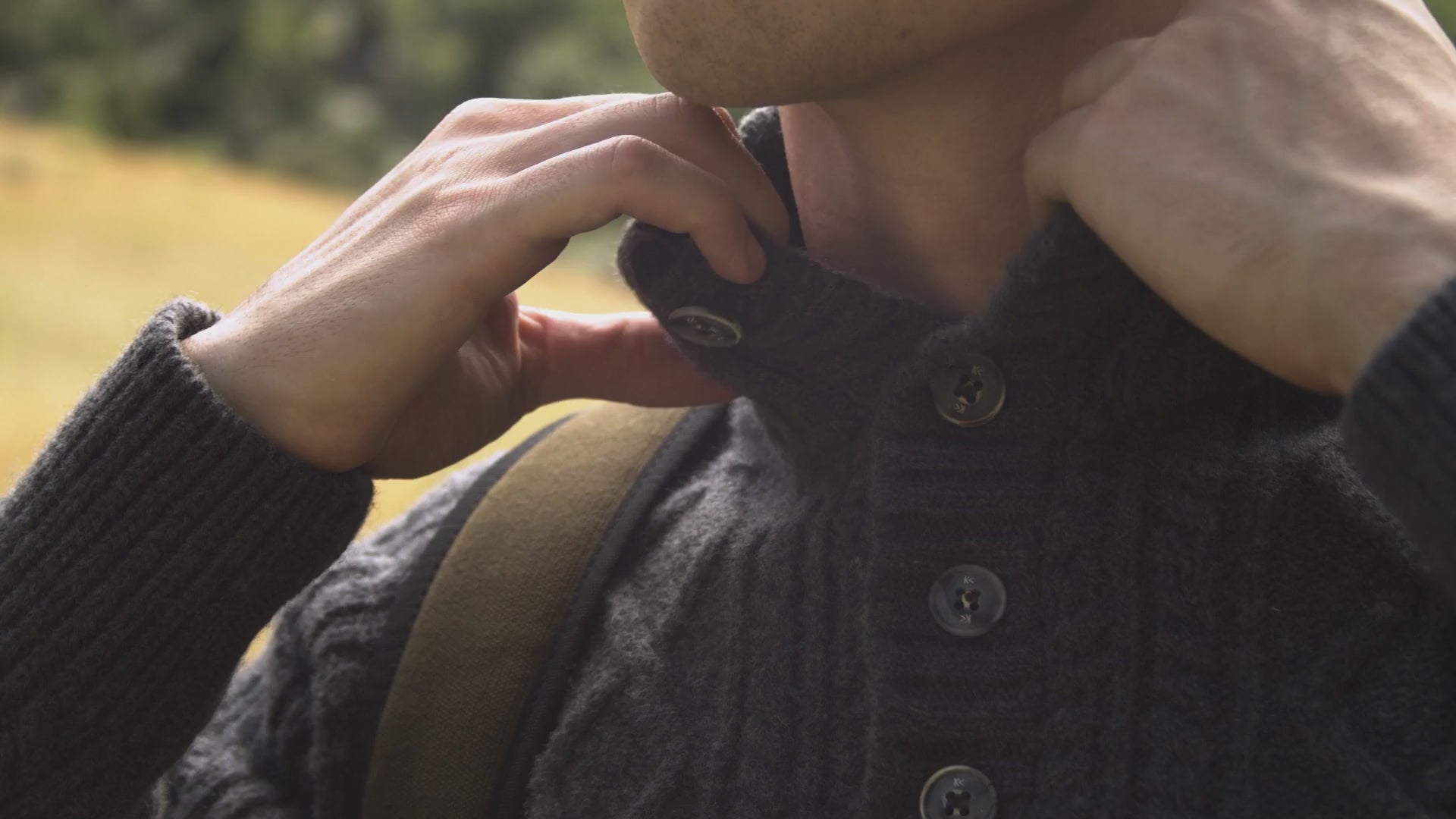 HERE THERE AND EVERYWHERE
Capturing the true essence of your natural self, the collection is a celebration of the outdoors, inspired by authenticity and adventure. Each garment bears the name of an explorer who made history. Made with high quality cashmere and eco-cashmere, these garments envelop you with warmth and comfort in every situation. Explore the world with style and authenticity.
SUSTAINABLE EXCLUSIVITY AND UNIQUE CRAFTSMANSHIP
From sustainability to craftsmanship, from second life to a style story. We are a small business that wants to give life to endless sweaters, where every thread is a commitment towards a better future.
THE GREAT PASSION OF A SMALL ARTISAN BUSINESS
Behind every sweater there is the dedication of a small business from the Marche region. We create unique garments that carry with them the warmth of craftsmanship and the promise of authenticity.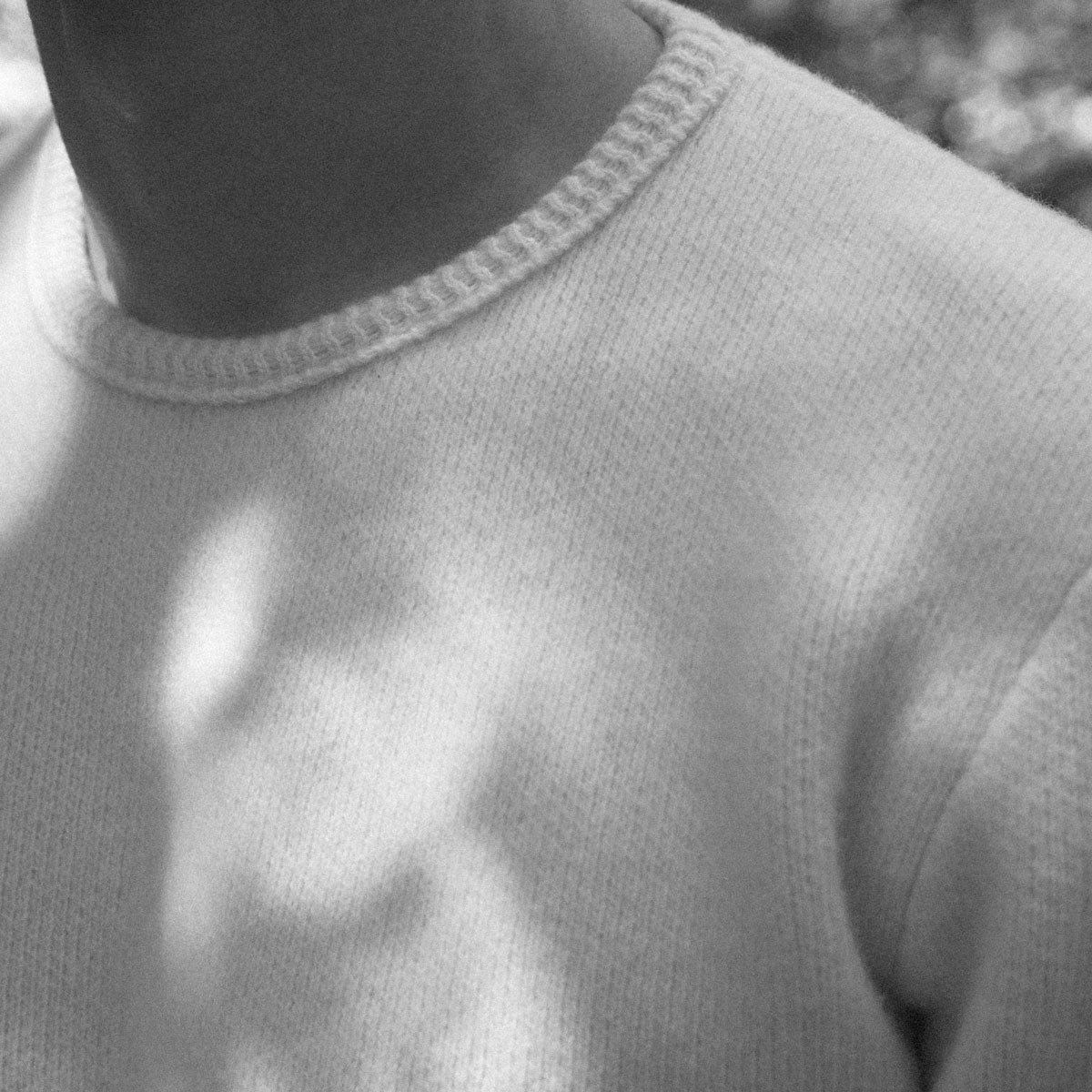 GARMENTS WOVEN WITH CARE, EVERY STITCH A STORY
Each woven stitch tells a story, as we place people at the center of each thread. With us, you wear not just a garment, but a story of commitment and authenticity.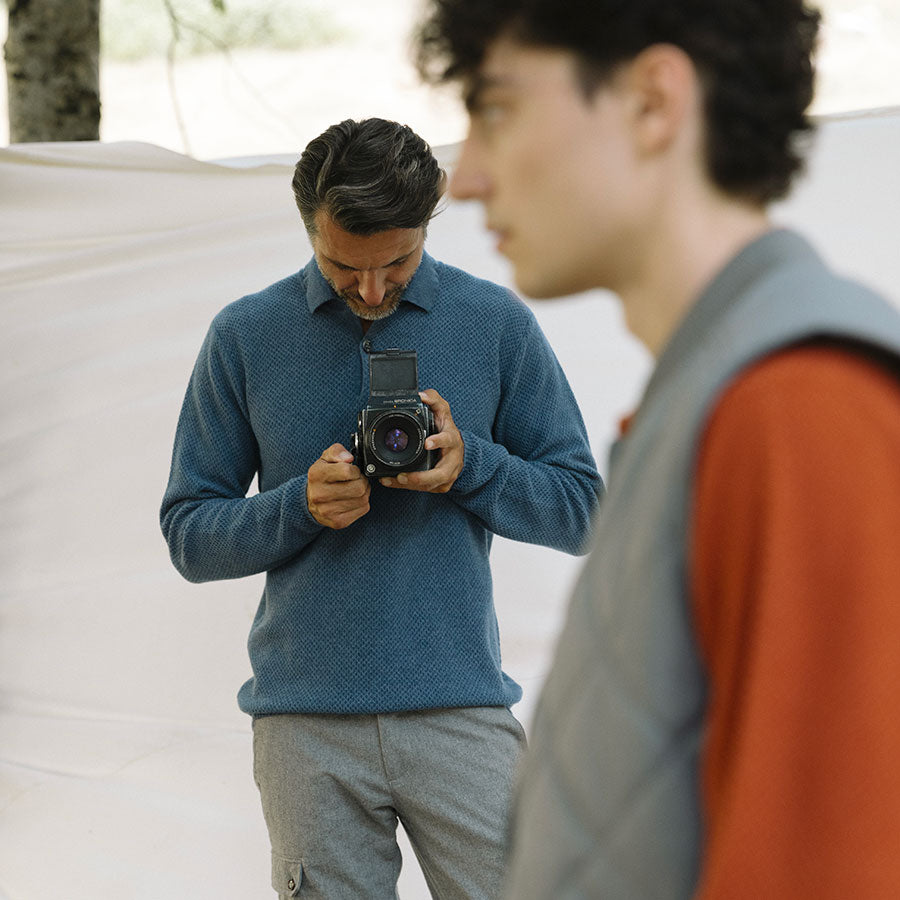 LUXURY
Timeless heritage, which embraces your style and your soul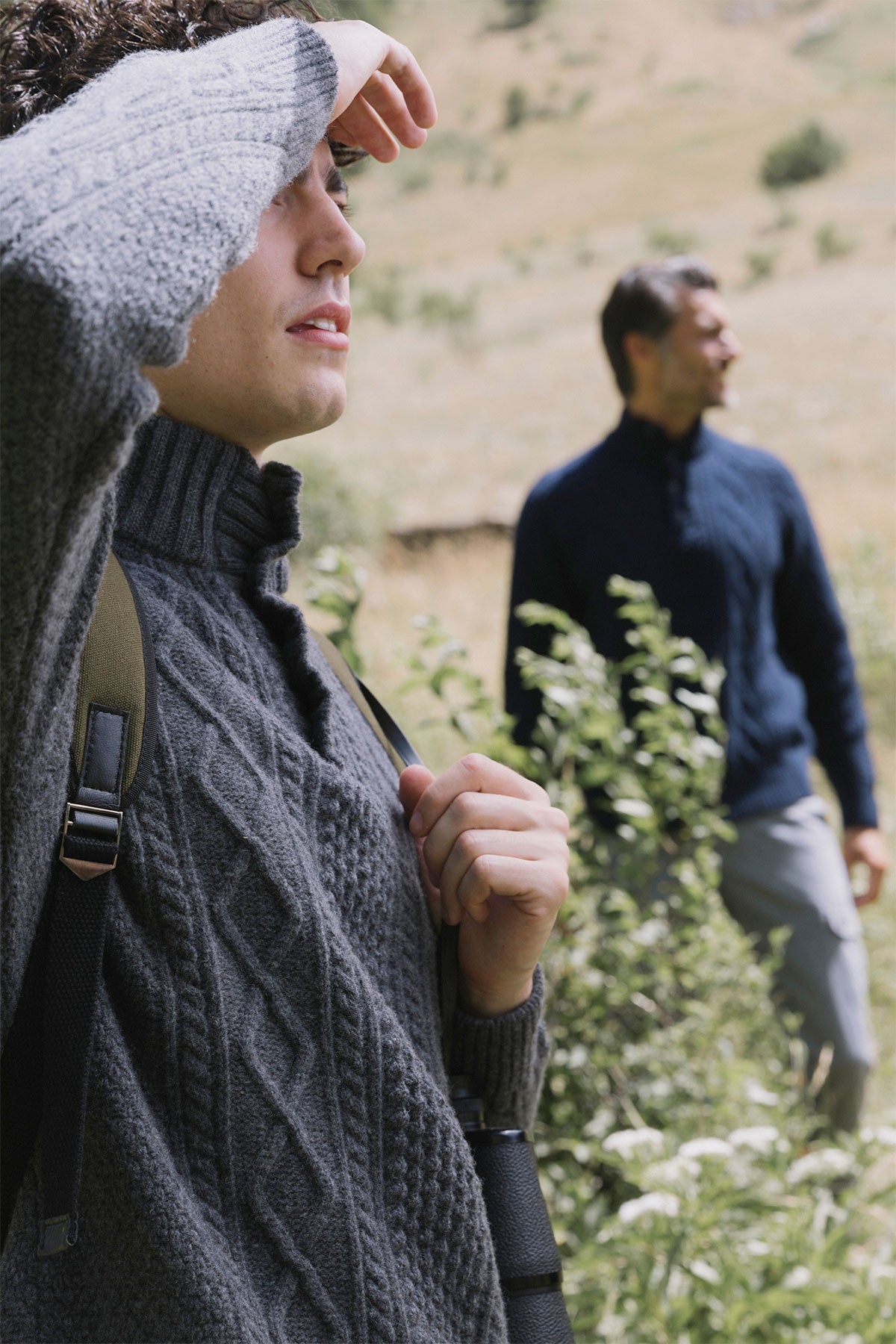 SERAFIKO
Ecological and stylish destination, where true luxury is your well-being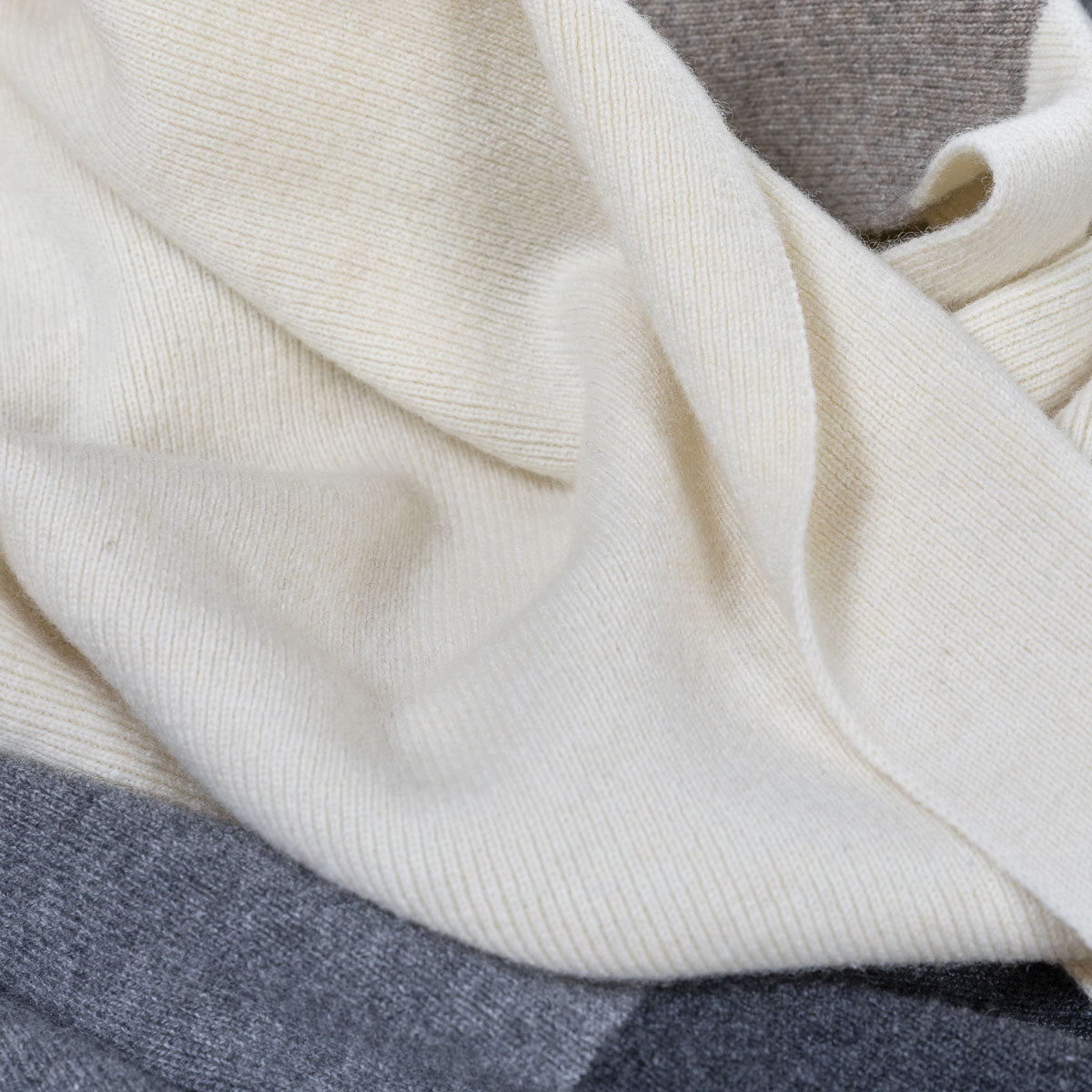 LUXURY: 100% CASHMERE CARIAGGI TIMELESS COLOR AND ASSURED COMFORT
Behind every thread is a commitment to unparalleled quality, strength and softness. Find out why we chose Cariaggi as our exclusive partner.
Unparalleled Origins : Hircus Laniger goat fibers from Inner Mongolia guarantee superior quality cashmere.
Perfect thermoregulation : the high thermal variability stimulates the growth of fibers with extraordinary thermoregulation. Tackle any climate with comfort.
Craftsmanship excellence : every thread is imbued with dedication. Unique craftsmanship, rigorous controls, ensures perfect fit and timeless color.
Tradition and Innovation : with almost 60 years of experience, Cariaggi blends tradition and innovation, creating yarns that push the boundaries of excellence.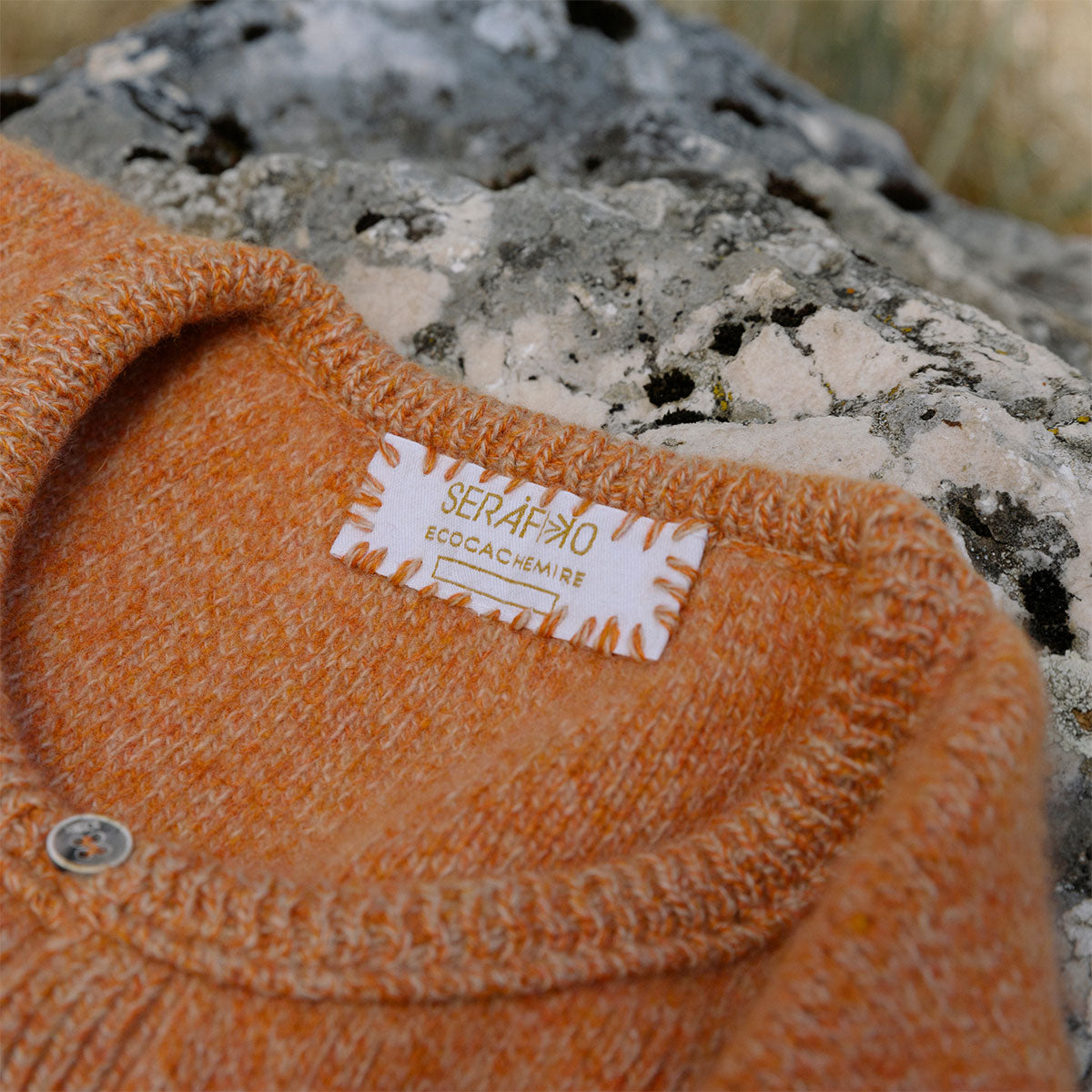 SERAFIKO: ECO CASHMERE FOR BOUNDLESS COMFORT
A new standard of sustainable sophistication. Discover how eco cashmere combines the delicate cuddle of the fiber with respect for the environment.
Nature Respected : by choosing eco cashmere, you embrace ethics. Recycled materials and sustainable processes preserve nature.
Conscious Preciousness : rediscover the joy of comfort without guilt. Eco cashmere is the answer to the need for style without compromising the planet.
Design Without Borders : creativity has no limits. Eco cashmere adapts to a modern and sophisticated aesthetic, without compromise.
Beauty without fingerprints : each eco cashmere garment is a step towards the future. Perfect fit, unparalleled durability, guaranteed eco-sustainability.