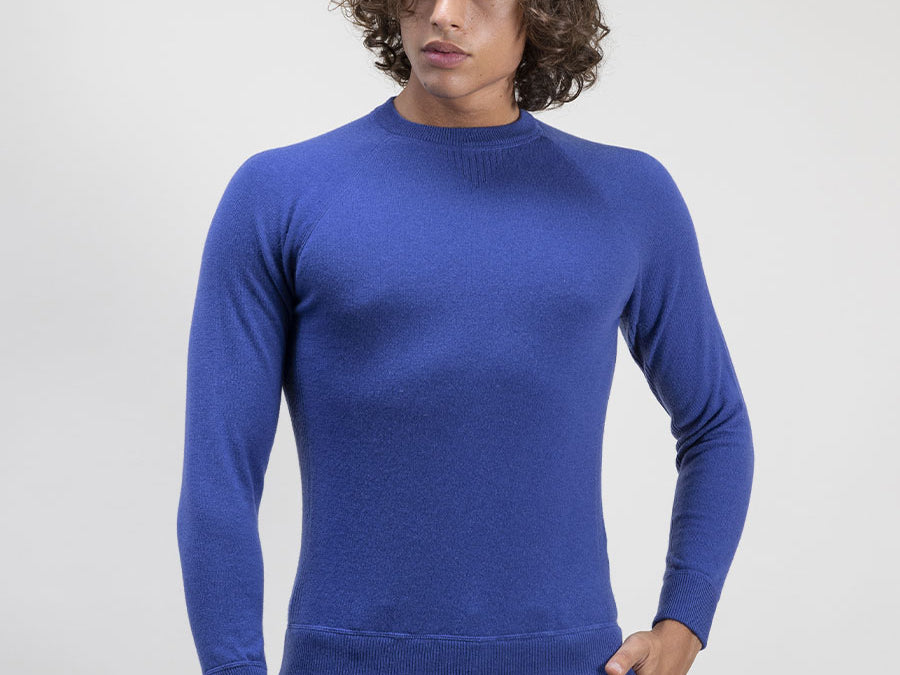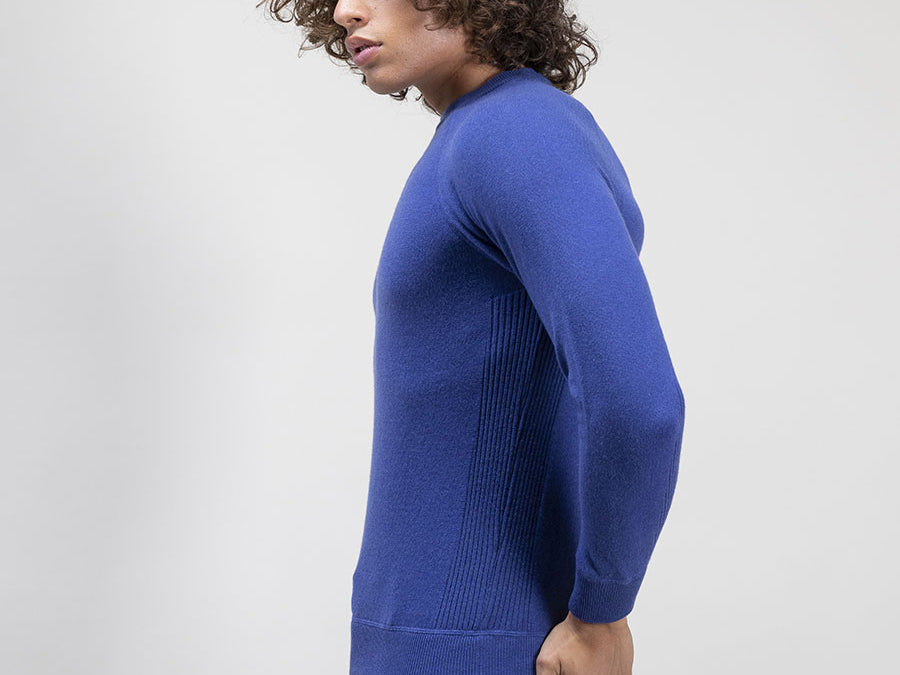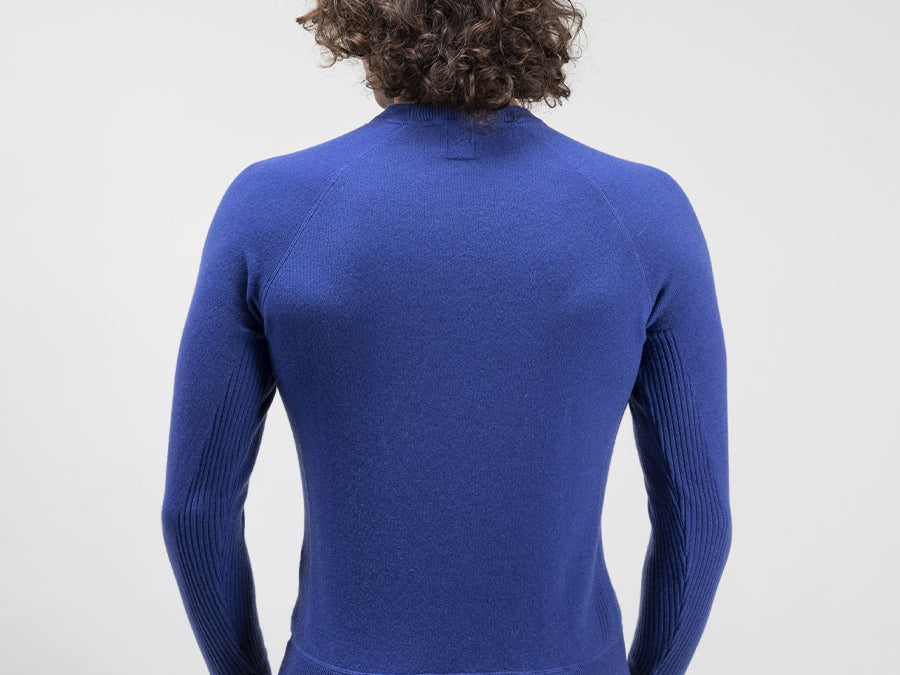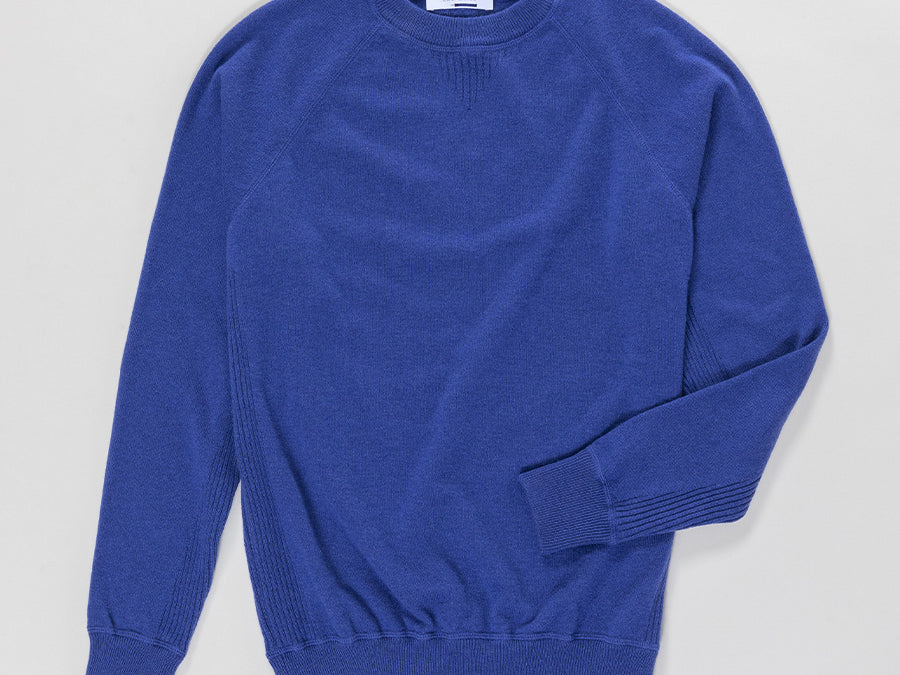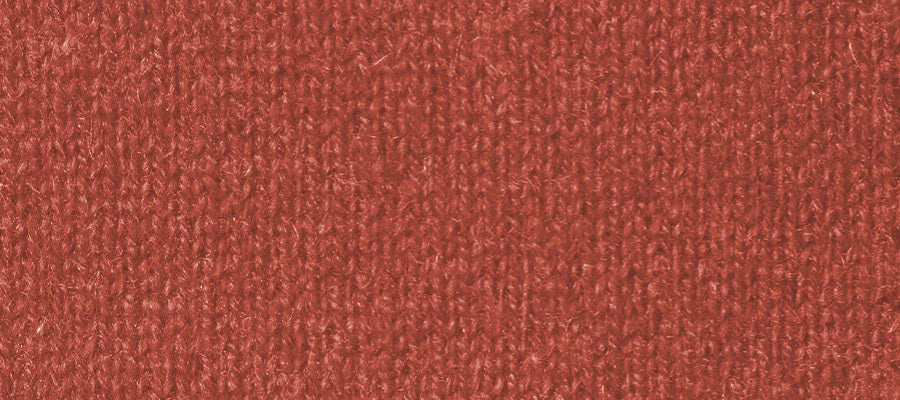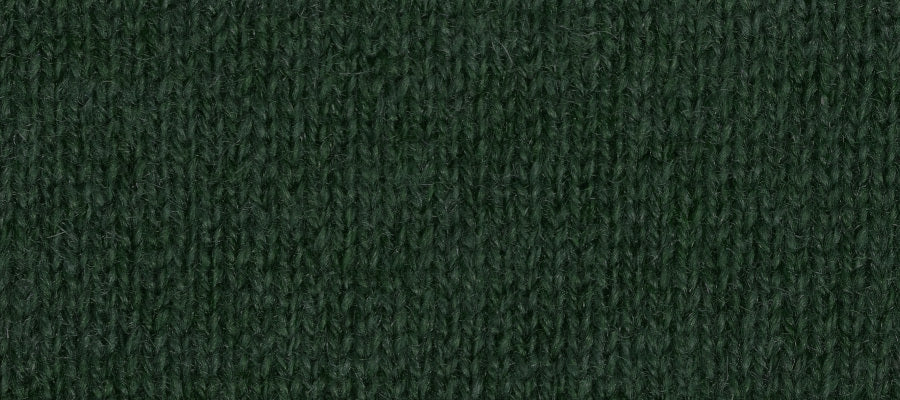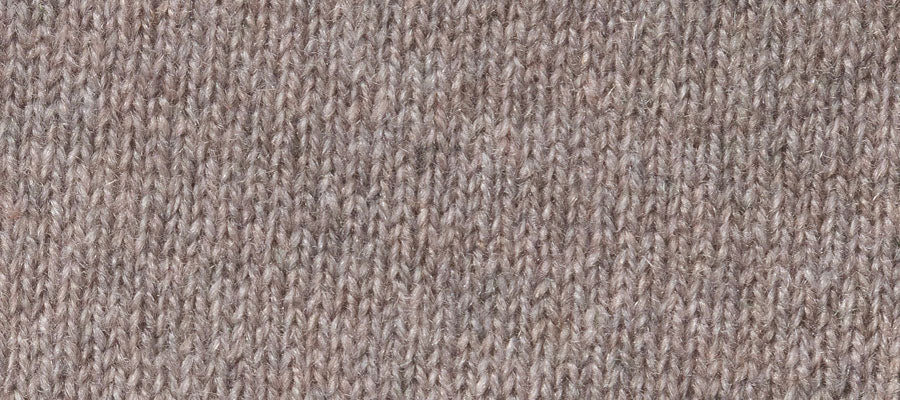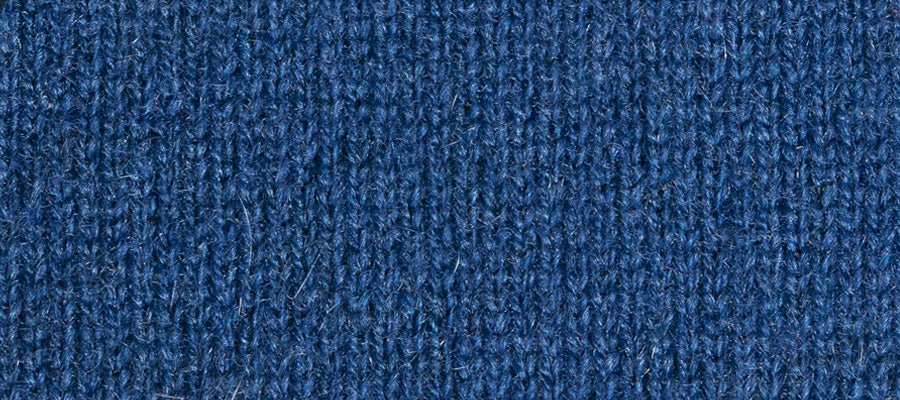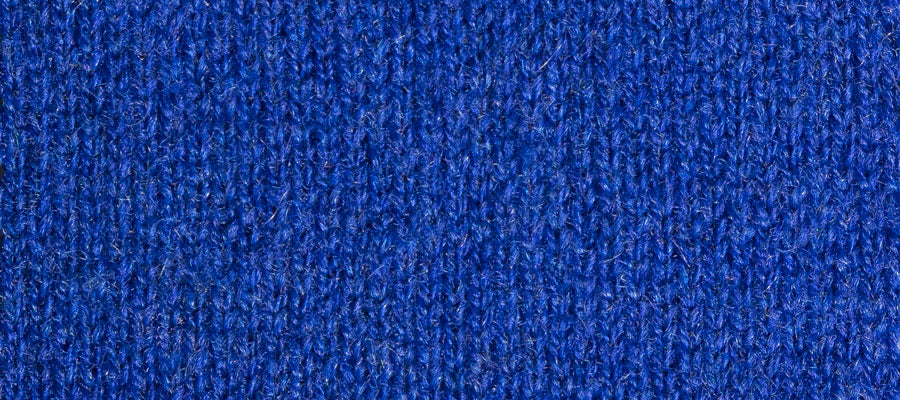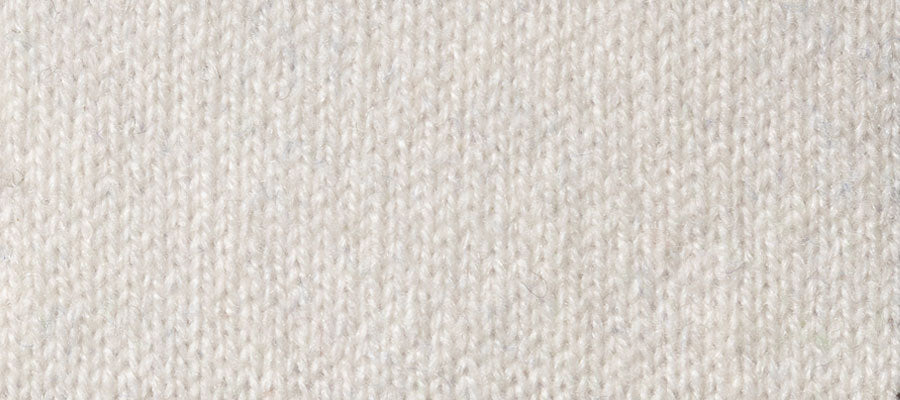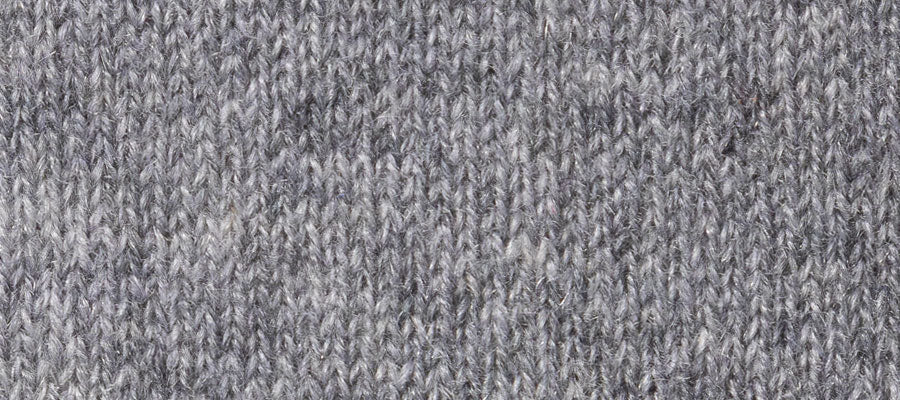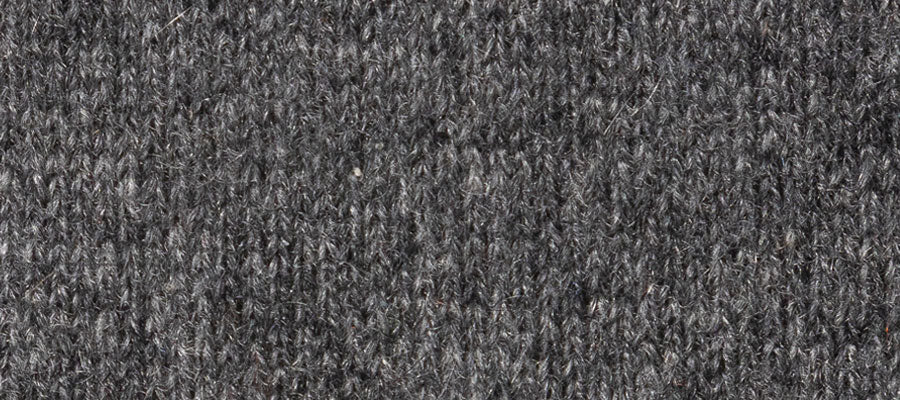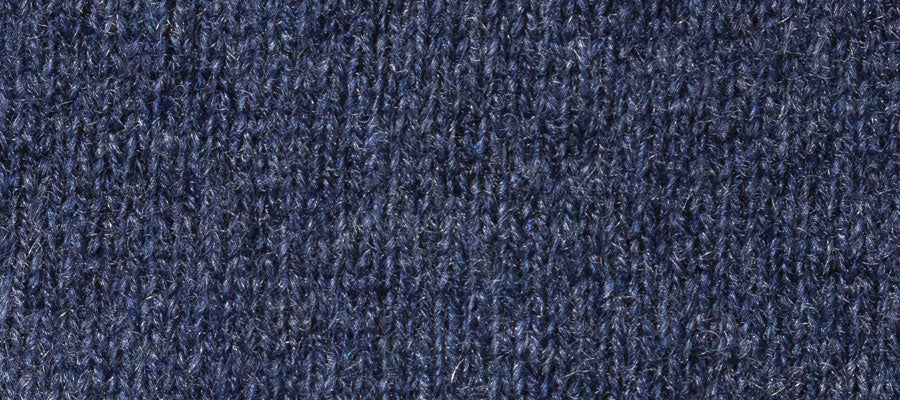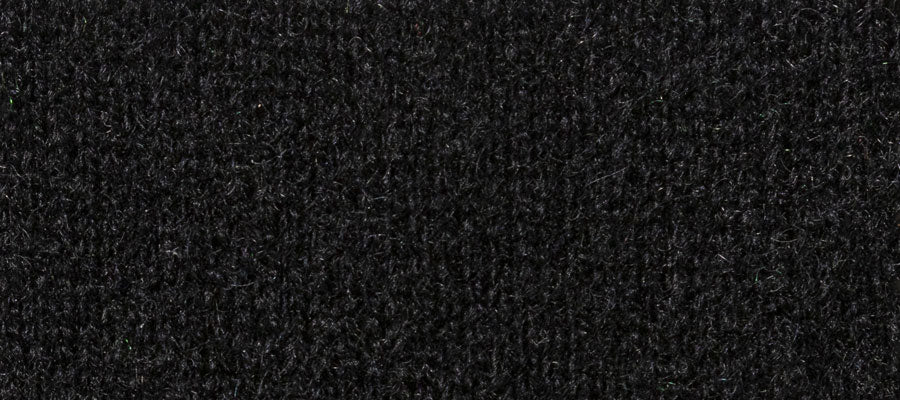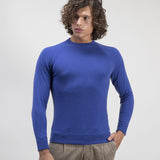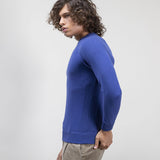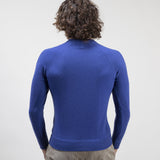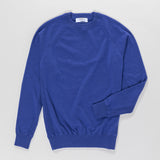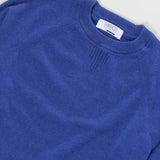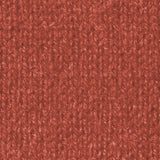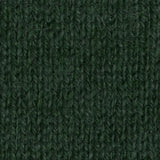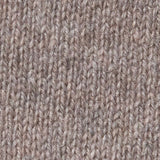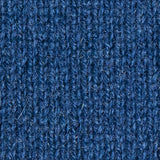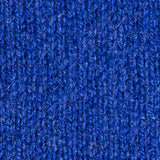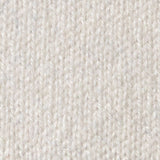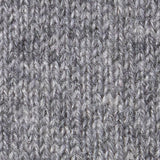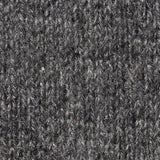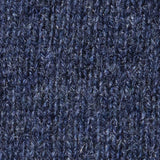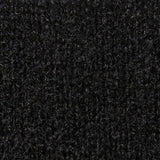 Creative K Crewneck Sweatshirt in Cashmere
Description

Maintenance

Packs
Creative K presents the Felpata Crewneck Sweater, a work of art in 100% Cariaggi cashmere. The perfect combination of sophisticated design and "molecular" vintage effect treatment.
Outstanding Features:
Composition: 100% Cariaggi cashmere for uncompromising luxury.
Fit: Regular, sizes 46/48/50/52/54/56.
Round neck scarf: Single thread, 2/28 count, with "molecular" vintage effect treatment.
Easy maintenance: For further details on care, consult the dedicated section on our website.
Weight: Size 48, approximately 300 grams of warmth and style.
Color: Ice with dewy effect, a touch of timeless freshness.
Live the experience of timeless elegance with Creative K Crewneck Sweatshirt. Every detail is taken care of with passion to offer you a unique garment, which combines the craftsmanship of cashmere with the modernity of the vintage effect treatment.
Important note: To ensure durability over time, we invite you to follow the maintenance instructions in the dedicated section on our website.
Discover the perfection of the cashmere crew neck sweater with Creative K and add a touch of timeless elegance to your wardrobe.
---
Free shipping within 10 days
Creative K Crewneck Sweatshirt in Cashmere
Because it respects the environment
How to take care of your boss
Packing and storage of the garment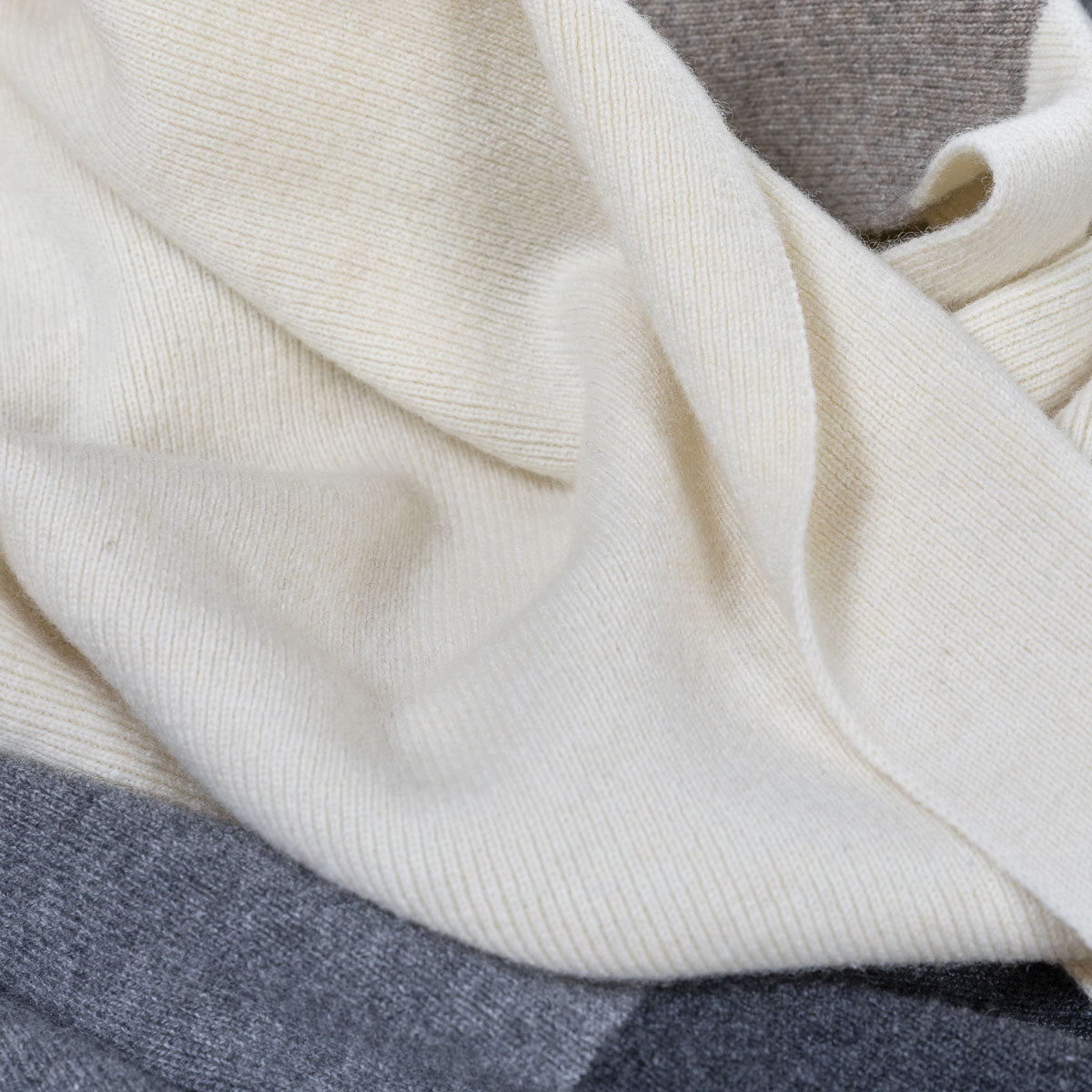 CASHMERE 100% CARIAGGI
Perfect fit, timeless color and guaranteed comfort. Behind every thread is a commitment to unparalleled quality, strength and softness. Find out why we chose Cariaggi as our exclusive partner.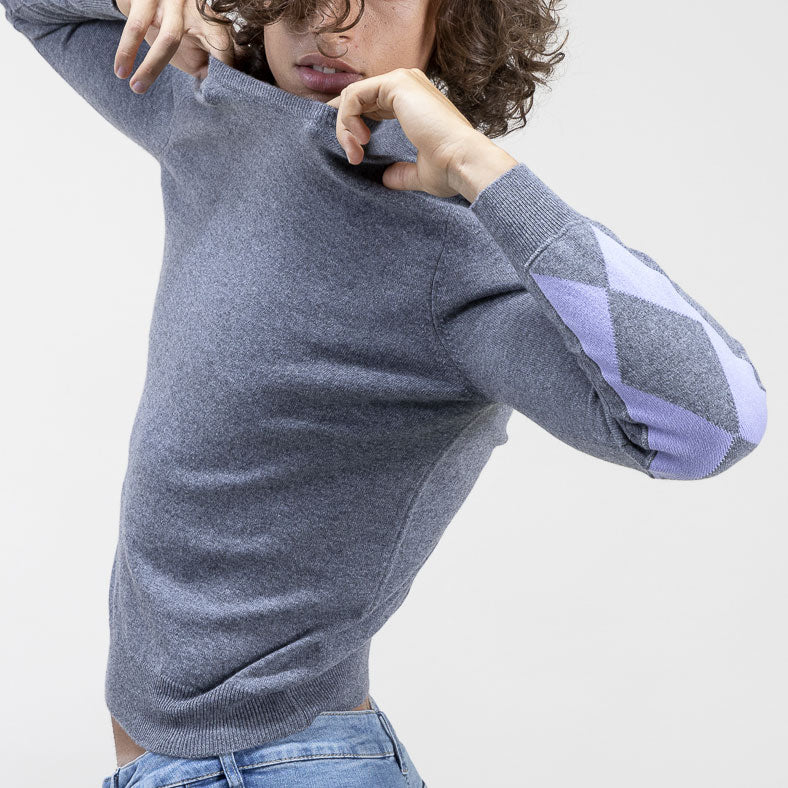 SECOND LIFE: WITNESSES OF THE PAST AND AMBASSADORS OF THE FUTURE
Each cashmere thread contains stories and knots of emotions. With artisanal skill, we transform sweaters into renewed garments, a hymn to sustainability.

We have built a recovery and valorization program dedicated to worn cashmere garments to give your sweaters a second life.