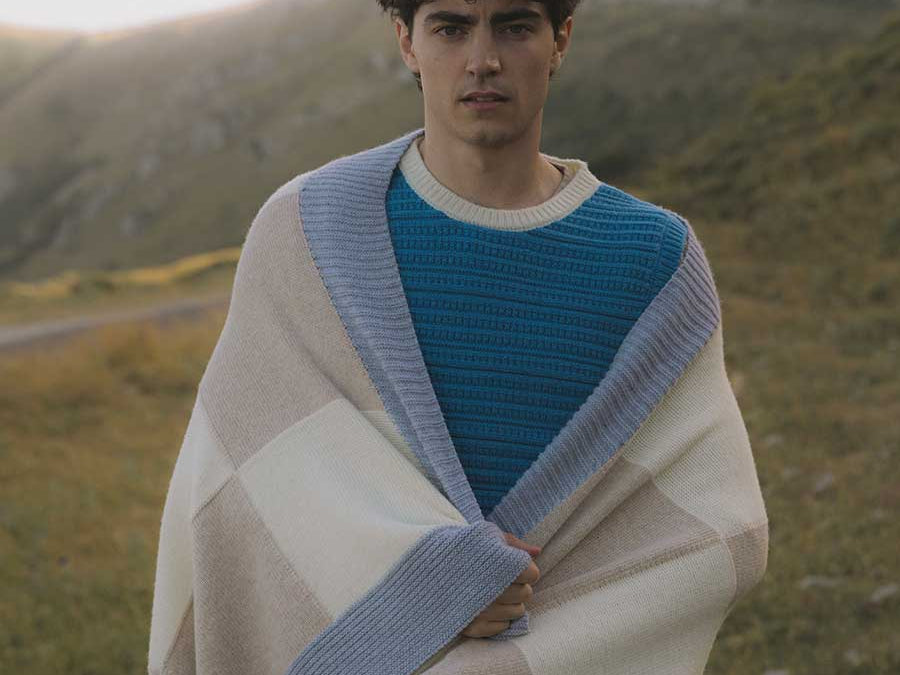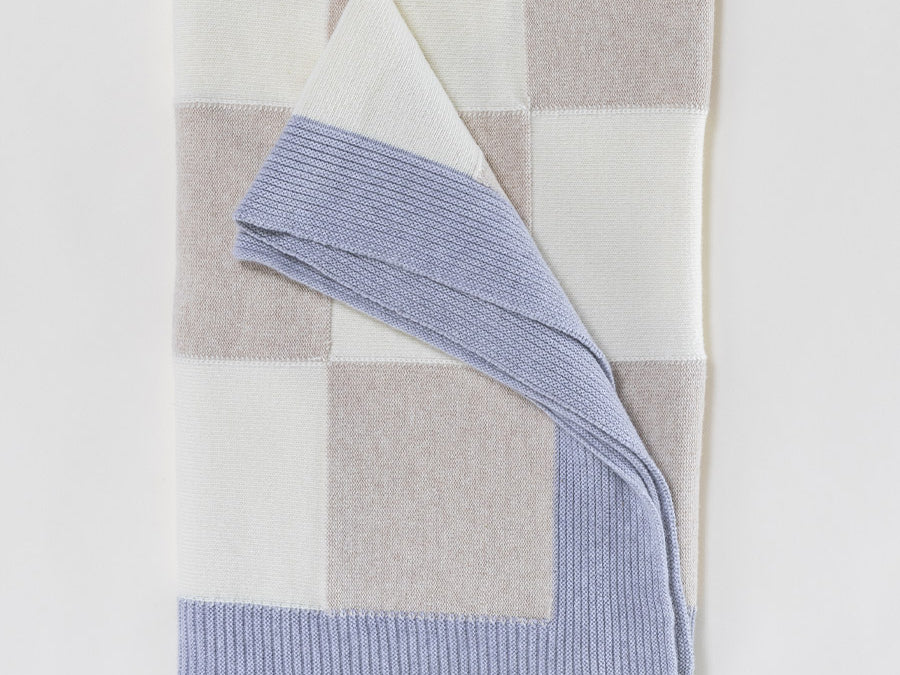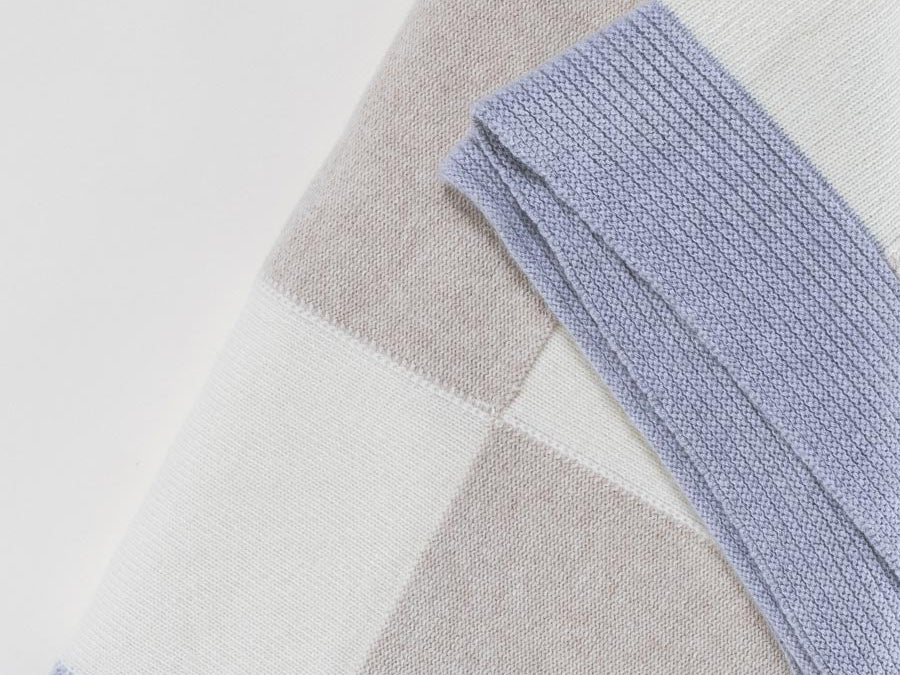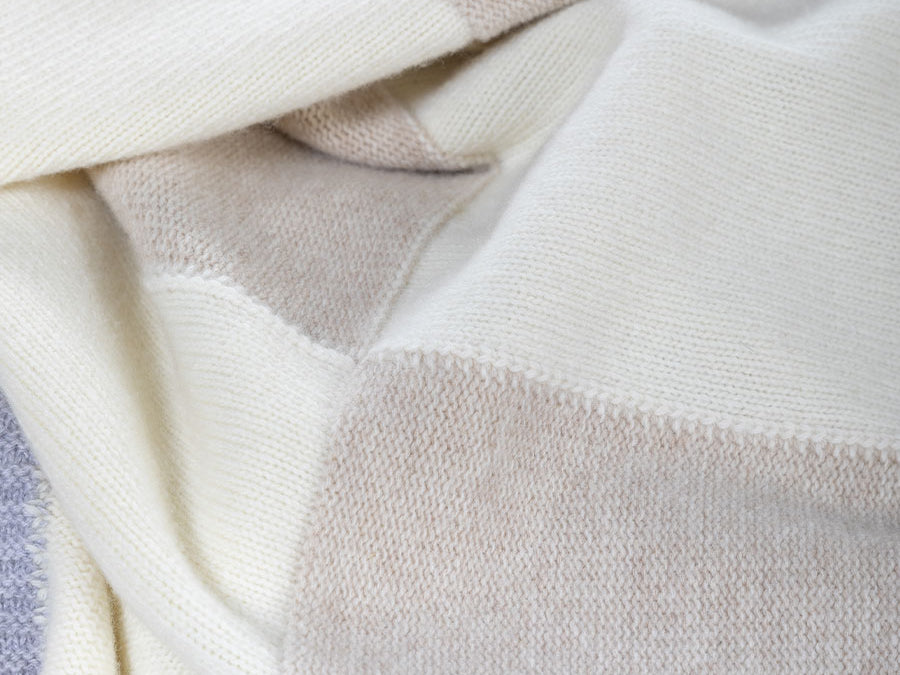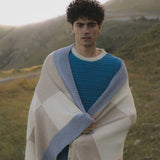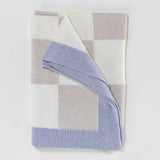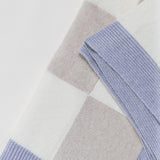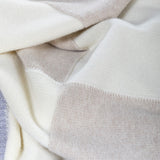 The warmth of cashmere
Discover the timeless softness and luxurious experience of the Arya blanket: wrap yourself in the high quality 100% eco cashmere blanket, created in Italy with passion and extreme selection of yarns and precision. Every detail reflects the warmth of eco cashmere , offering maximum comfort.
Enveloping warmth: the blanket offers comforting warmth for

your

most carefree and cozy

evenings

.

Supreme softness:

100

% eco cashmere

guarantees unparalleled softness for a unique feeling of well-being.

Dimension and weight: 1,300 kg 180x130 cm
A guardian angel on your next adventure
The Arya blanket is a hymn to freedom and freedom of expression . Wrap yourself in the Arya blanket and let yourself be carried away by the spirit of adventure.
Whether you are exploring the wilderness or relaxing by the warmth of the fireplace, this blanket will always be your faithful companion, your guardian angel . Discover comfort and freedom with Arya.

Let yourself be enveloped by the comfort of Cashmere
Wrap yourself in the enveloping comfort of eco cashmere . The Arya Blanket will embrace you in a caress of softness, giving you a unique sensation of well-being.
Each Arya Blanket will be a true treasure in your wardrobe, stylishly representing your unique attention to quality . Thanks to our Second Life Program, you will be able to enjoy your blanket for a long time, creating precious memories .

---
Because it respects the environment
How to take care of your boss
Packing and storage of the garment
CASHMERE THAT TALKS ABOUT STORIES
Your gift, your style, your dedication. Our cashmere, a perfect canvas that takes the breath, the scent, the shape of your stories to create a gift that transcends time.
01
CHOOSE THE MODEL
Explore our range of products, from the classic or contemporary line. Each cashmere garment is an extension of a distinctive style.
02
WRITE YOUR DEDICATION
Give it a personal touch. your hand-painted words on silk become part of the soul of the sweater, telling your unique story.
03
EXCEEDS EXPECTATIONS
A gift beyond expectations. Each cashmere garment surprises with its uniqueness and emotional depth, to give a unique gift, like the person who receives it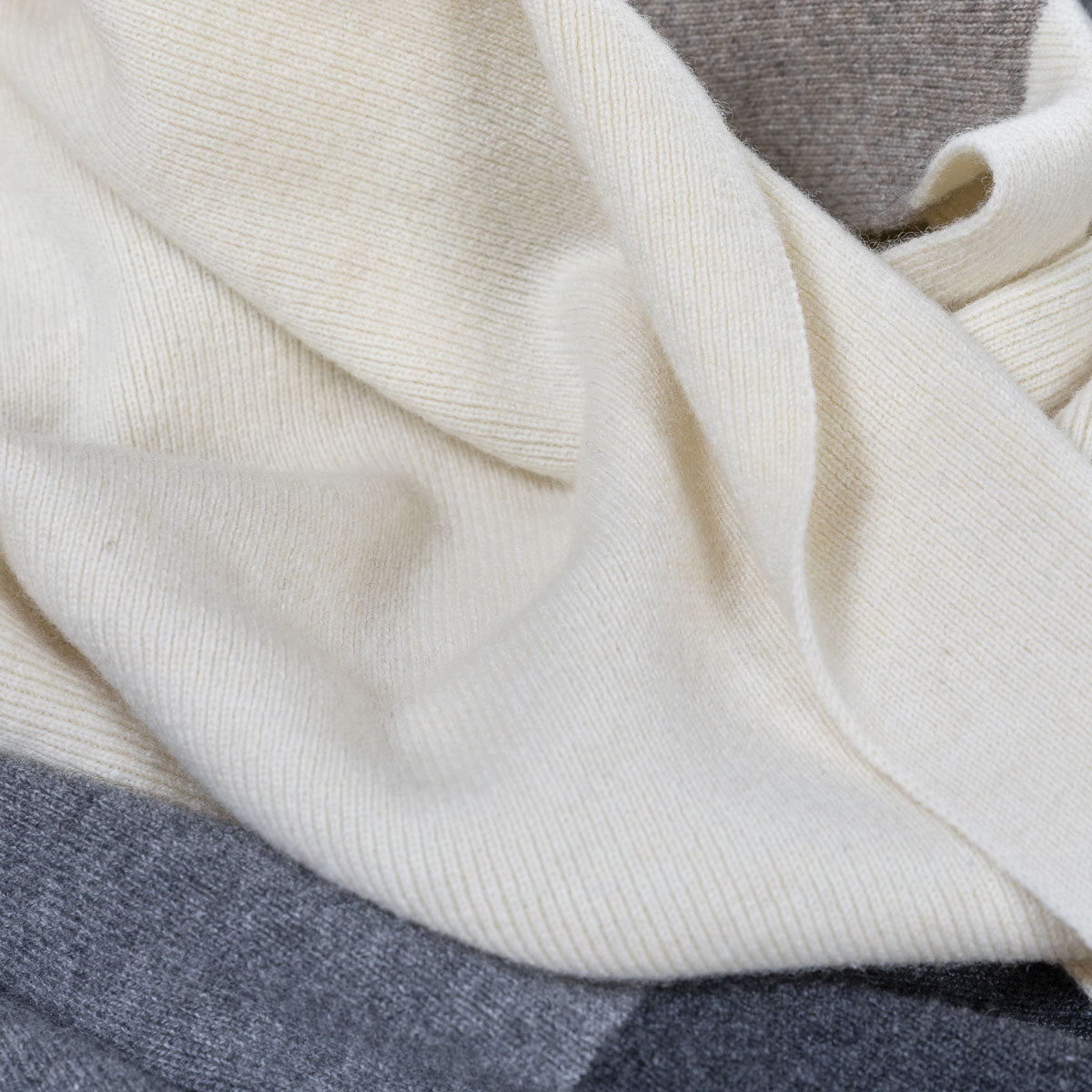 CASHMERE 100% CARIAGGI
Perfect fit, timeless color and guaranteed comfort. Behind every thread is a commitment to unparalleled quality, strength and softness. Find out why we chose Cariaggi as our exclusive partner.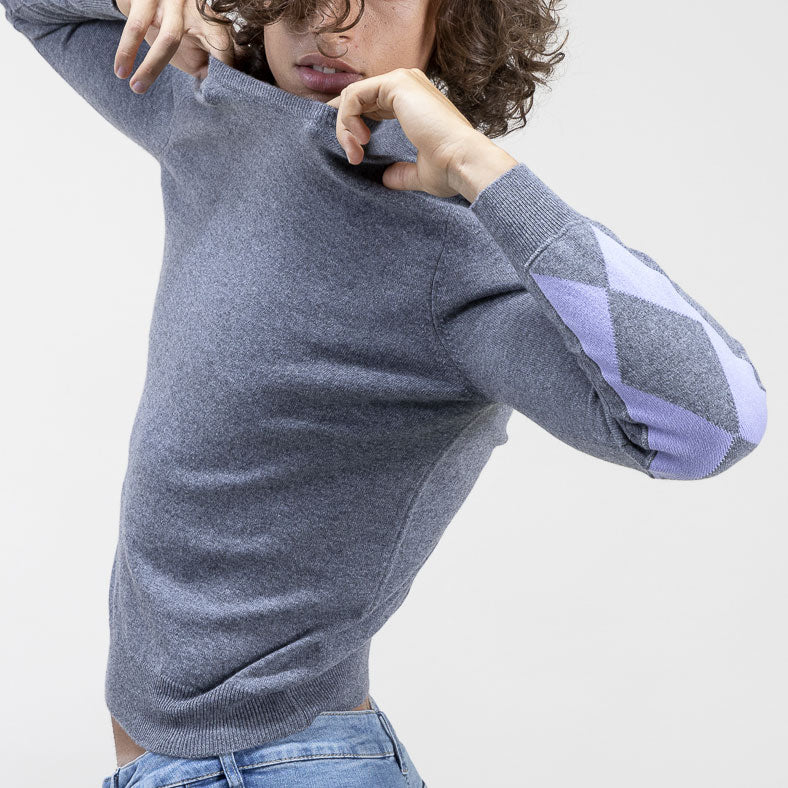 SECOND LIFE: WITNESSES OF THE PAST AND AMBASSADORS OF THE FUTURE
Each cashmere thread tells a story, each knot is a chapter of shared emotions. We take sweaters back and transform them with artisanal skill into renewed garments. Let tradition pass from father to son, offering a timeless treasure that continues to bring warmth and affection. Let your sweaters come to life, every stitch added is an ode to sustainability, every stitch is an act of love for our planet.