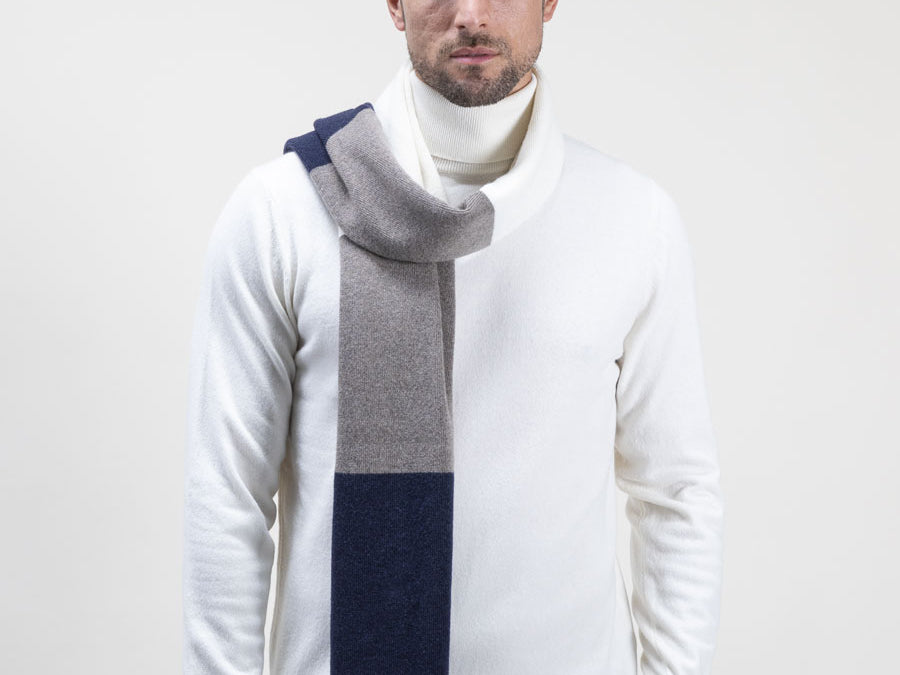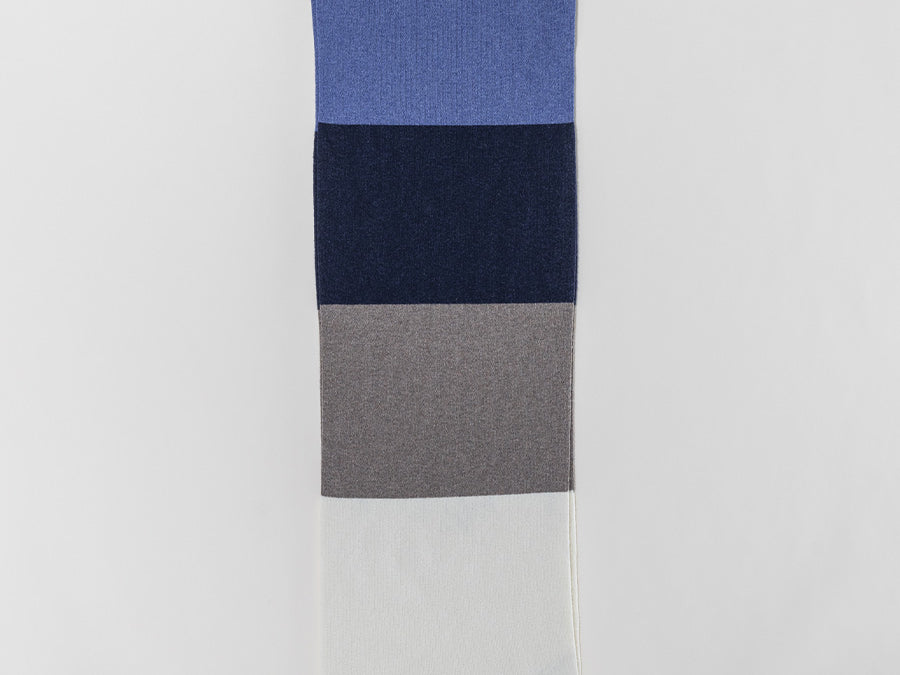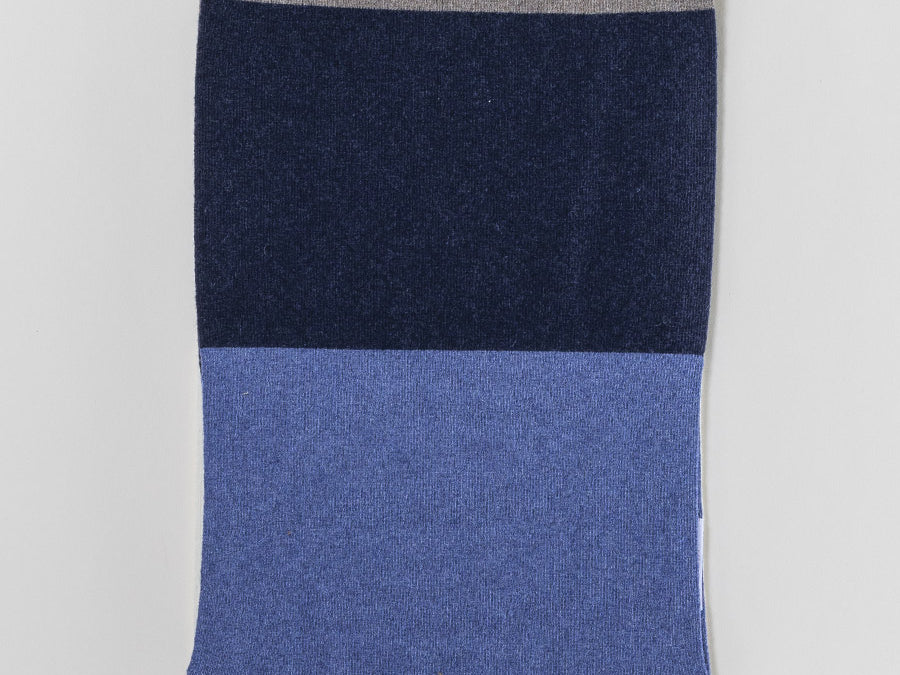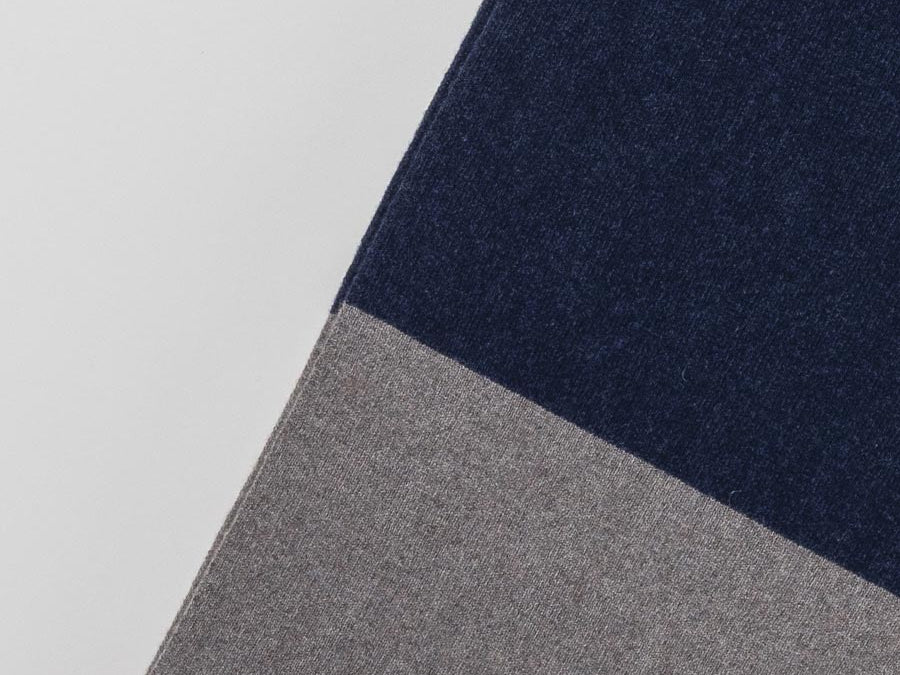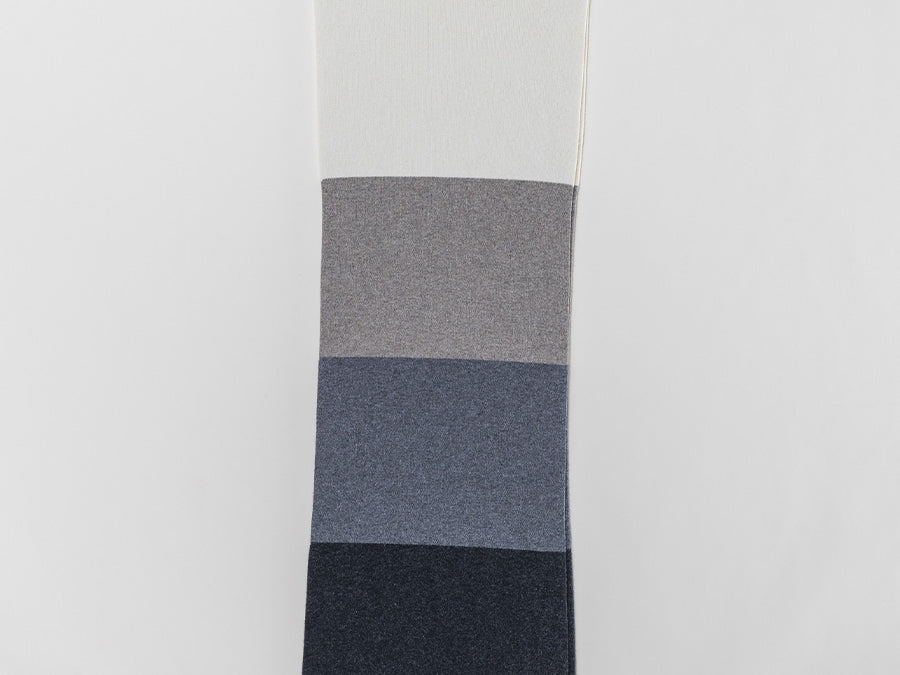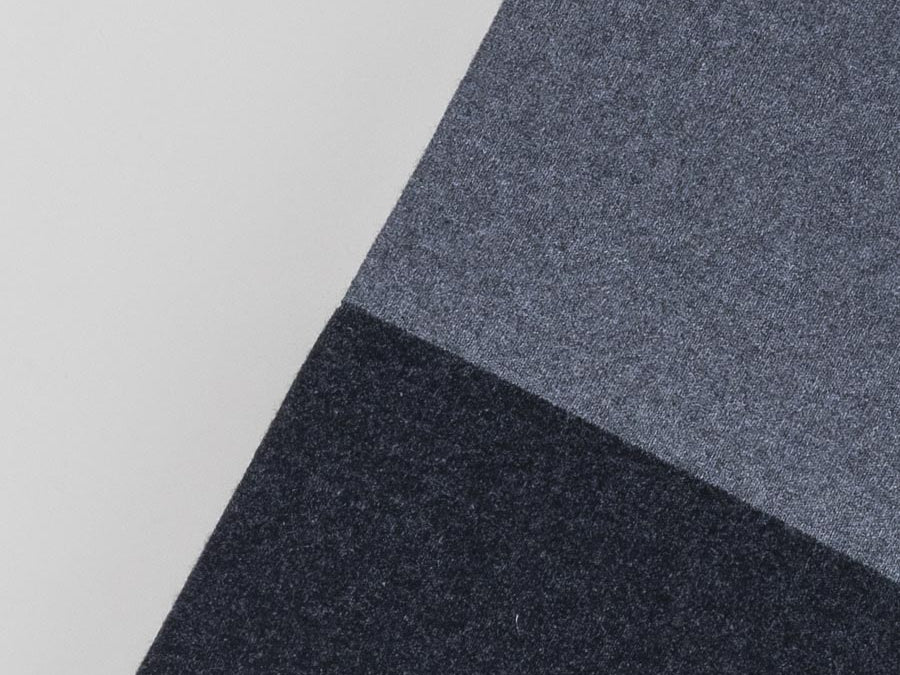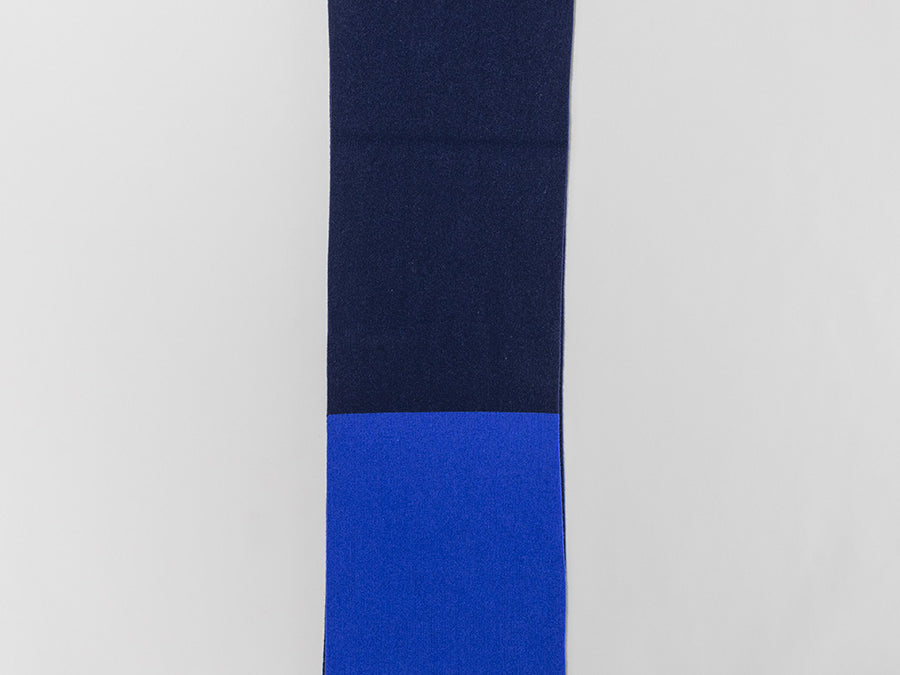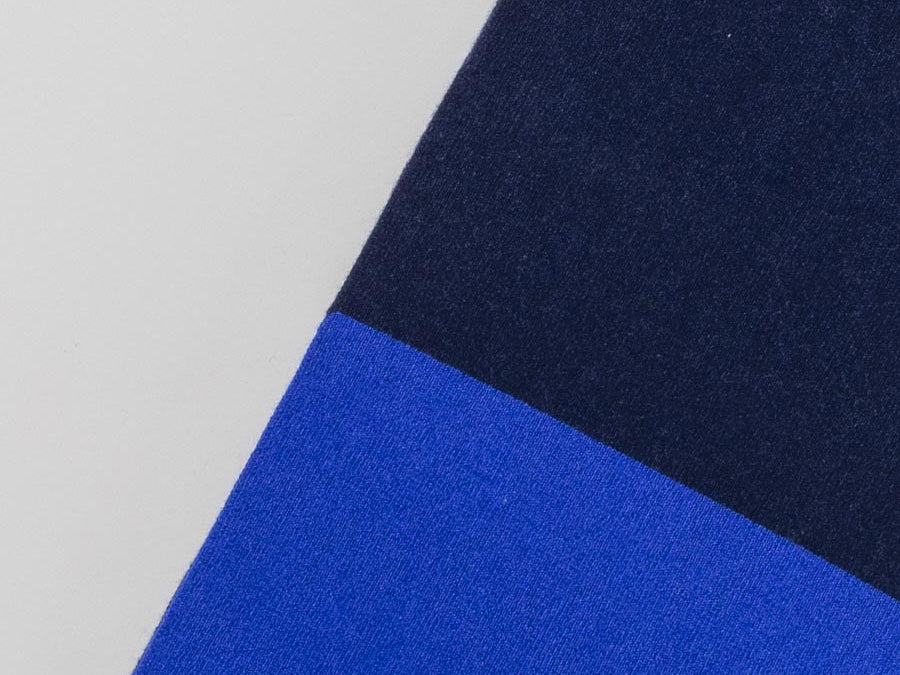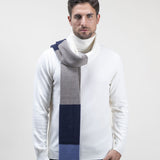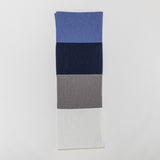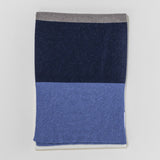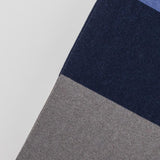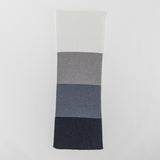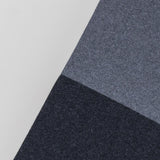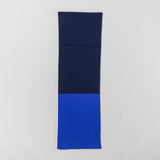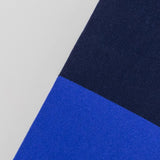 4-color scarf in 100% Cashmere Cariaggi
Description

Manutenzione

Pack
Explore artisanal elegance with the 4-color scarf: 100% Cariaggi. A combination of style and comfort, perfect for any occasion.
Outstanding Features:
Composition: 100% Cariaggi cashmere, for maximum quality.
Unique Design: 4 Band "Palette" Scarf, 2/28 Count.
Easy maintenance: Consult the instructions on the site for optimal care.
Lightweight: Approximately 220 grams of body-hugging luxury.
Wear the 4-color scarf and embellish your look with the warmth and elegance of cashmere. Every detail is taken care of with passion to offer you an experience of authentic luxury. Rediscover timeless comfort with the 4-color scarf.
SECOND LIFE PROGRAM
Thanks to this exclusive assistance service, you will be able to preserve the beauty and softness of your garment over time (see the dedicated section for further details).
---
4-color scarf in 100% Cashmere Cariaggi
Perché rispetta l'ambiente
Come prendersi cura del capo
Pack e conservazione del capo
CASHMERE CHE PARLA DI STORIE
Il tuo regalo, il tuo stile, la tua dedica. Il nostro cashmere, una tela perfetta che prende il respiro, il sentore la forma delle tue storie per creare un regalo che trascende il tempo.
01
SCEGLI IL MODELLO
Esplora la nostra gamma di prodotti, dalla linea classica o contemporanea. Ogni capo in cashemere è un'estensione di uno stile distintivo.
02
SCRIVI LA TUA DEDICA
Conferisci un tocco personale. le tue parole dipinte a mano su seta diventano parte dell'anima del maglione, raccontando la tua storia unica.
03
SUPERA LE ASPETTATIVE
Un dono oltre le aspettative. Ogni capo in cashmere sorprende per la sua unicità e profondità emozionale, per donare un regalo unico, come chi lo riceve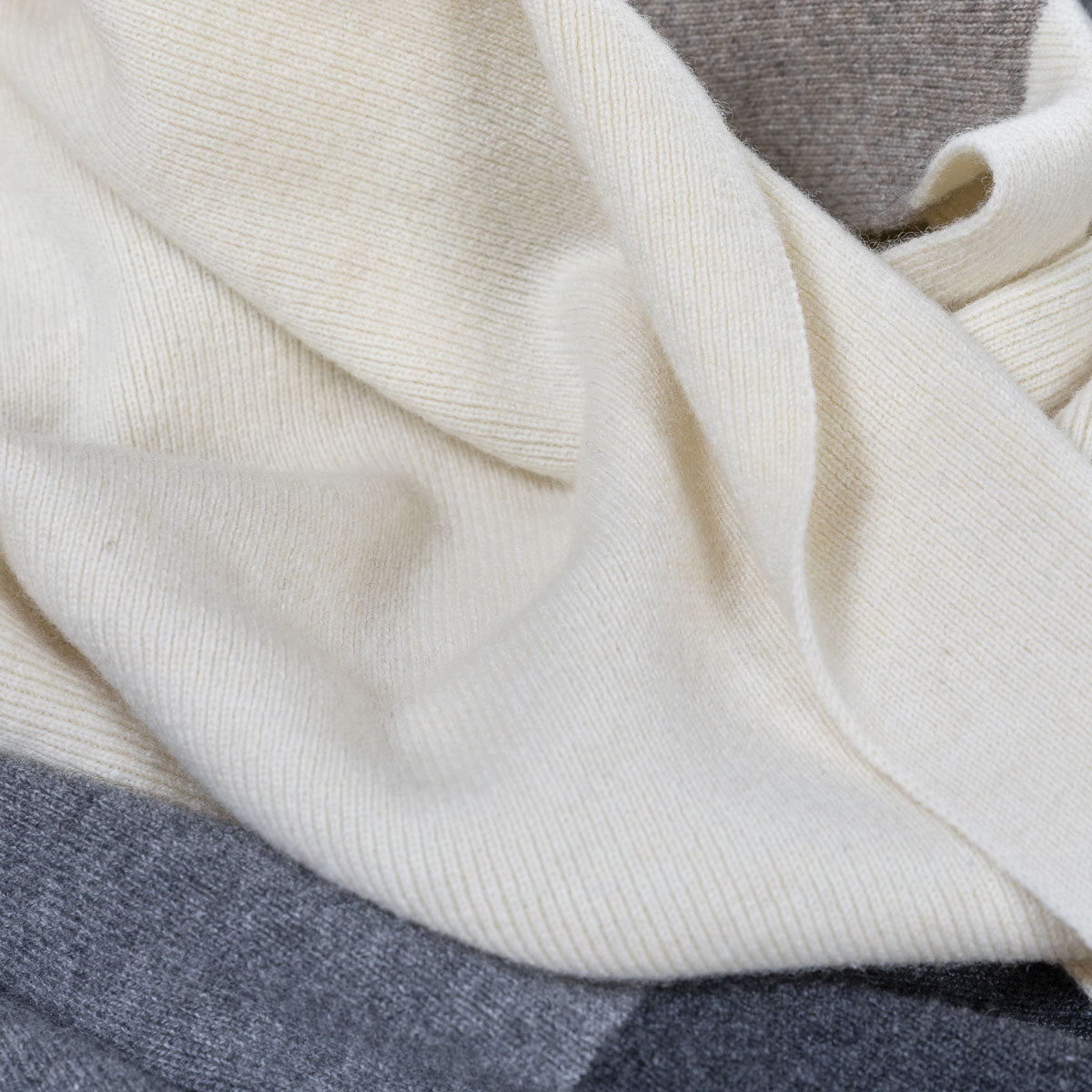 CASHMERE 100% CARIAGGI
Vestibilità perfetta, colore intramontabile e comfort assicurato. Dietro ogni filo c'è un impegno per la qualità, la resistenza e la morbidità senza paragoni. Scopri il motivo per cui abbiamo scelto Cariaggi come partner esclusivo.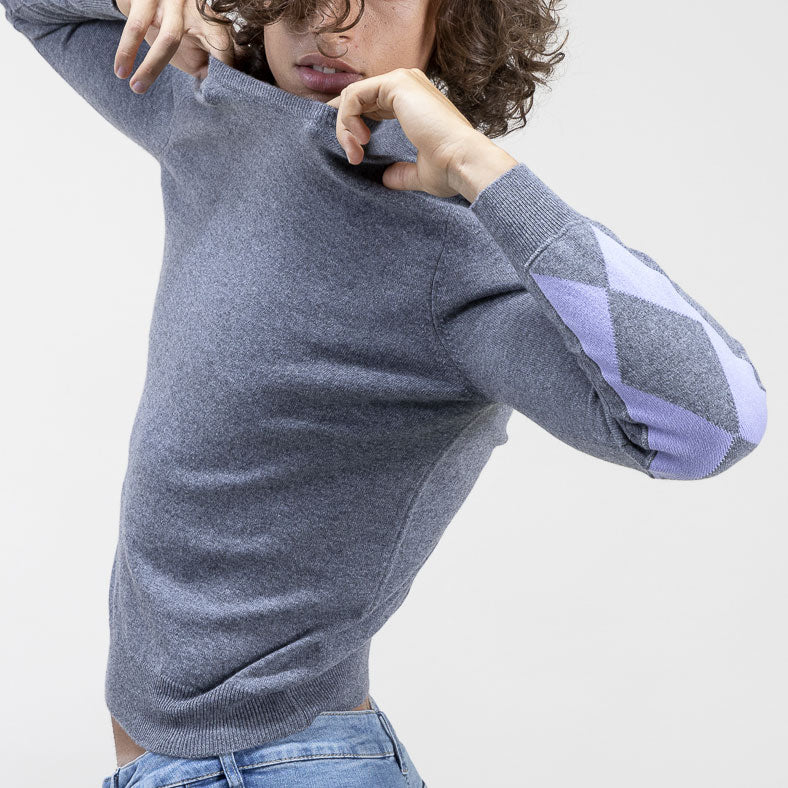 SECOND LIFE: TESTIMONI DEL PASSATO E AMBASCIATORI DEL FUTURO
Ogni filo di cashmere racconta una storia, ogni nodo è un capitolo di emozioni condivise. Riprendiamo i maglioni e li trasformiamo con abilità artigianale in capi rinnovati. Lasciamo che la tradizione trasmigrerà da padre in figlio, offrendo un tesoro senza tempo che continua a portare calore e affetto. Lasciate che i vostri maglioni rivivano, ogni punto aggiunto è un'ode alla sostenibilità, ogni cucitura è un atto di amore per il nostro pianeta.