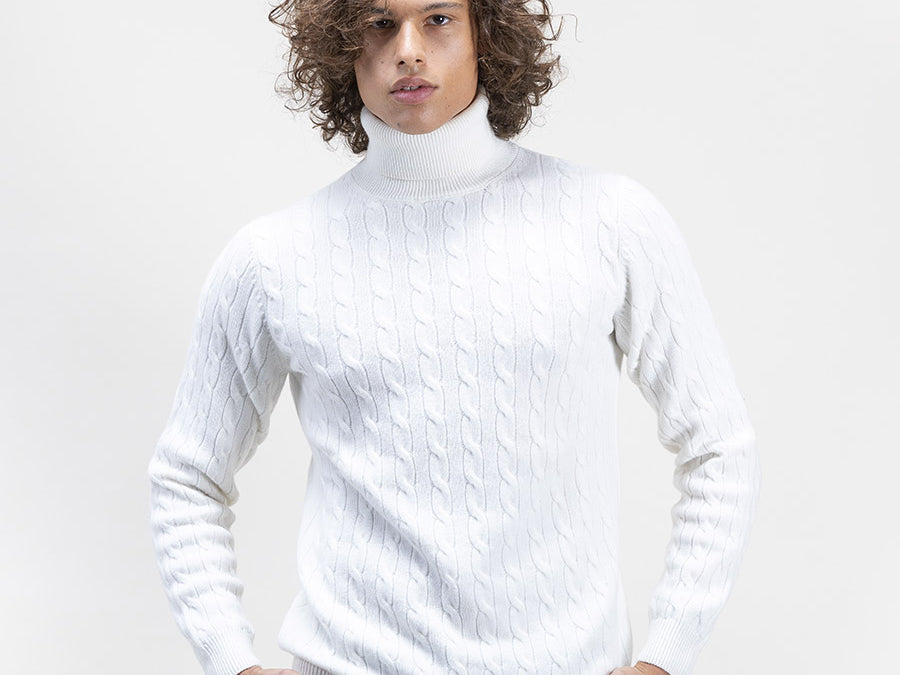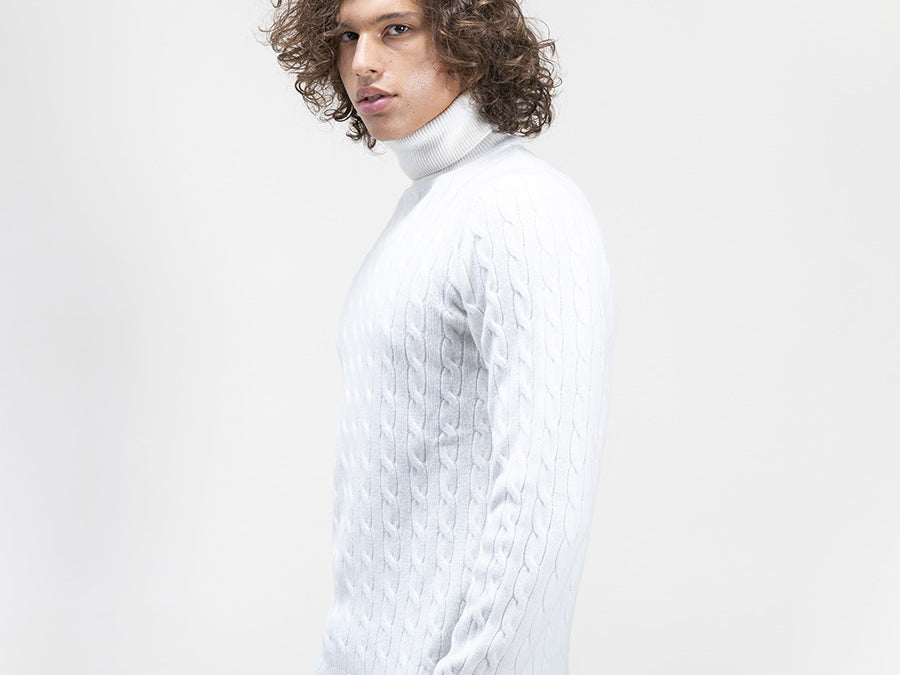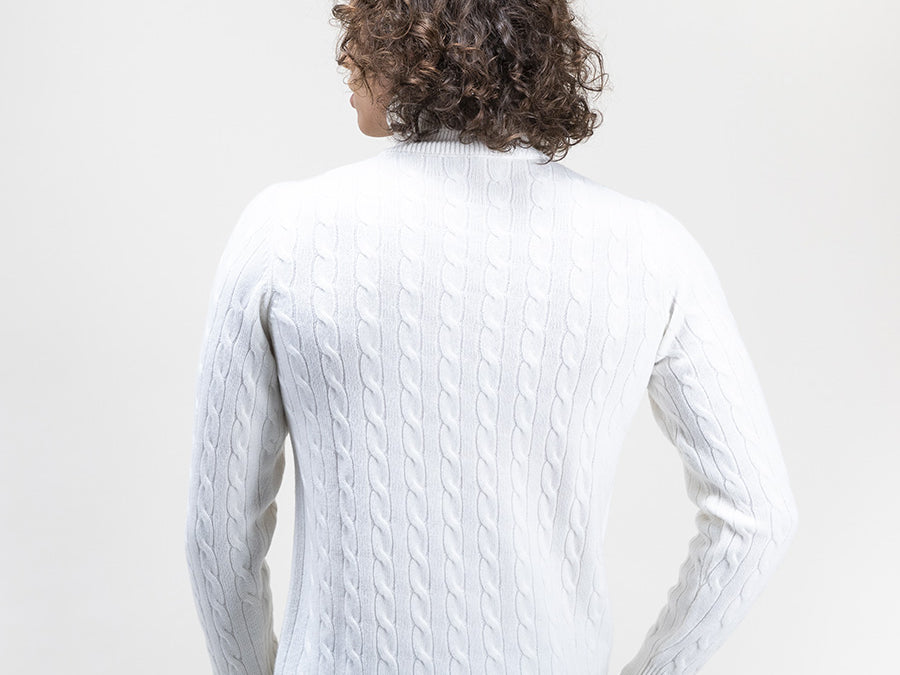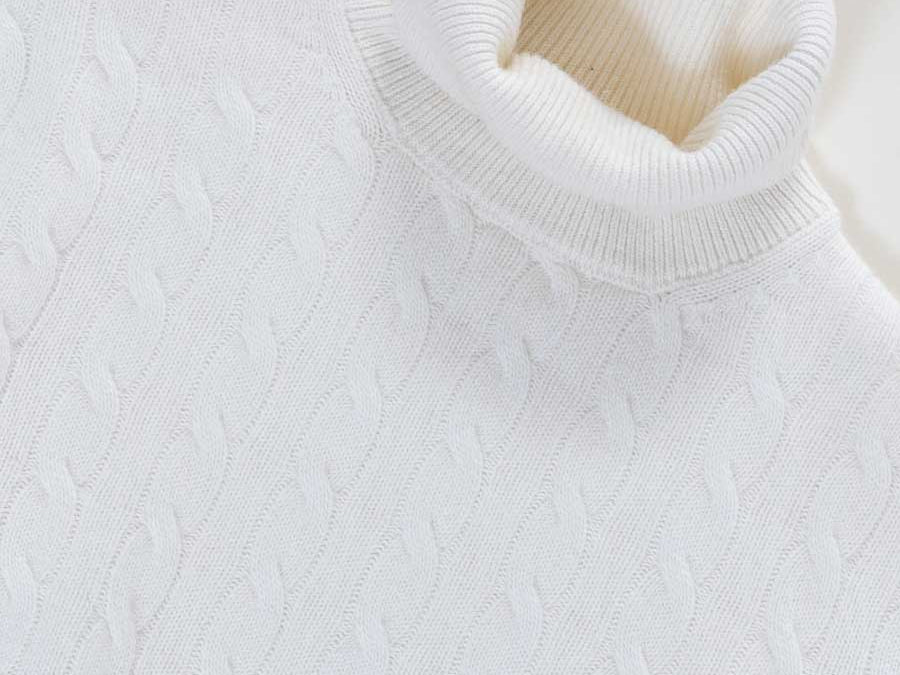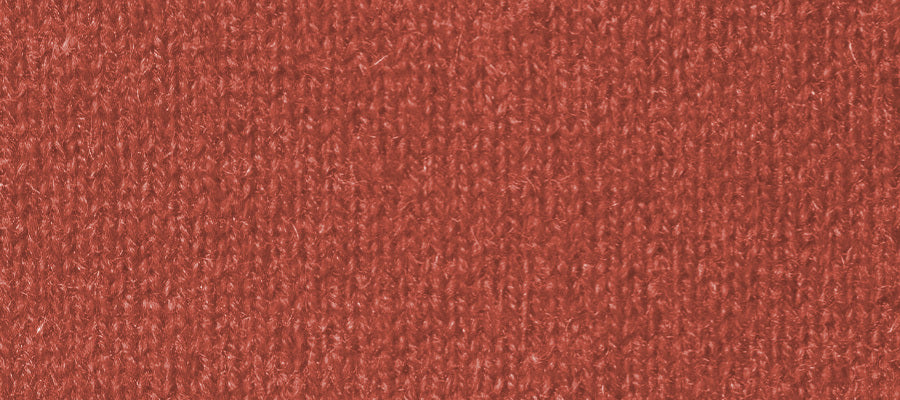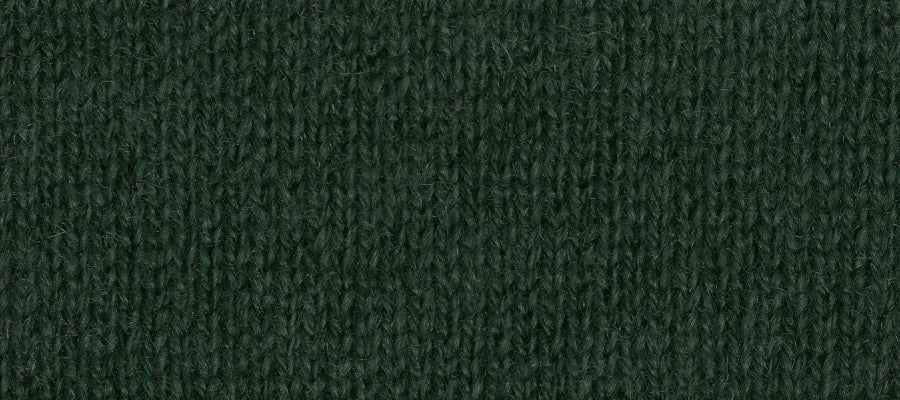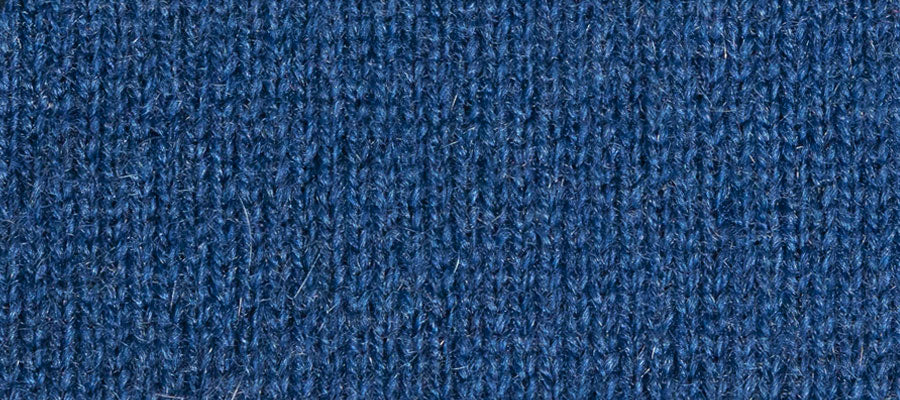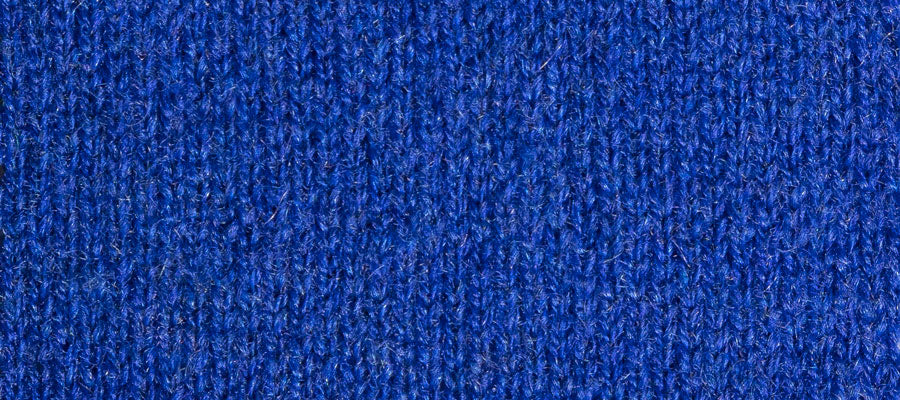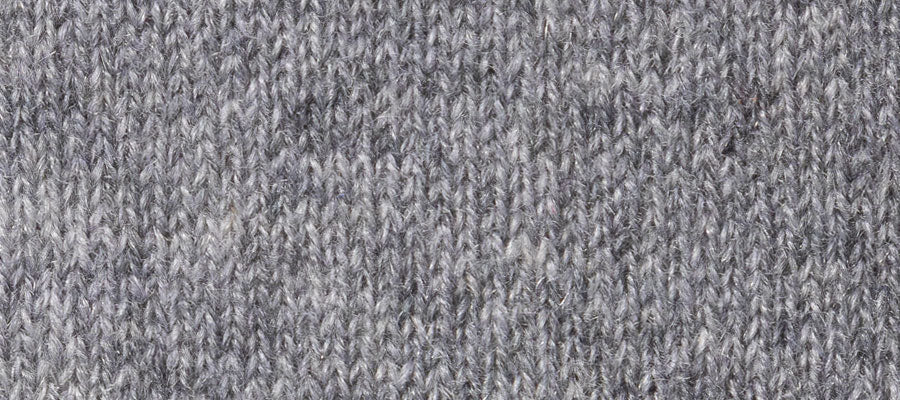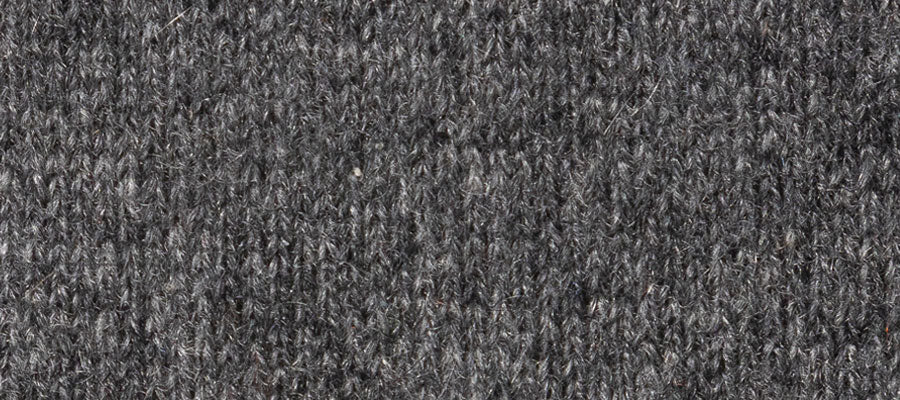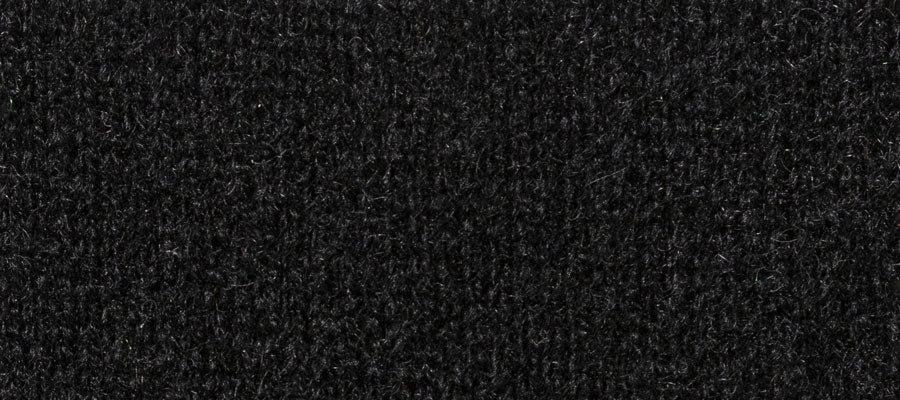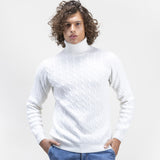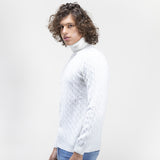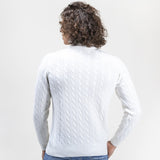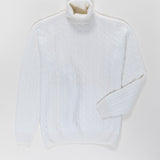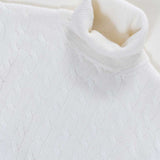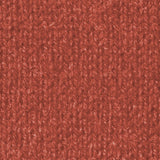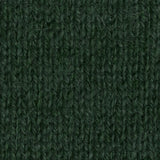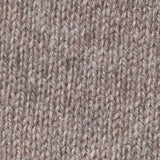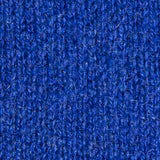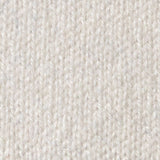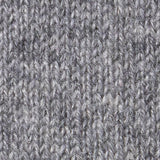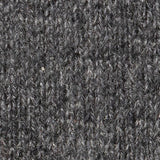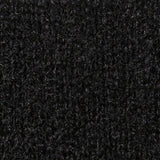 100% Cariaggi Turtleneck Braid
Description

Maintenance

Packs
Turtleneck braid
The Treccia Dolcevita sweater is an authentic expression of elegance, belonging to our ecological collection of Cariaggi 100% pure cashmere sweaters.
With its regular fit, the Treccia Dolcevita sweater adapts gracefully to your style, both for an independent look and for pairing under other garments.
Its turtleneck features a cable weave, giving a touch of distinctive sophistication to your outfit.
Every fiber of this garment is the result of excellent craftsmanship, underlining the extraordinary quality of 100% pure Cariaggi cashmere .
Our exclusive "Second Life" Program is at your disposal to preserve the beauty and softness of your shirt over time (find further details in the dedicated section).
Guaranteed delivery within 10 days makes it possible to quickly immerse yourself in the incredible comfort of the Treccia Dolcevita shirt.
Boundless softness and style
Embrace the extraordinary softness of 100% pure Cariaggi cashmere with the Treccia Dolcevita sweater. This garment offers warmth, comfort and timeless elegance on every occasion.
The Treccia Dolcevita shirt goes beyond traditional clothing. It's a faithful companion for your adventures, an ode to your personal style and dedication to protecting our planet. Through our "Second Life" Program , you will be able to enjoy this garment for a long time, which will become an intrinsic part of your lifestyle.
---
Free shipping within 10 days
100% Cariaggi Turtleneck Braid
Because it respects the environment
How to take care of your boss
Packing and storage of the garment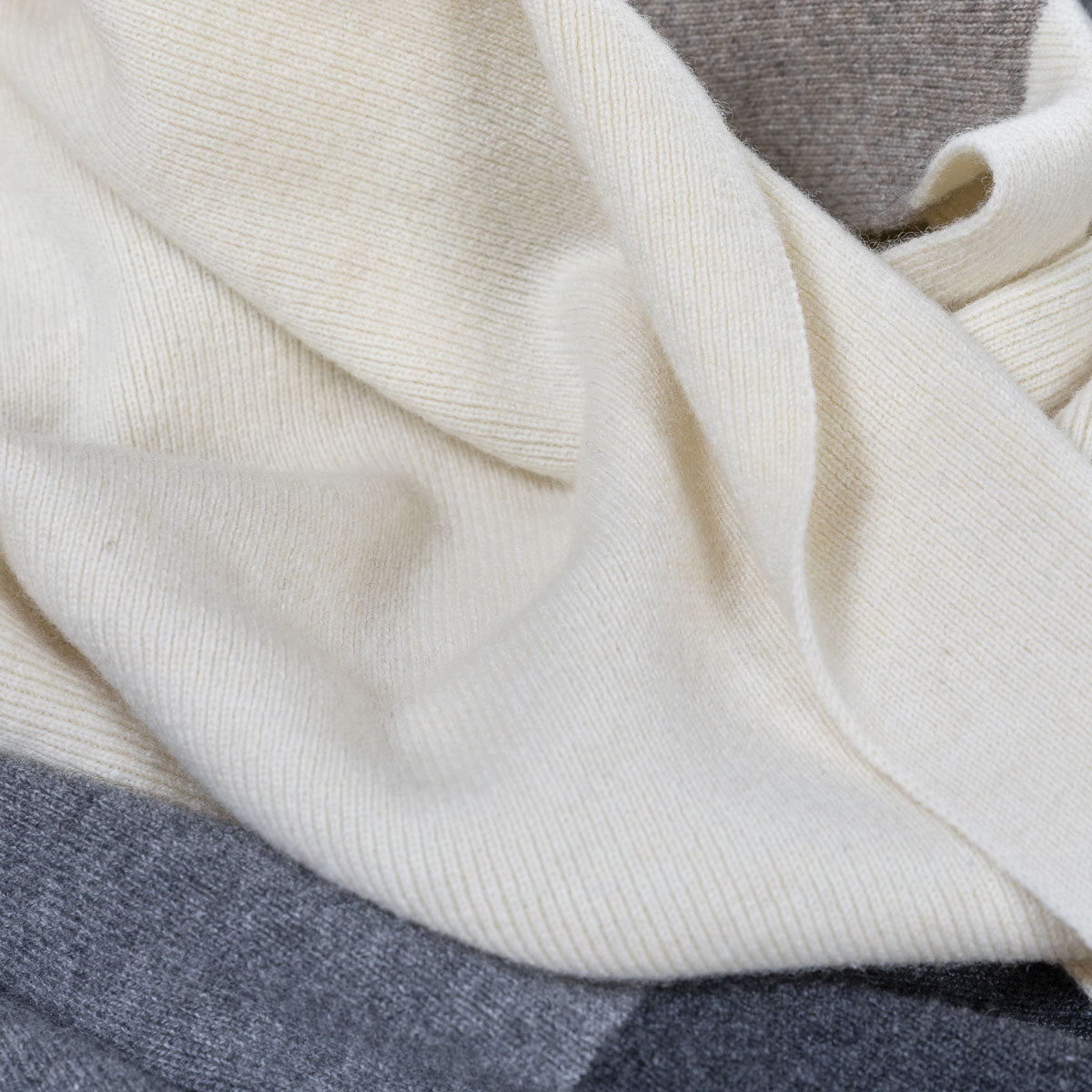 CASHMERE 100% CARIAGGI
Perfect fit, timeless color and guaranteed comfort. Behind every thread is a commitment to unparalleled quality, strength and softness. Find out why we chose Cariaggi as our exclusive partner.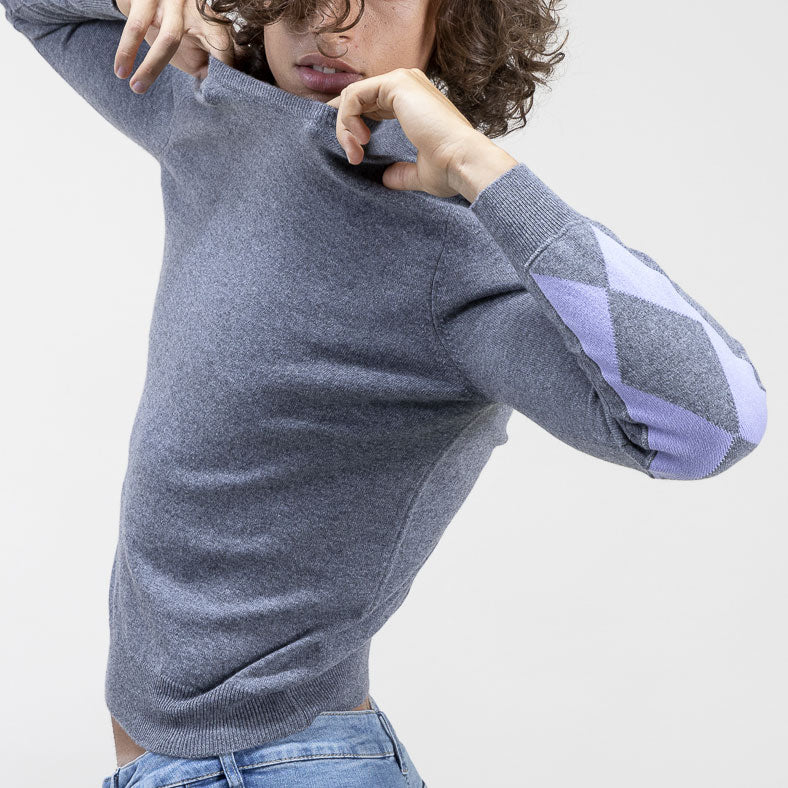 SECOND LIFE: WITNESSES OF THE PAST AND AMBASSADORS OF THE FUTURE
Each cashmere thread contains stories and knots of emotions. With artisanal skill, we transform sweaters into renewed garments, a hymn to sustainability.

We have built a recovery and valorization program dedicated to worn cashmere garments to give your sweaters a second life.